Harbour House - Sophie Burke Design
Coastal influences take the lead in this contemporary family home located in West Vancouver, Canada. After purchasing a spectacular block of land in a neighbourhood they adored, the owners consulted Sophie Burke Design Studio to create a light-filled, spacious haven that provided a sense of serenity.
The team at Sophie Burke Design worked with the owners to fulfil the brief of balancing modernity and uniqueness, whilst taking cues from the Pacific Northwest coastline. With wide-sweeping views of the bay below them, interiors were kept neutral, elegant and uncluttered to honour the landscape the home is embedded in.
Design
Sophie Burke Design
Photography
Ema Peter
Location
West Vancouver, Canada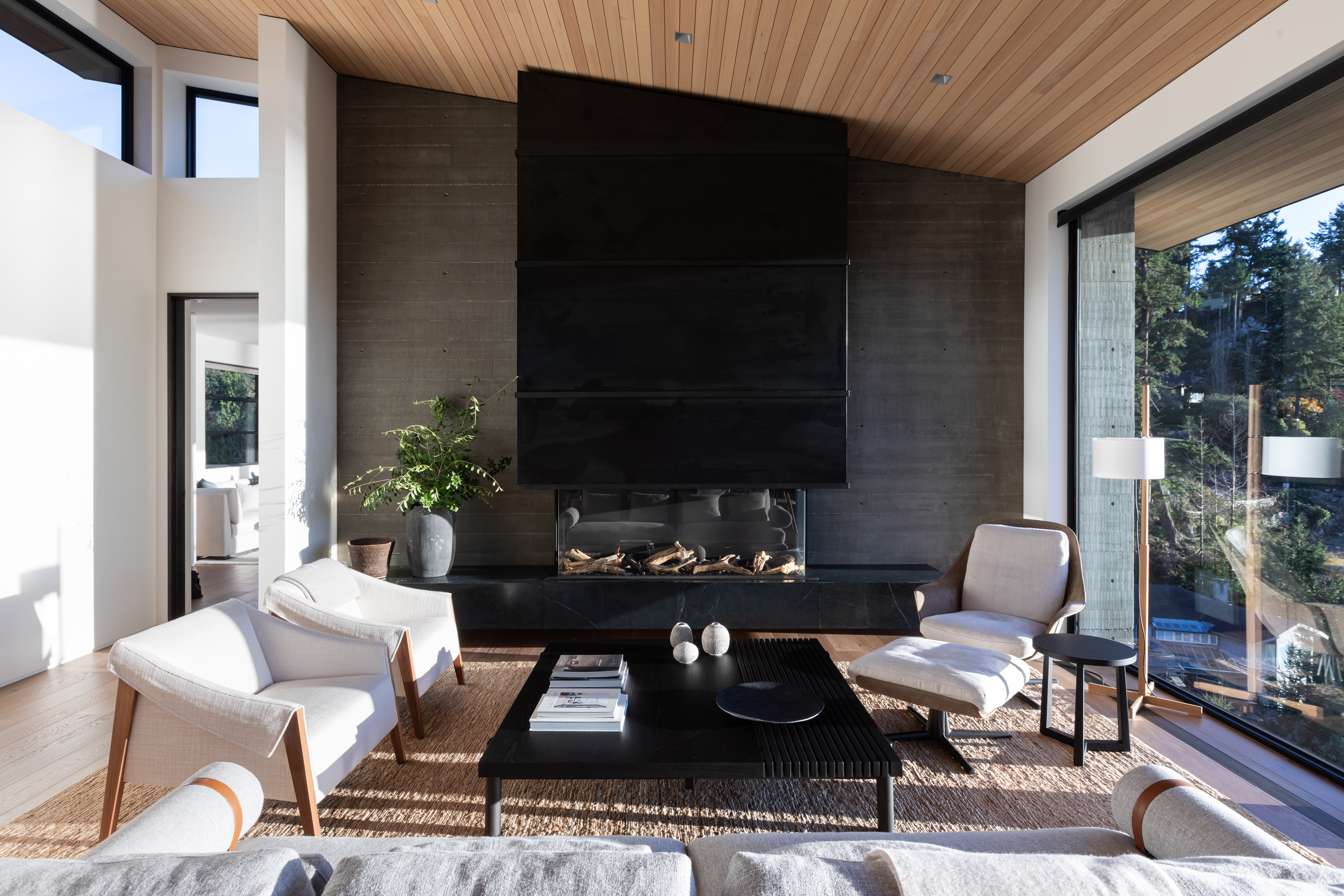 With teenagers and a dog, the rug choice in the living area needed to be durable, hard-wearing and timeless. Our Braided Jute was the perfect addition: "The tactile and casual qualities of the Braided Jute Nodi Rug is a lovely contrast to the more polished furnishings in the room, keeping the arrangement approachable and unpretentious. The colour of the rug ties in nicely with the hemlock cladding on the ceiling." says Jennifer Millar, Senior Designer, Sophie Burke Design.
The nuanced material palette, warm textures and comfortable furnishings in the living area create an inviting space that encourages connection, relaxation and rest.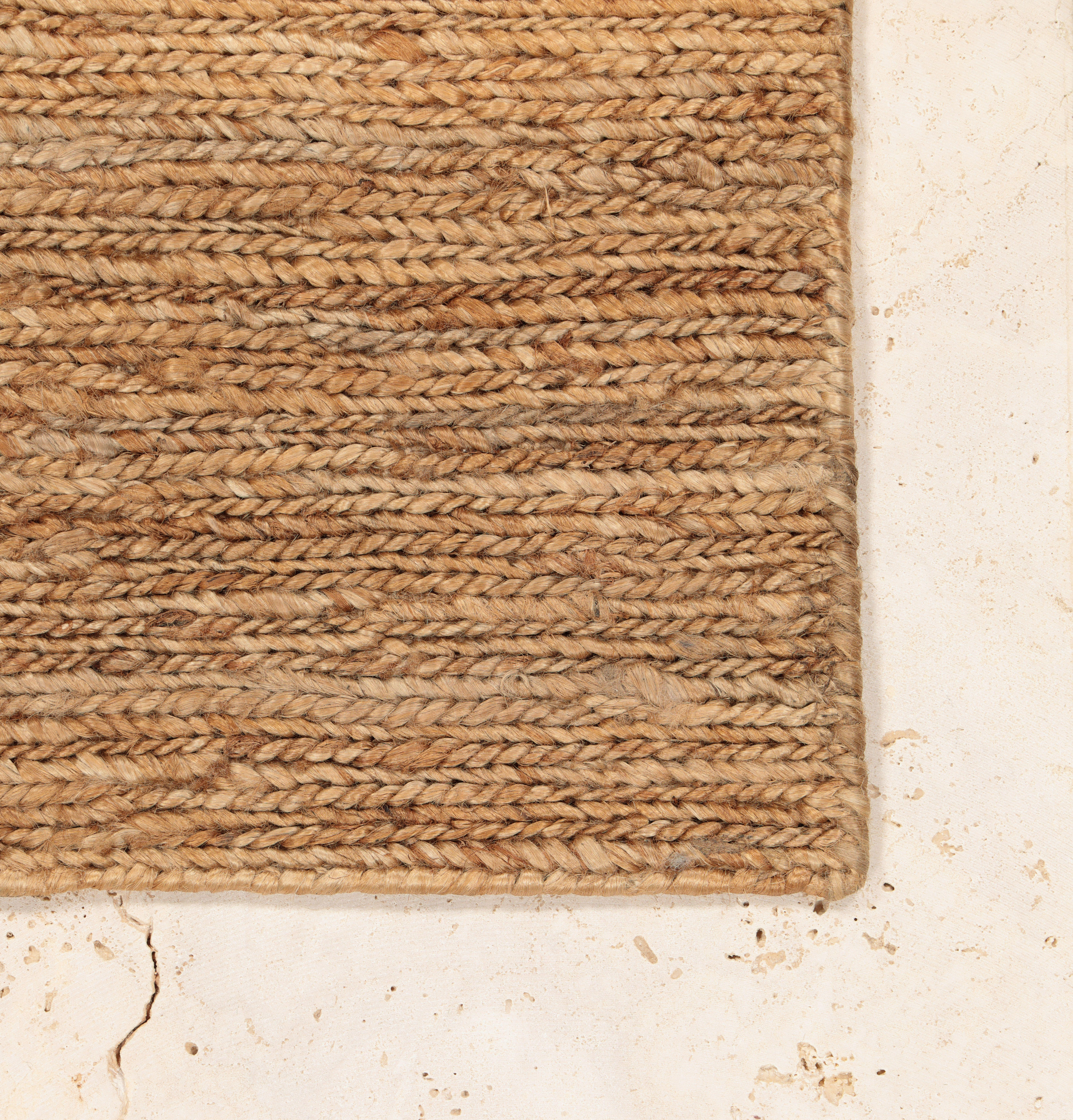 Braided Jute - Natural
Our best selling Braided Jute Rug is a classic, understated weave with irregular texture formed by the unique hand-spun yarn used. This rugs lends a warm materiality to interior spaces and is also favoured for its robust, hard wearing nature.
Braided Jute - Natural