READY TO DELIVER WITH NO LEAD TIMES
MAKE AN APPOINTMENT WITH OUR DESIGN TEAM TO HELP FIND THE RIGHT RUG FOR YOUR SPACE. WE CAN EITHER COME TO YOU OR YOU CAN VISIT OUR PONSONBY SHOWROOM, MONDAY THROUGH TO SATURDAY.
Arnold Road Brighton East
A masterful contemporary home that champions modernist lines softened with natural textiles.
Channeling the energy that undeniably comes to mind when you read the word UNPLUGGED, the NODI collaboration with Alma Lopez and Liz Wert is charged with the independent spirit of the 90s.
SUBSCRIBE TO OUR NEWSLETTER
BE THE FIRST TO KNOW OF NEW COLLECTIONS, PROJECTS AND MORE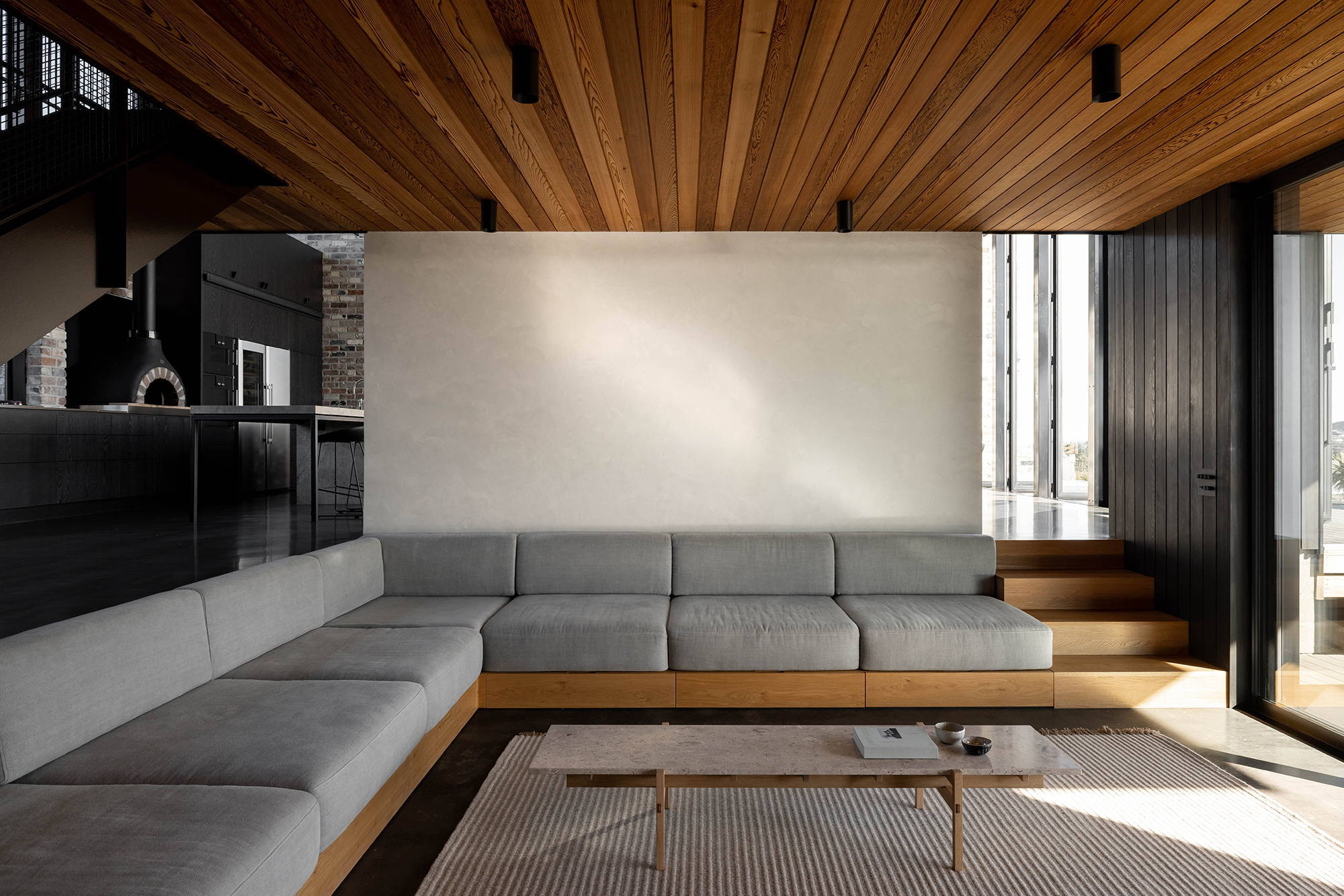 A look inside the Three-time Silver Pin winner at the Best Awards
Please fill in the form below and one of our design team will be in touch, or feel free to call our Auckland Showroom on +64 9 390 0370.