Since the inception of Nodi we have been drawn to wool fibre for its ability to offer unparalleled comfort underfoot.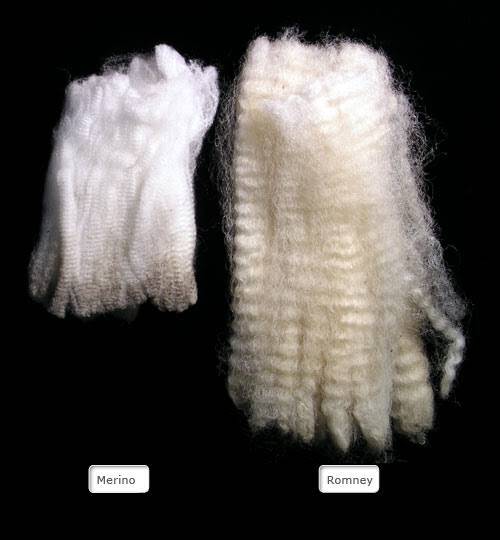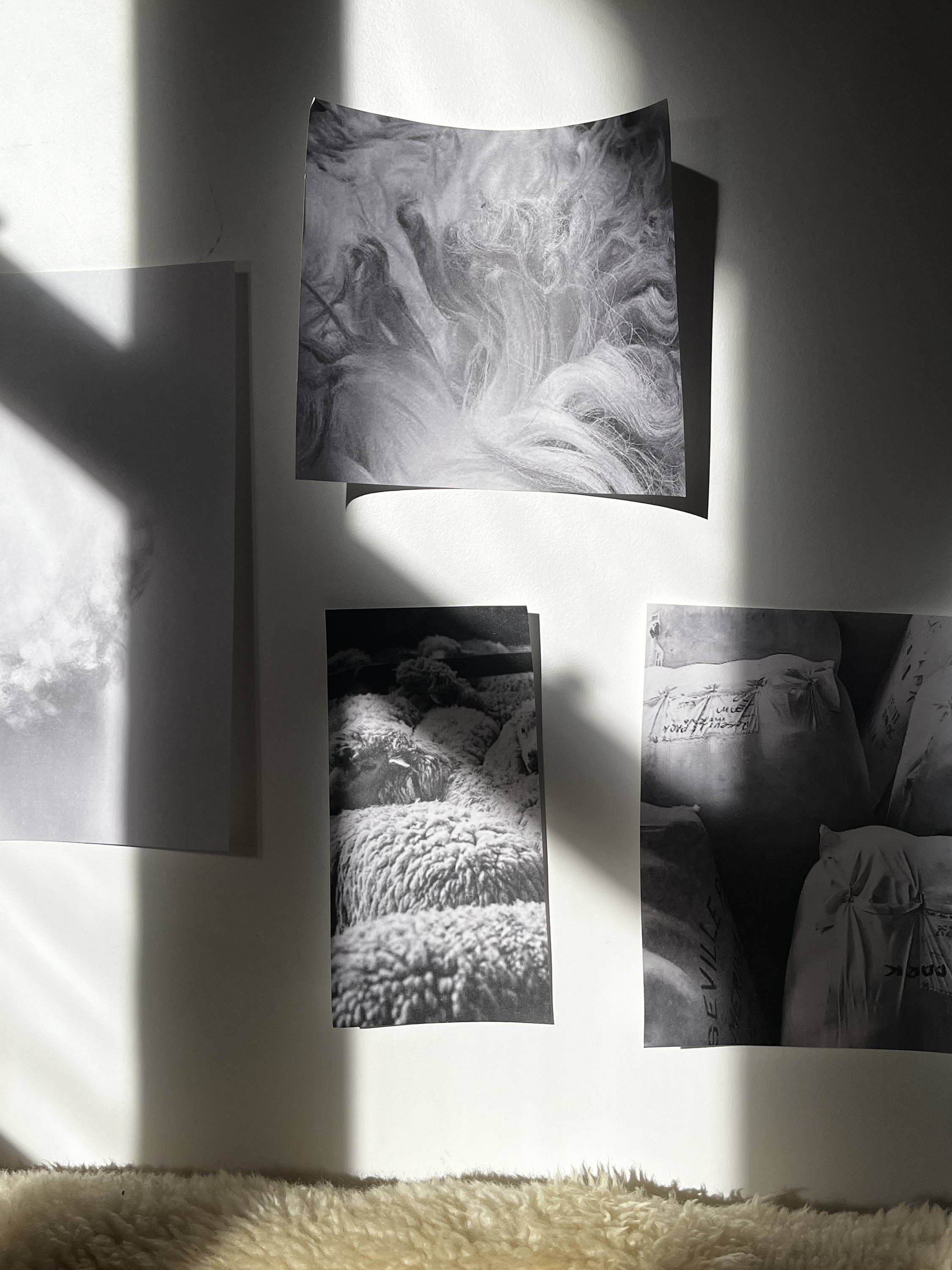 Handcrafted from NZ and Himalayan wool, each wool rug possesses a level of luxury that is helmed by the artistry used to create them.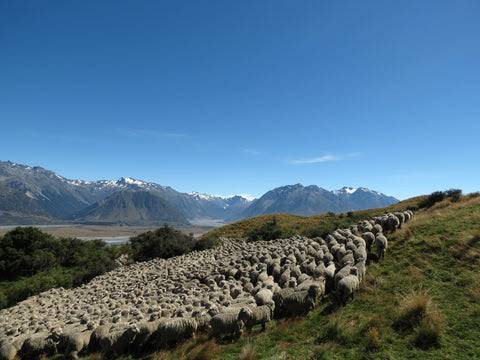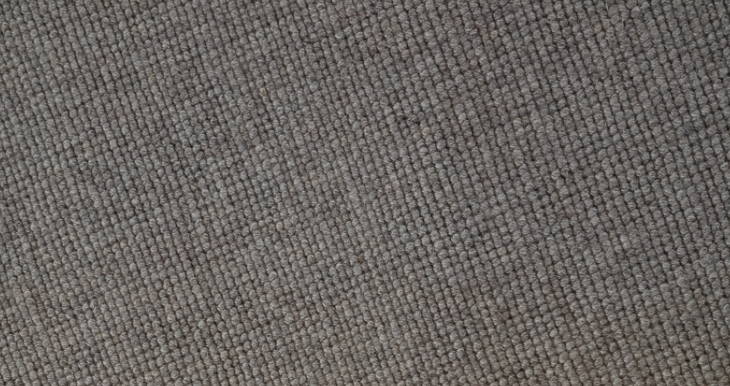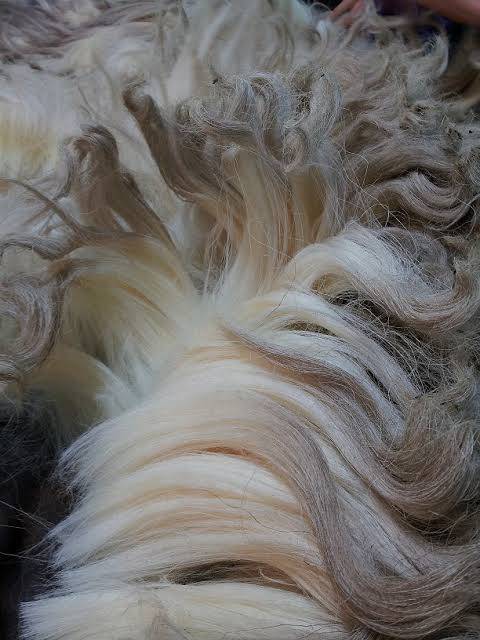 Wool is 100% natural, renewable and biodegradable. The natural properties of wool also have a positive impact on the natural carbon cycle, meaning when wool is disposed of, it acts as a fertiliser, slowly releasing valuable nutrients and carbon back into the soil.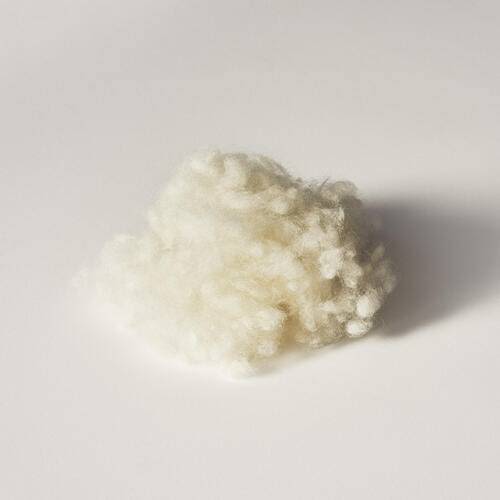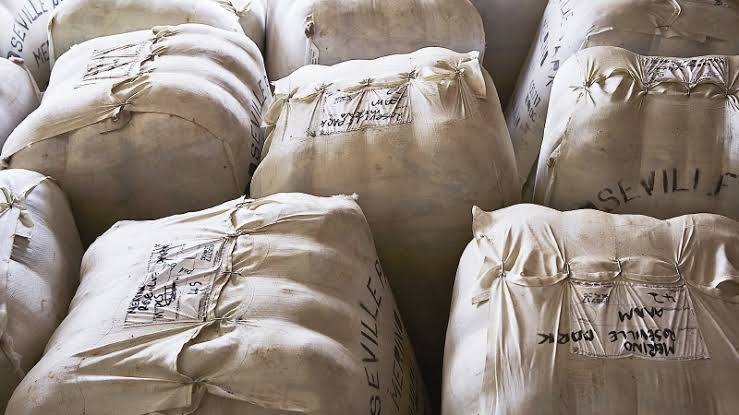 Wool is known to regulate moisture, temperature and oudor. Wool rugs are hypoallergenic, UV resistant and antimicrobial - a perfect, easy-to-clean choice for households that endure the joyful chaos of family life.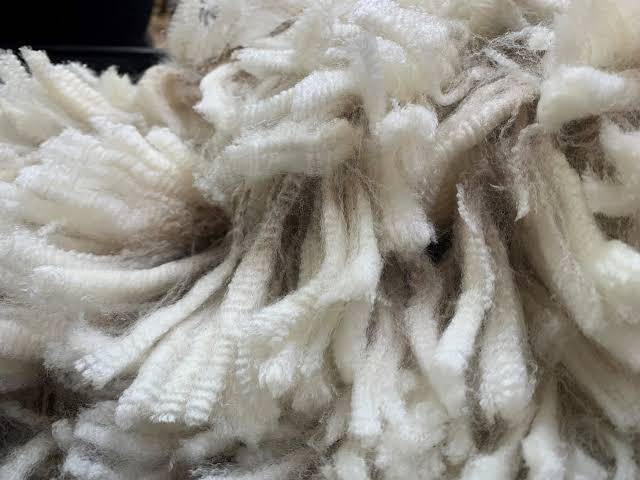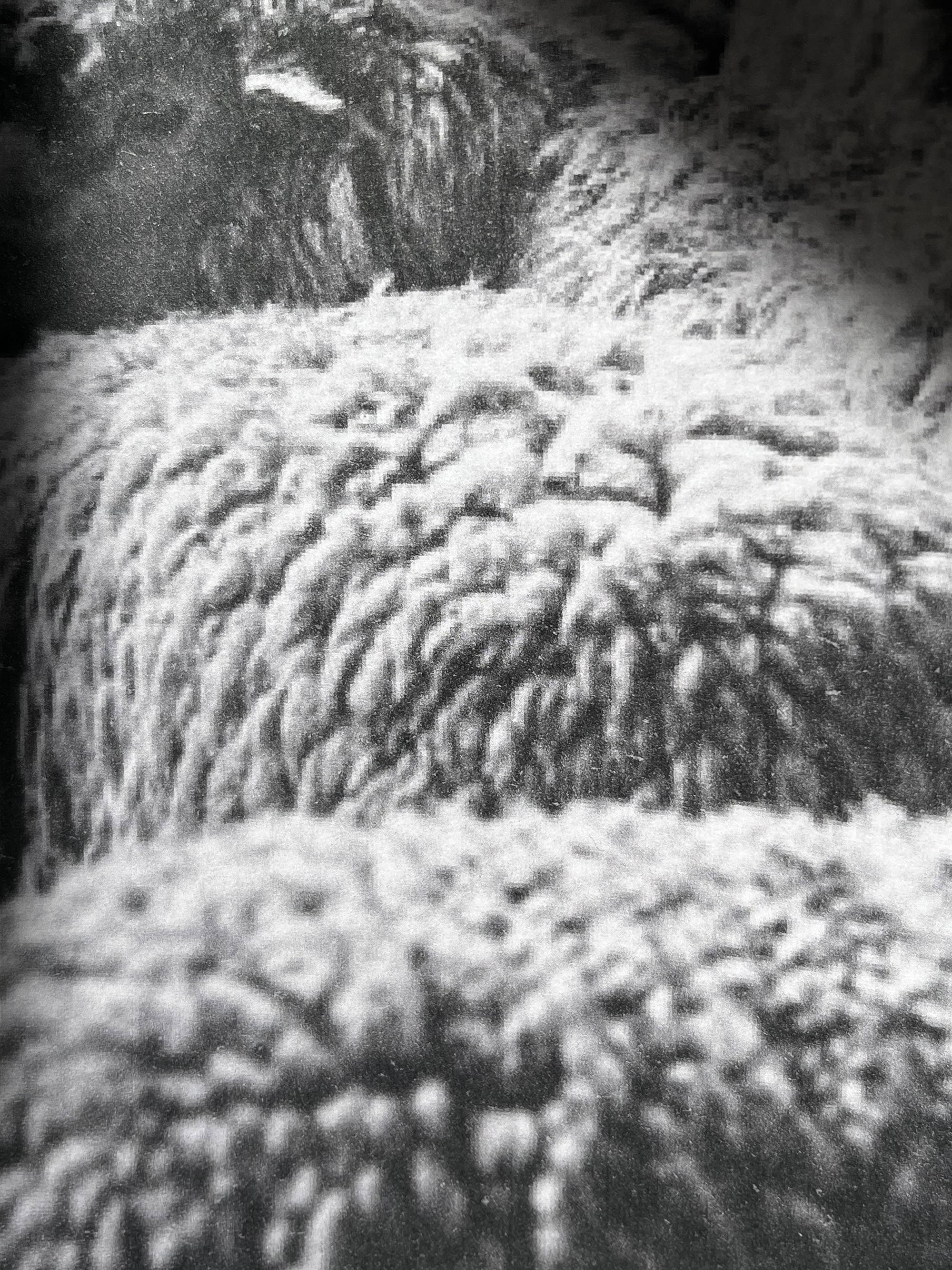 A single wool fibre can be bent 20,000 times without breaking and still have the power to recover and return to its natural shape, this reduces the need to replace woollen items and ensures a long life. Your Nodi woollen rug is made to last.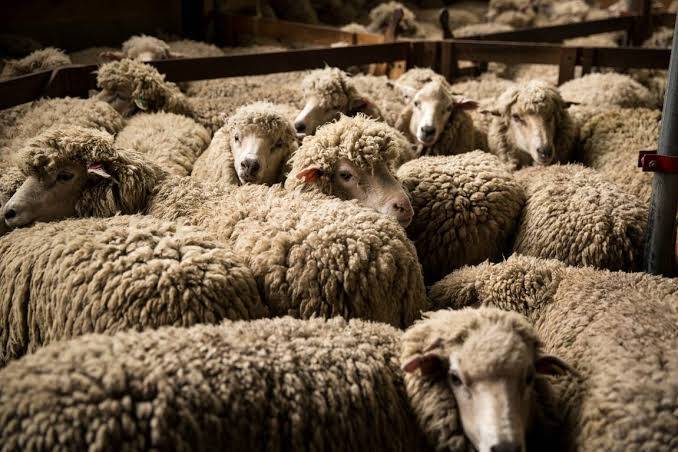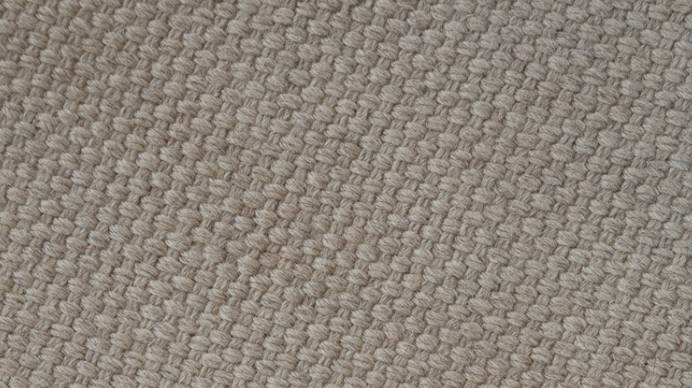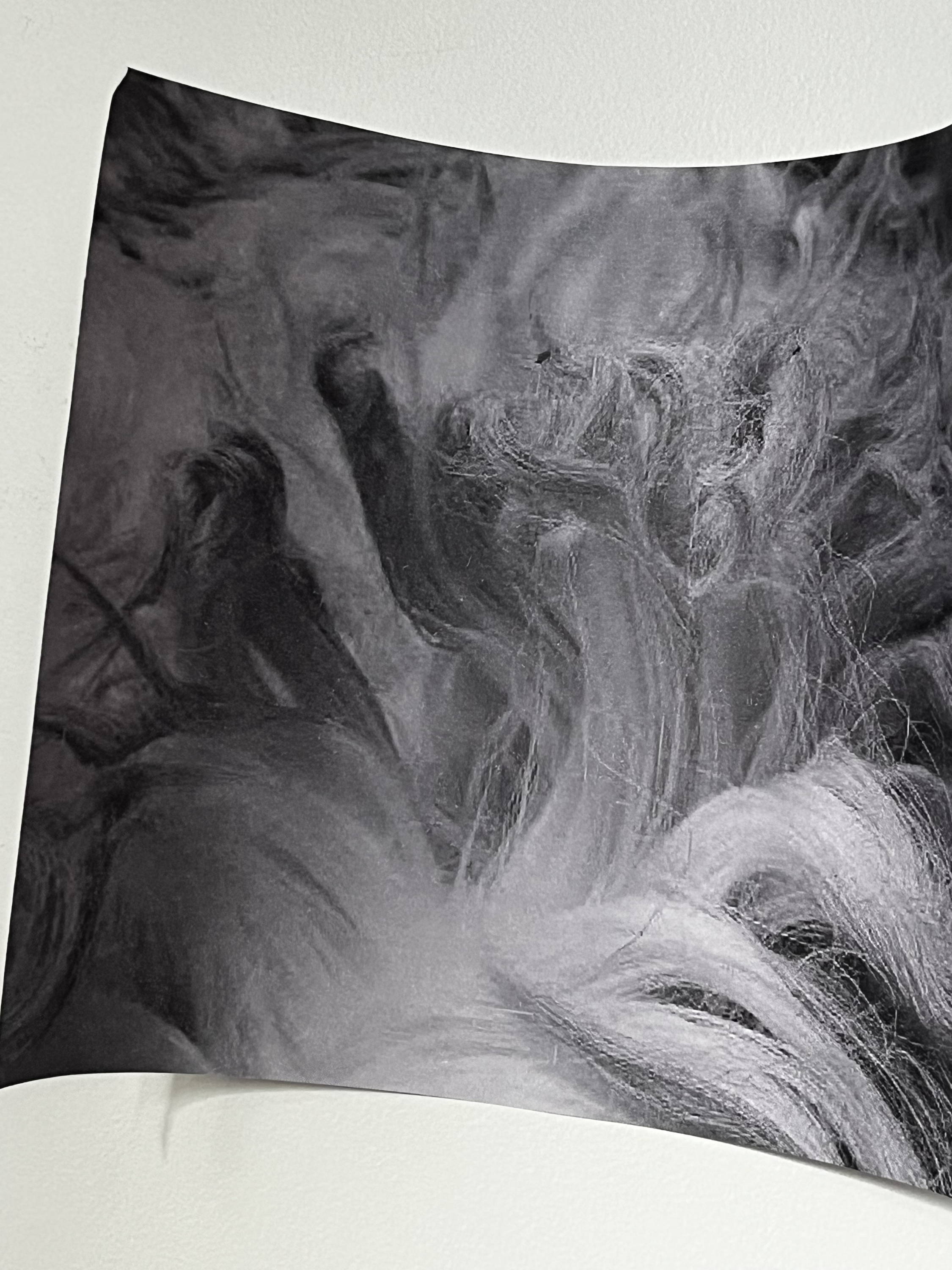 Whether you prefer thick textures or a soft, linear weave underfoot, our curation of wool rugs cater to all. Click through to explore our wool collection of rugs and carpets...