St. Heliers, Private Residence by Bureaux
Architecture and interior design studio Bureaux renovated this four bedroom home in Auckland's St Heliers for a couple and their two children.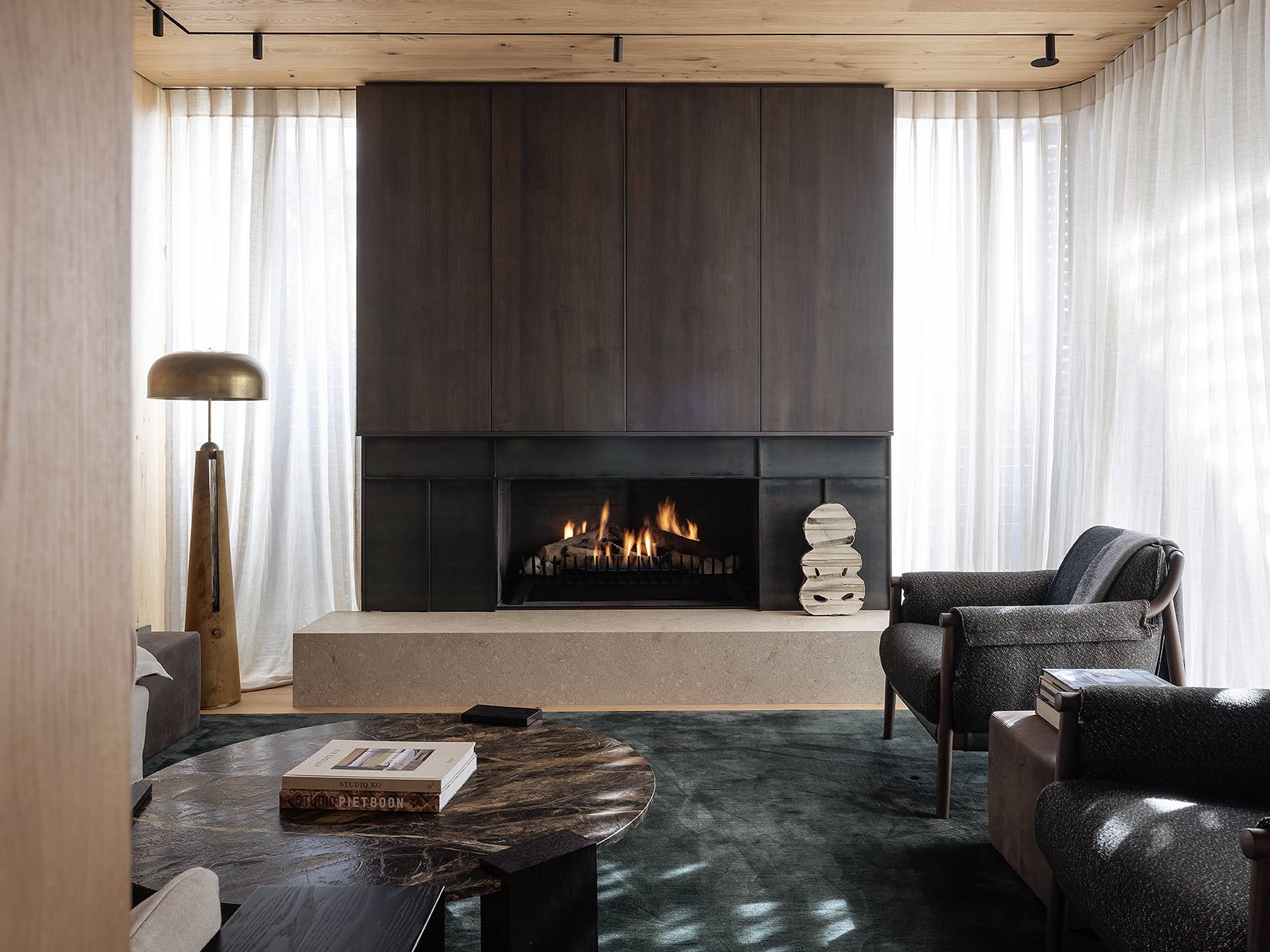 Auckland-based architecture and interior design studio Bureaux often create bespoke furniture and fittings for their projects. Rather than applying interior details as a secondary phase to the architecture, they see it as one vision. Because of this, the team began by working backwards, from the inside out, carefully deciphering how spaces might be occupied and teasing out all the details to accompany their clients' rituals of living. "We find it difficult to think about a room without considering how that room might be occupied," says Bureaux Director Jessica Walker. "Behaviour informs how a space is designed."
"A home that tells a special story in its owners' unique language."