Sotto Il Sole
November 25, 2021
Introducing our summer campaign, Sotto Il Sole, captured at Villa Lena in the Tuscan countryside.
A celebration of nature, culture and connection, the campaign offers a discerning sense of escapism mixed with Italian sensibilities. Sotto Il Sole pays homage to the founding story of 'Nodi' - being the Italian word for knot. It was in Italy in which Nodi was conceptualised by the talented Olivia Moon, a creative mind with an eye for imperfect beauty and a quest to develop something meaningful, using natural resources.
Creative Director and Founder, Moon studied Textile Design at the International Institute of Design in Milan and during this time, became fascinated with the uniqueness of handcrafted textiles and irregular fibres gifted from mother nature.
"Without my time living in Italy for four years, Nodi would not exist. The energy, elegance, authenticity and slight madness of Italia will forever remain my heart. Having the opportunity to shoot there felt like returning to a beautiful chapter, to a time before the conception of Nodi, and the perfect escapism we all seem to be longing for again."
The tactile elegance and organic fibre variations of jute hero the campaign, intended to enhance - rather than compete with - the charming antiquity and laidback luxury of Villa Lena. Comfortable, practical and hardwearing, jute is our rug of choice when it comes to long summer days spent next to the sea or in the countryside, and Sotto Il Sole captures this perfectly.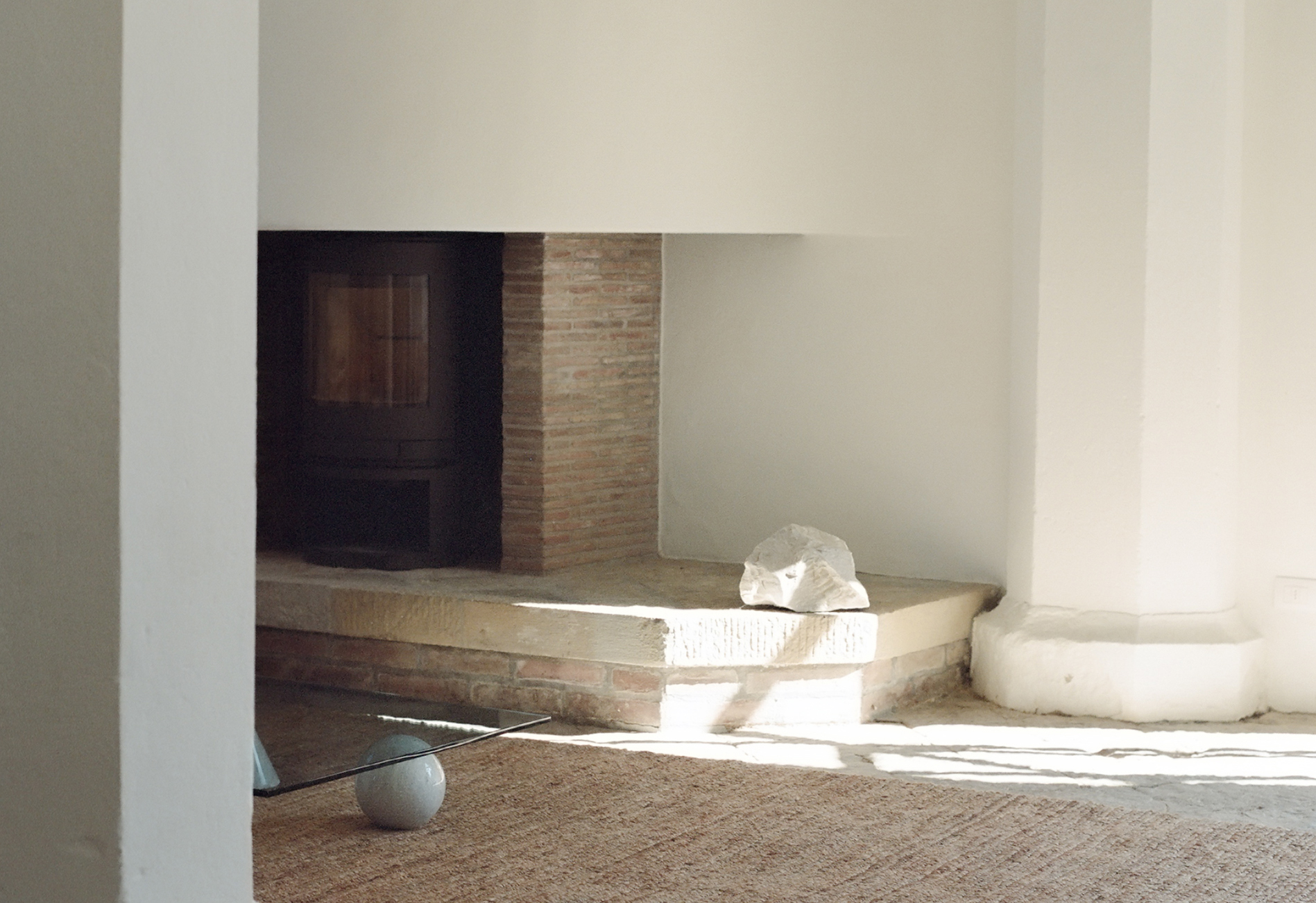 Balanced spaces, organic jute layers and interactions between the indoors and outdoors are brought to life in a manner that preserves the rich Italian architecture and leisurely pursuits of each space. We invite you to escape on this visual vacation to a place where nature's symphony is only interrupted by the clink of ice cubes, and the enjoyment of sinking your feet into natural fibres is enhanced by the warmth permeating from the ripening Italian sun.
Discover our range of jute rugs.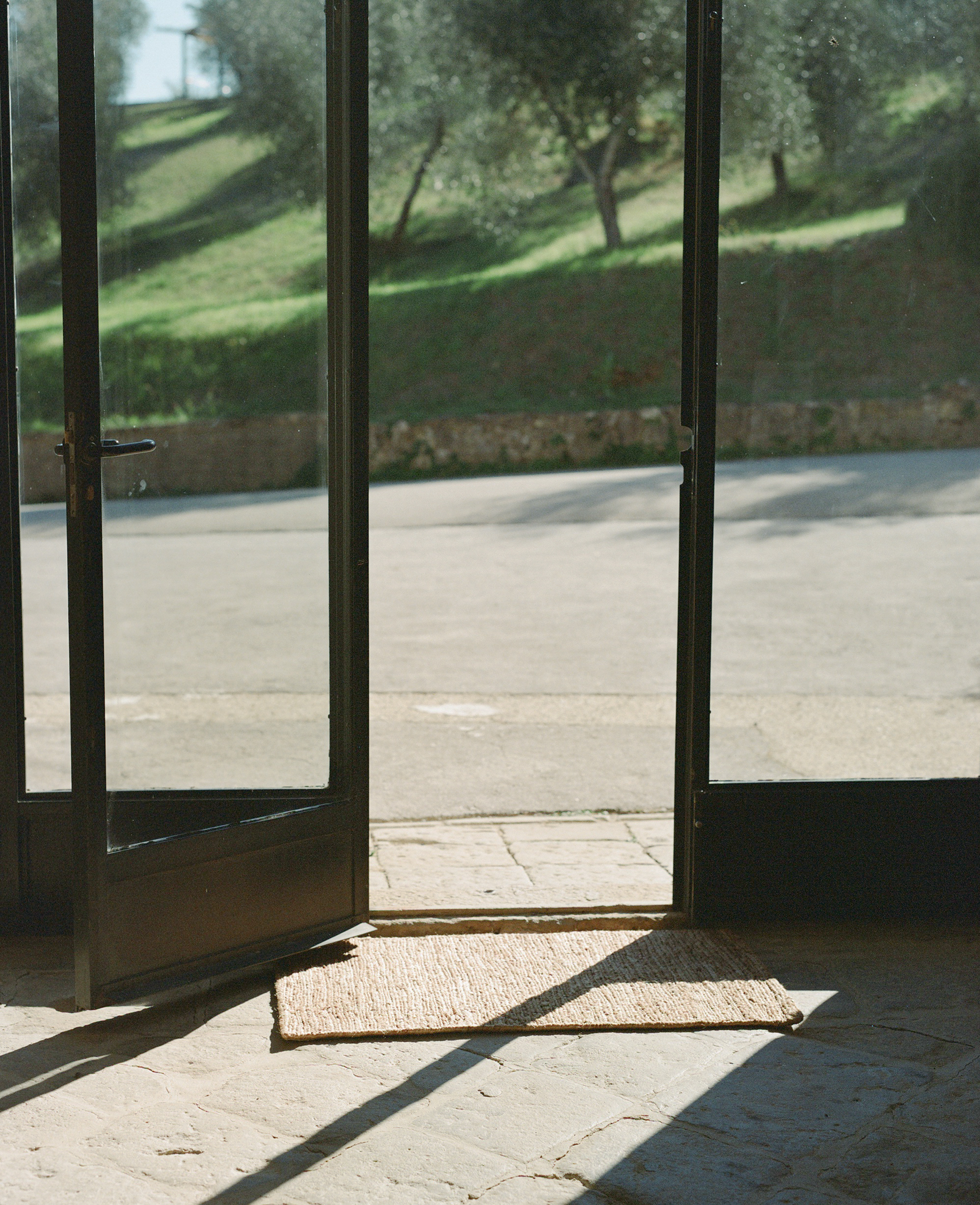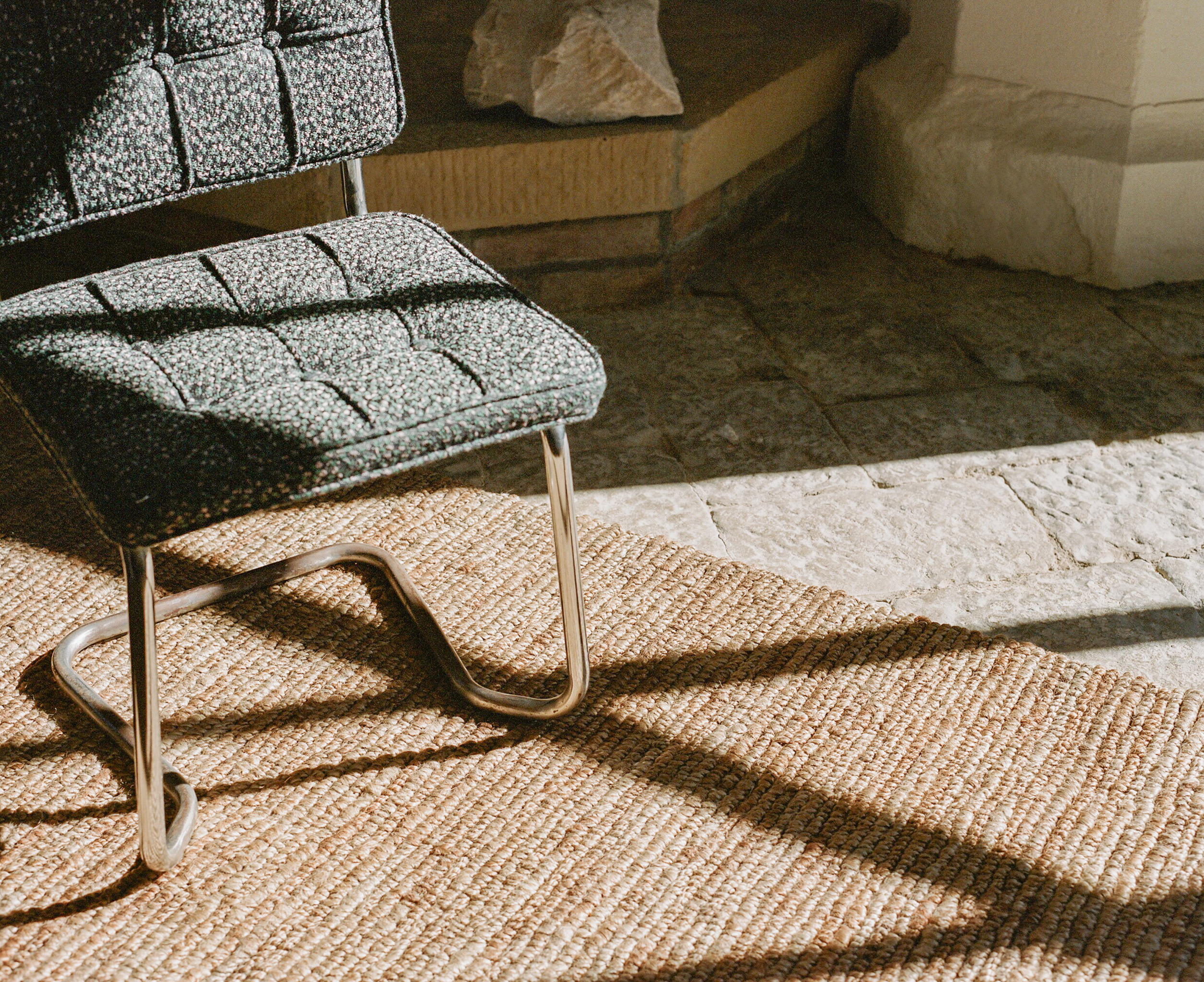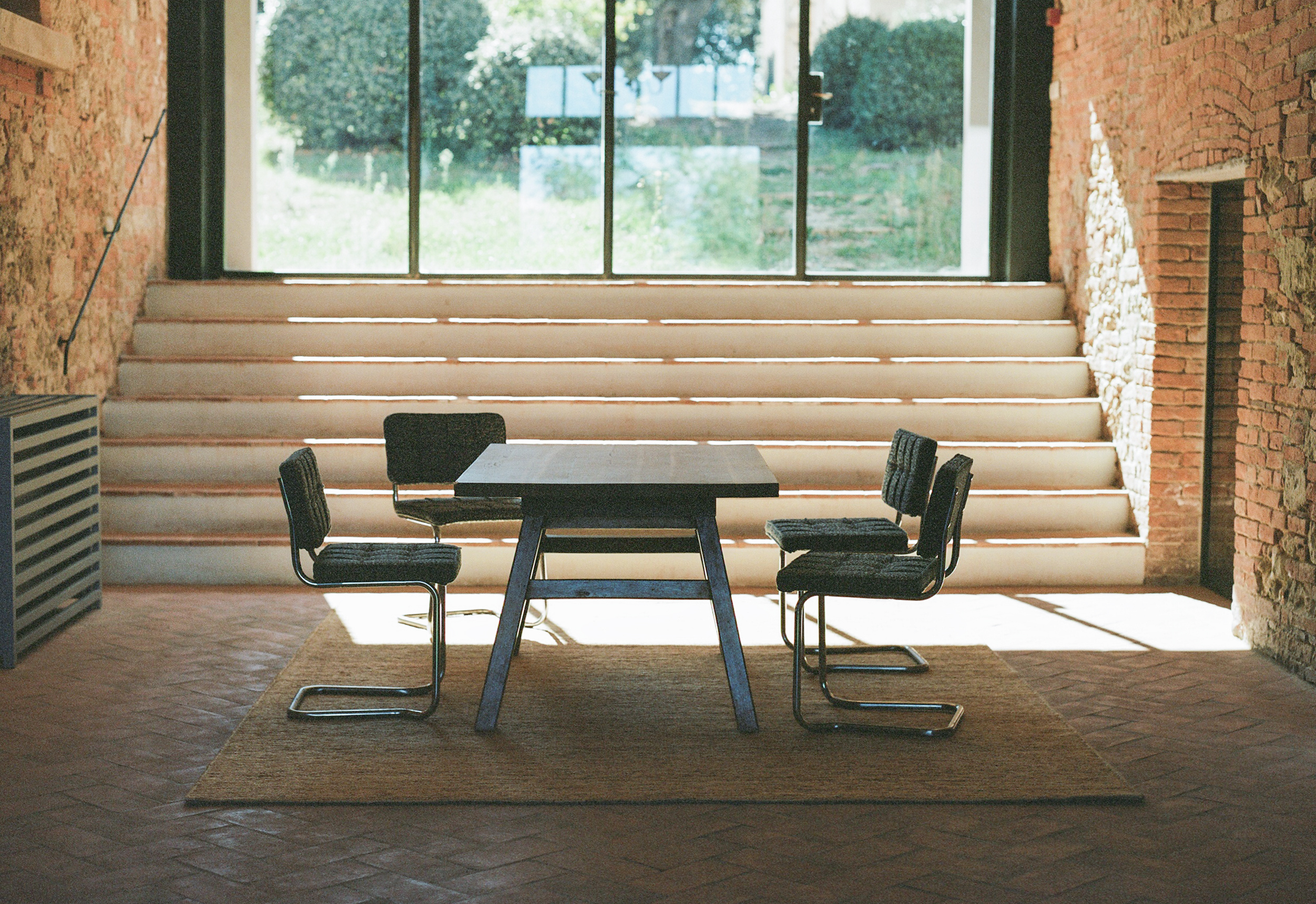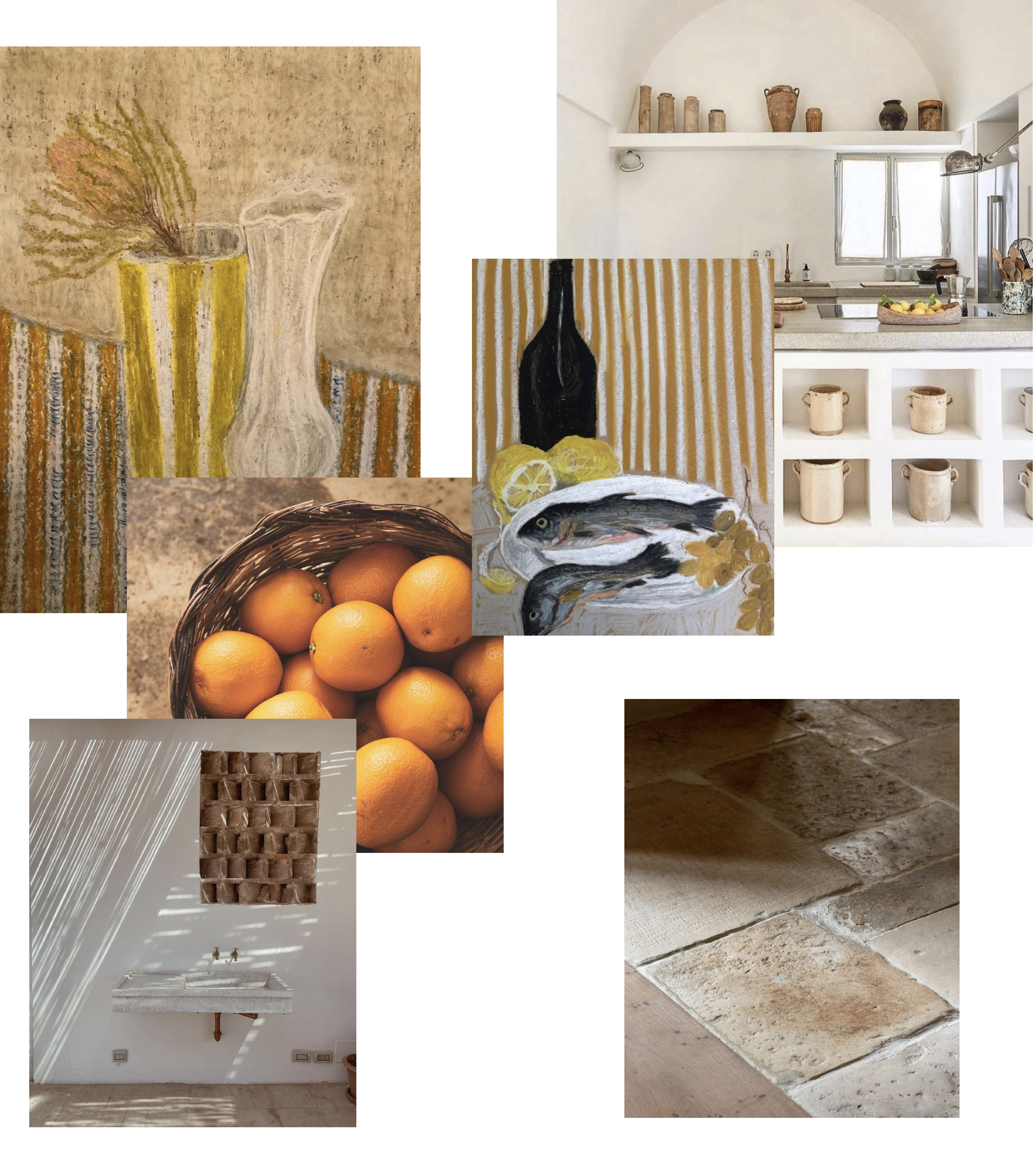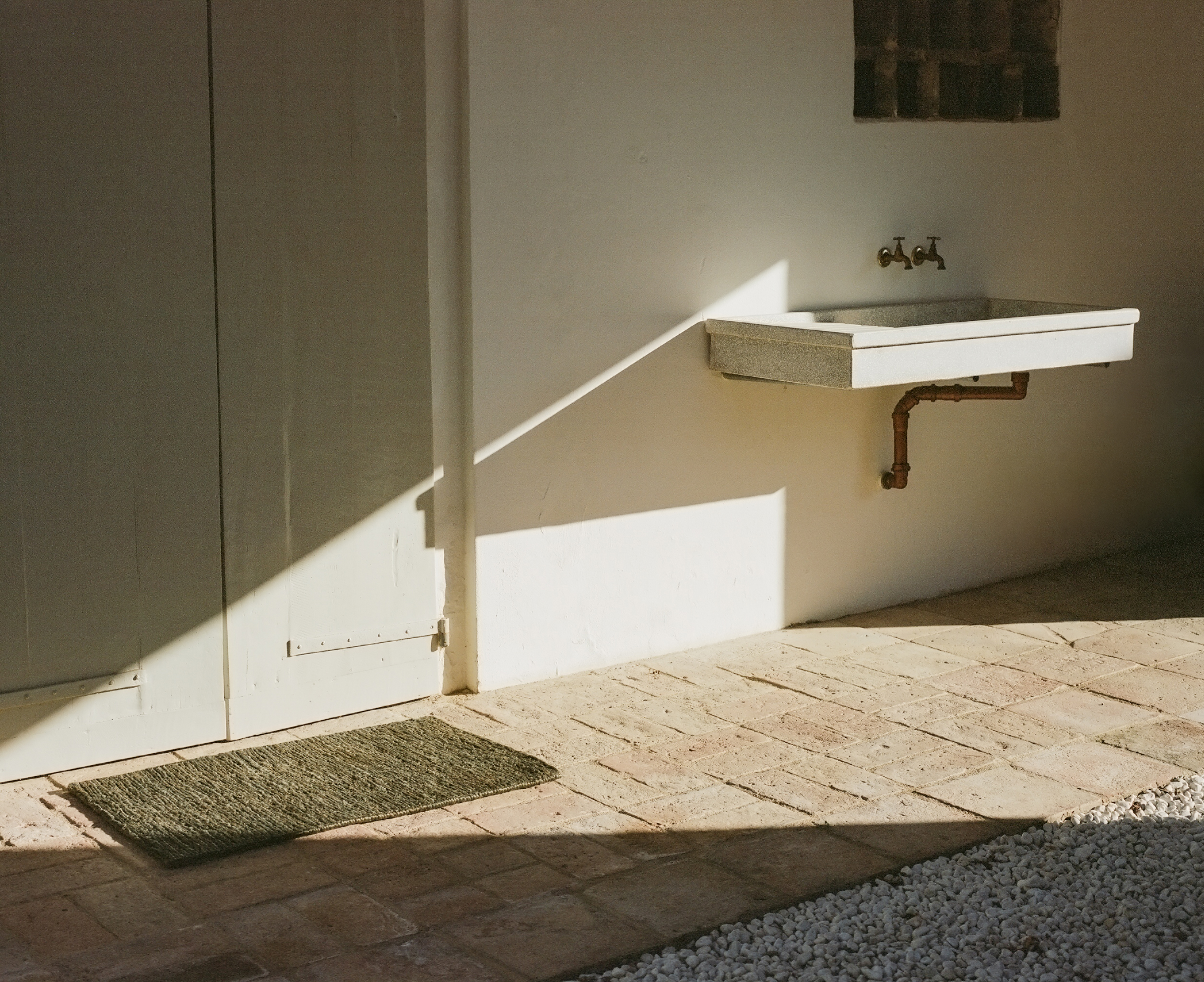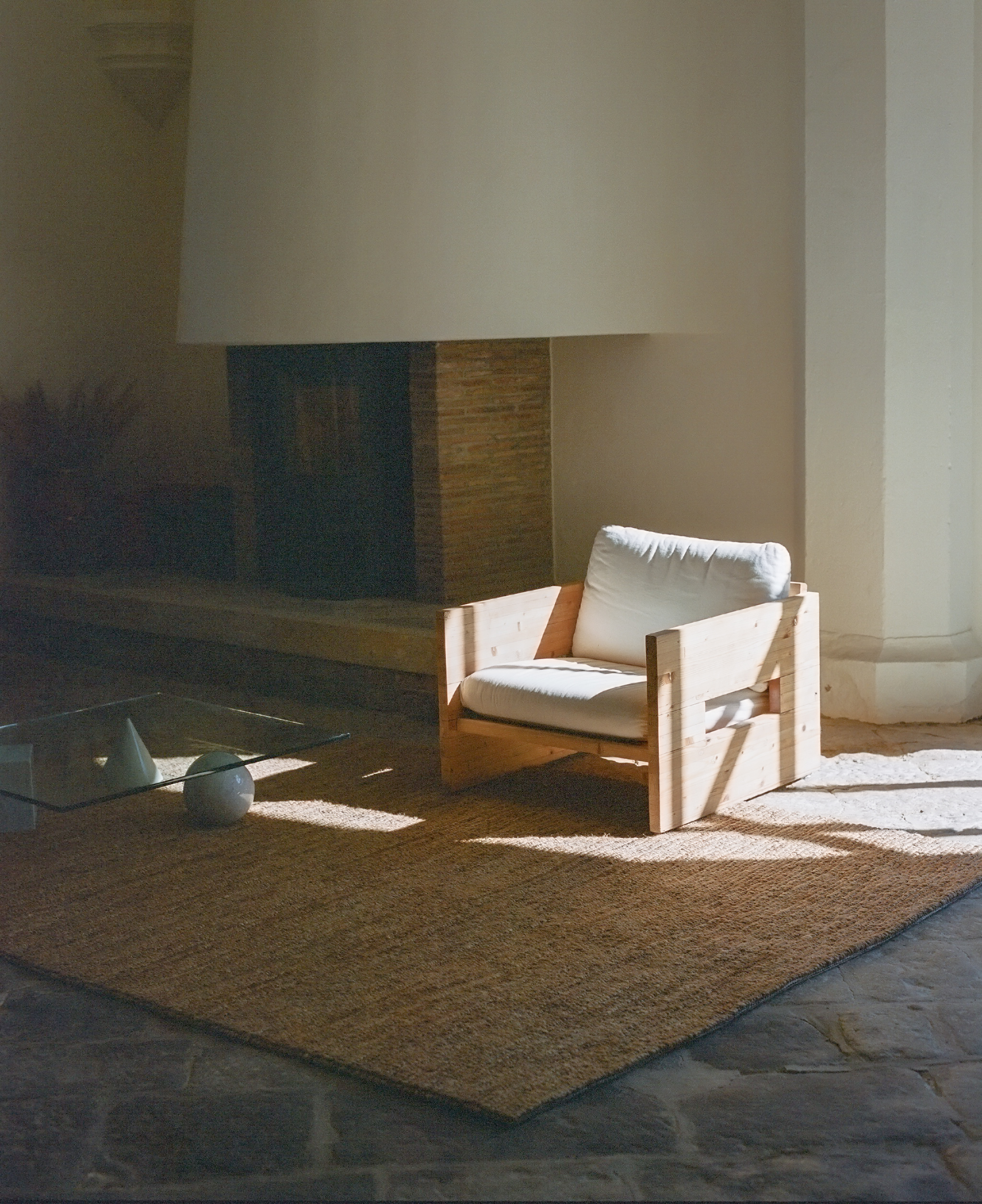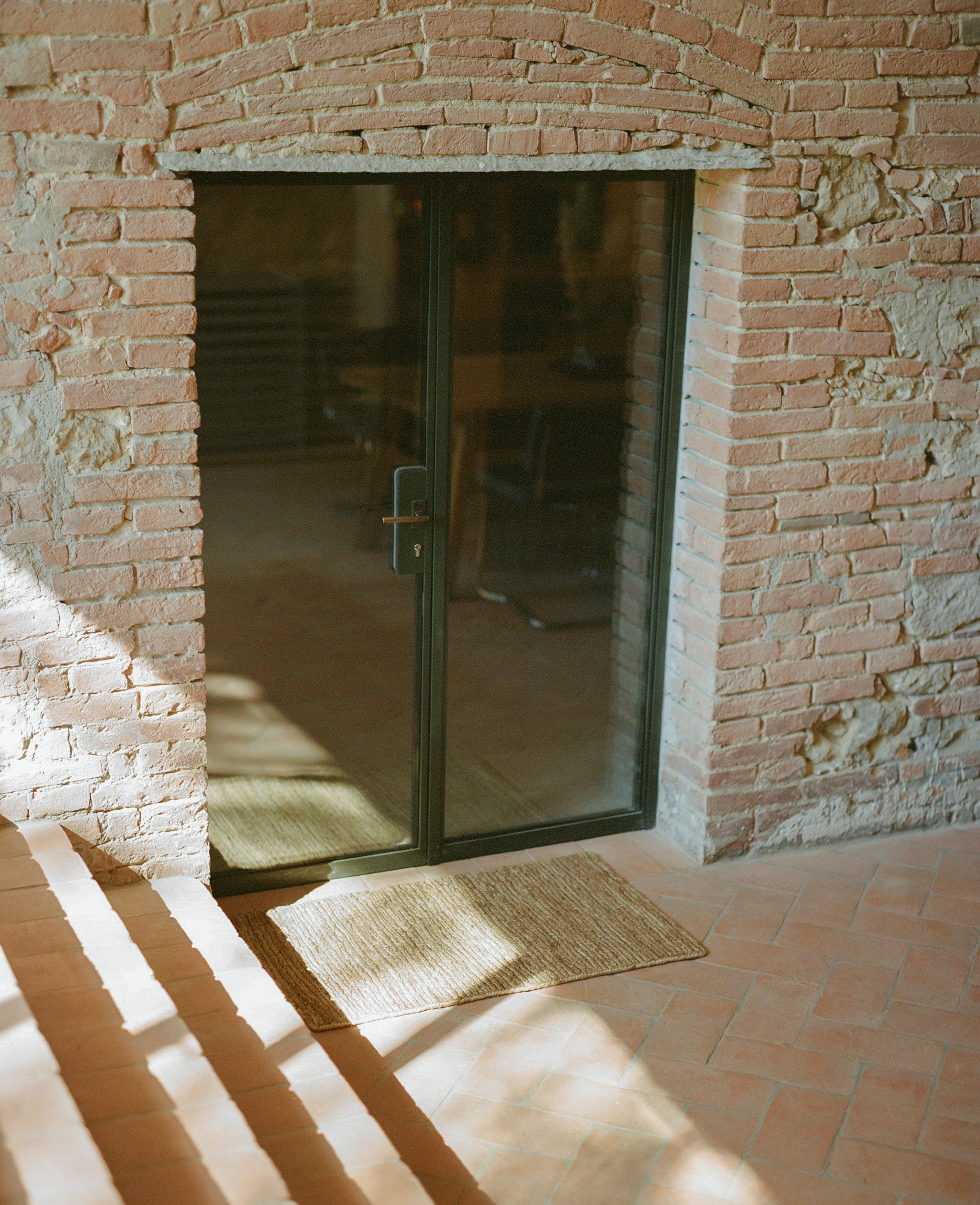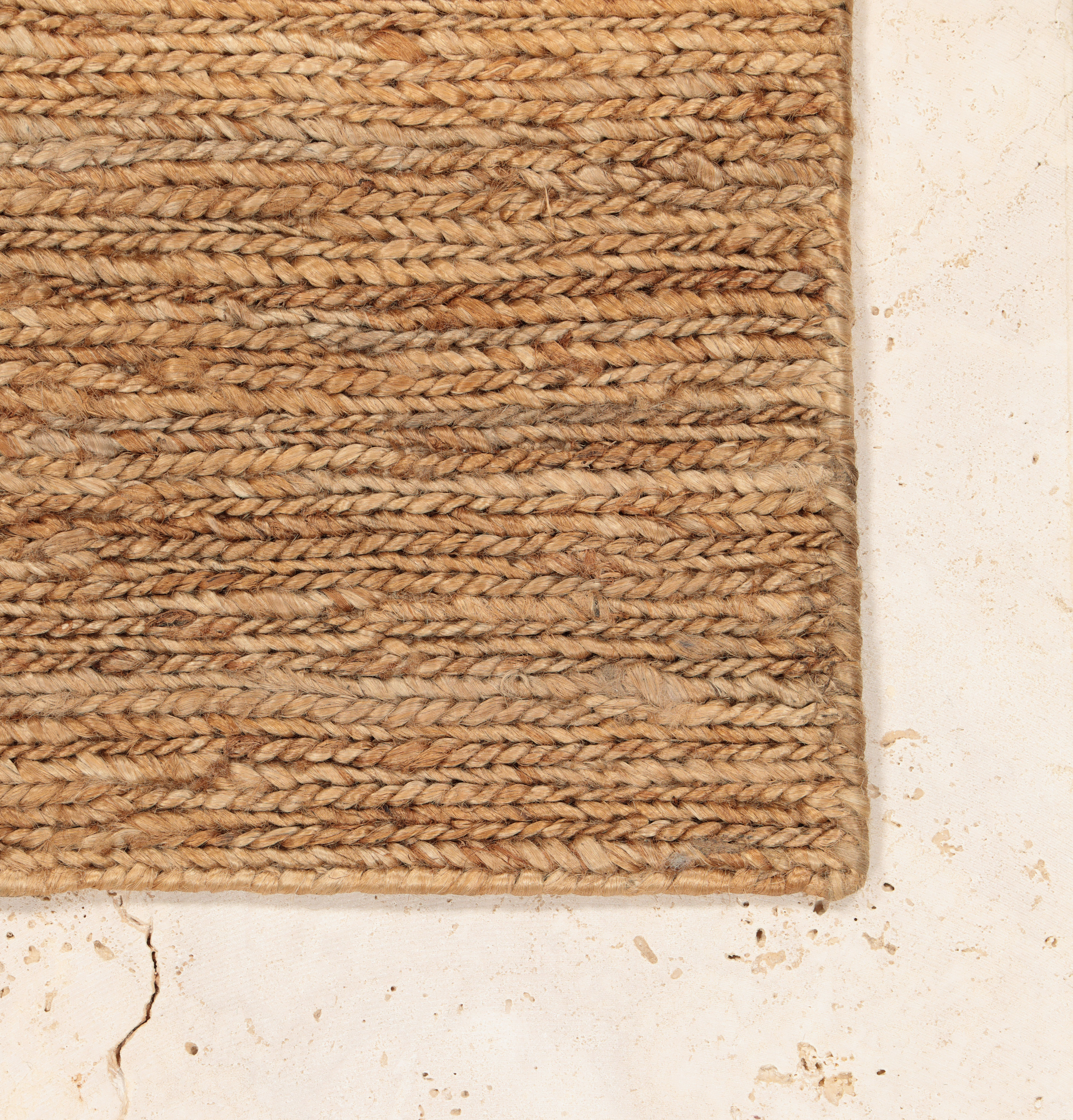 Braided Jute
Our best selling Braided Jute Rug is a classic, understated weave with irregular texture formed by the unique hand-spun yarn used. This rugs lends a warm materiality to interior spaces and is also favoured for its robust, hard wearing nature
Braided Jute