As one of the hero materials in the working or living space, carpet deserves to be considered. Nodi's natural carpets are all skilfully handcrafted — each woven by hand on wooden looms, creating totally unique, one-of-a-kind textures, designed with integrity and crafted with the utmost skill and care.
Using only the softest 100% pure and sustainably sourced New Zealand wool, the result is a range of uniquely textured carpets of the highest quality, commercially tested for a lifetime of enjoyment. Nodi's handcrafted carpets are an artisanal experience, and a joy to live with.
We offer multiple textures and weave options in our natural carpet range.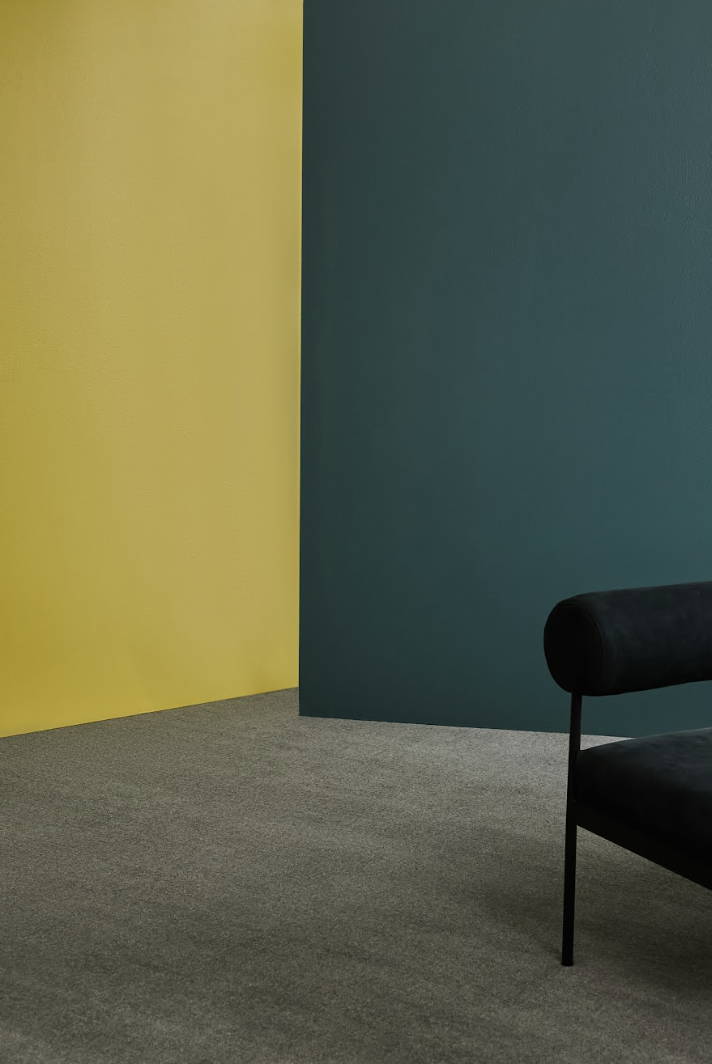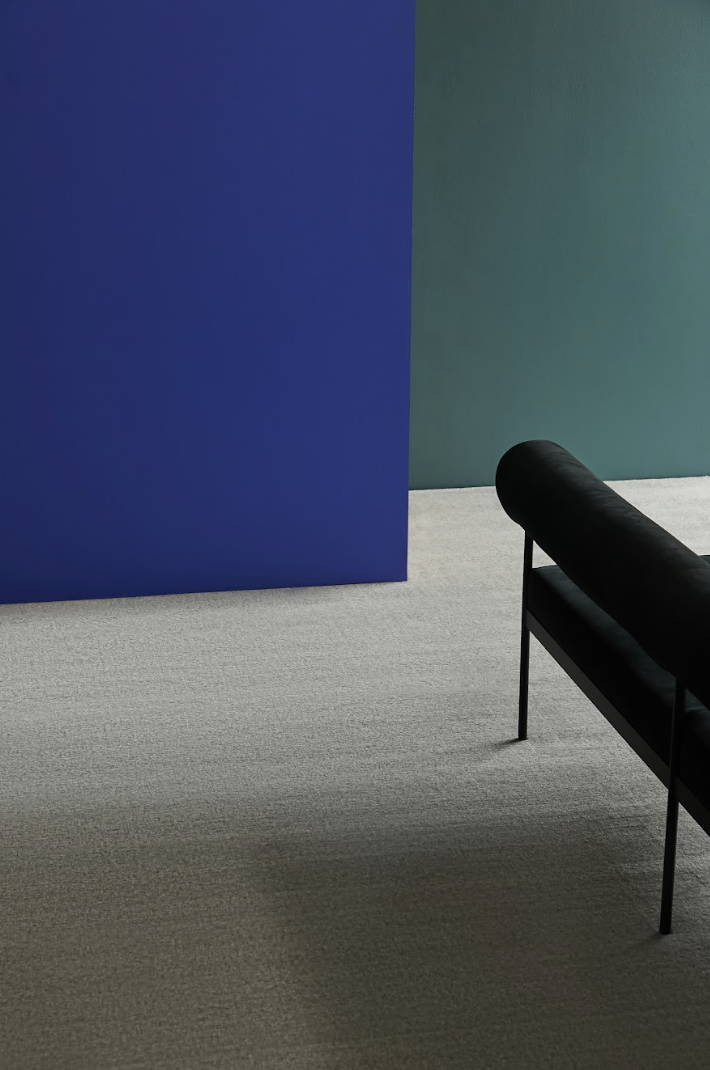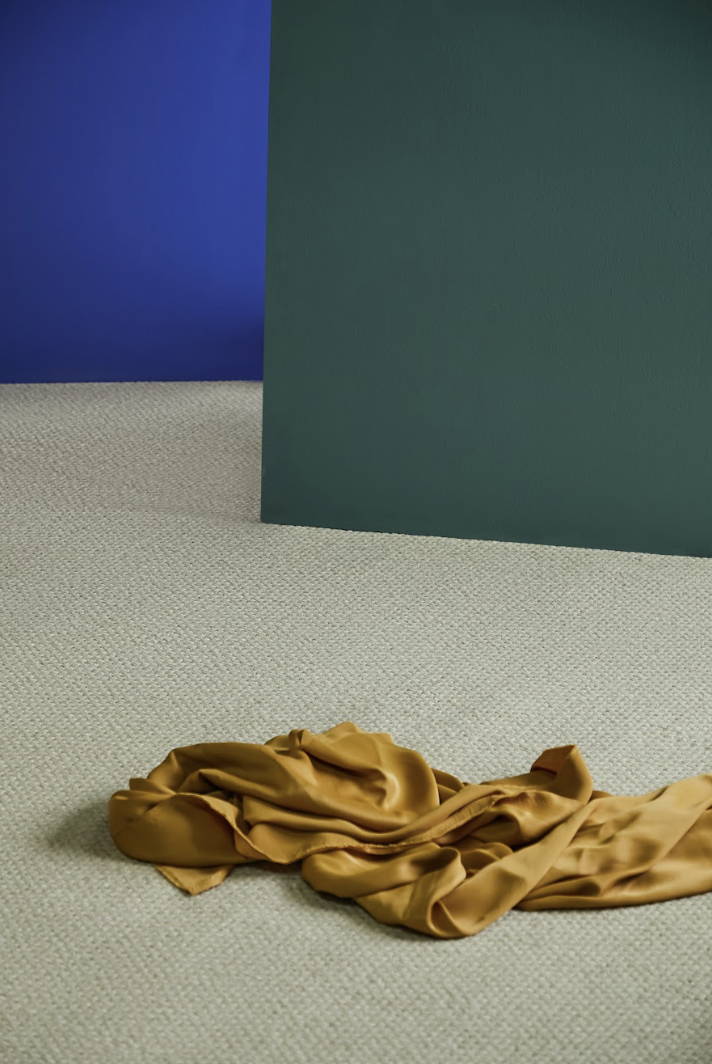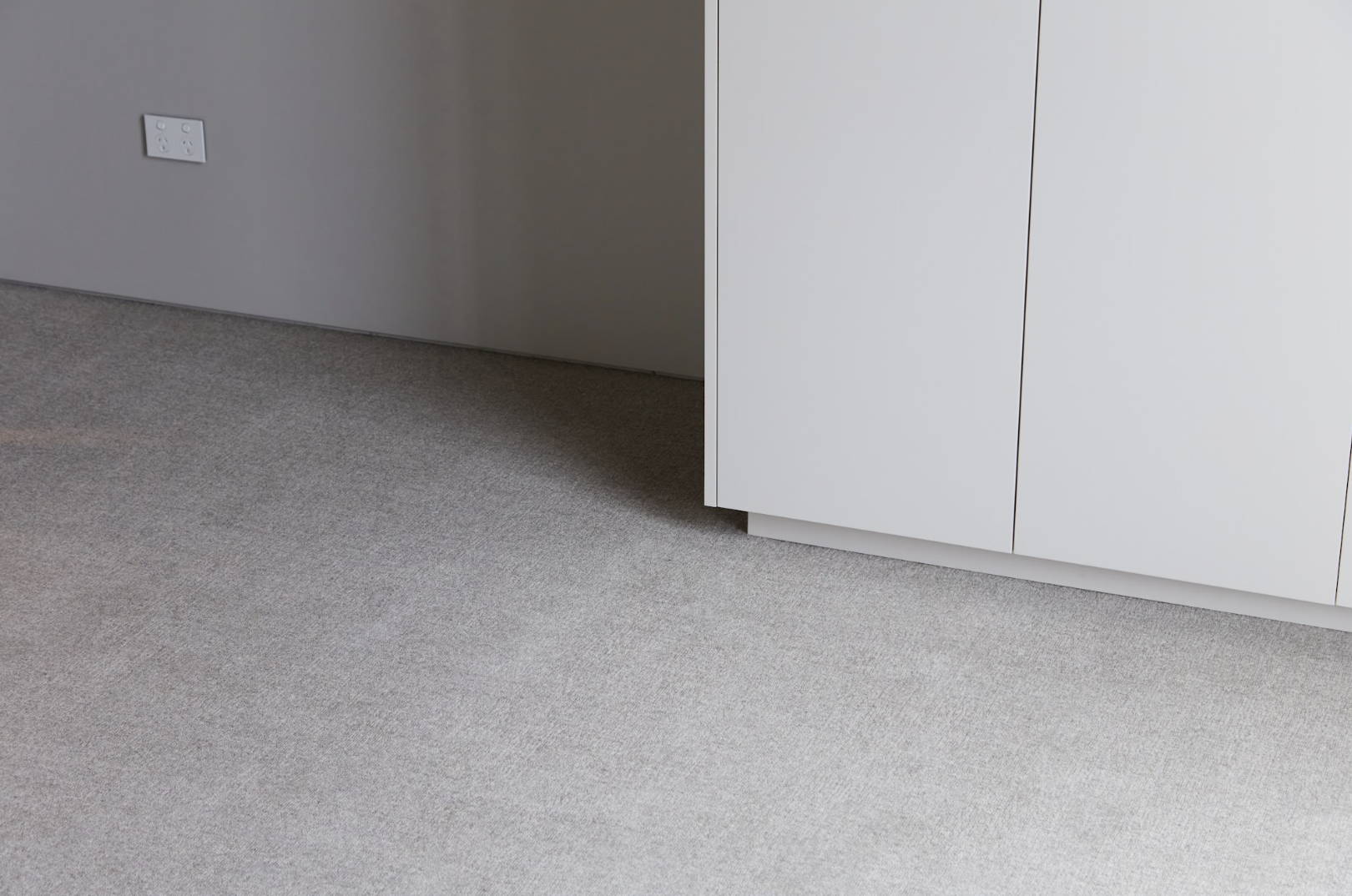 TIP SHEARED WOOL
Our pure wool carpet is designed with a tightly woven and flat texture, standing up to the demands of frequent use, while staying true to what Nodi has become synonymous with: the best quality, unique textures and a curated offering.
Uniquely understated, loops of yarn are carefully shorn by hand to create depth and variation in texture. The Tip Sheared Wool is ideal for spaces that need an understated, low maintenance, natural texture that is hard wearing and forgiving.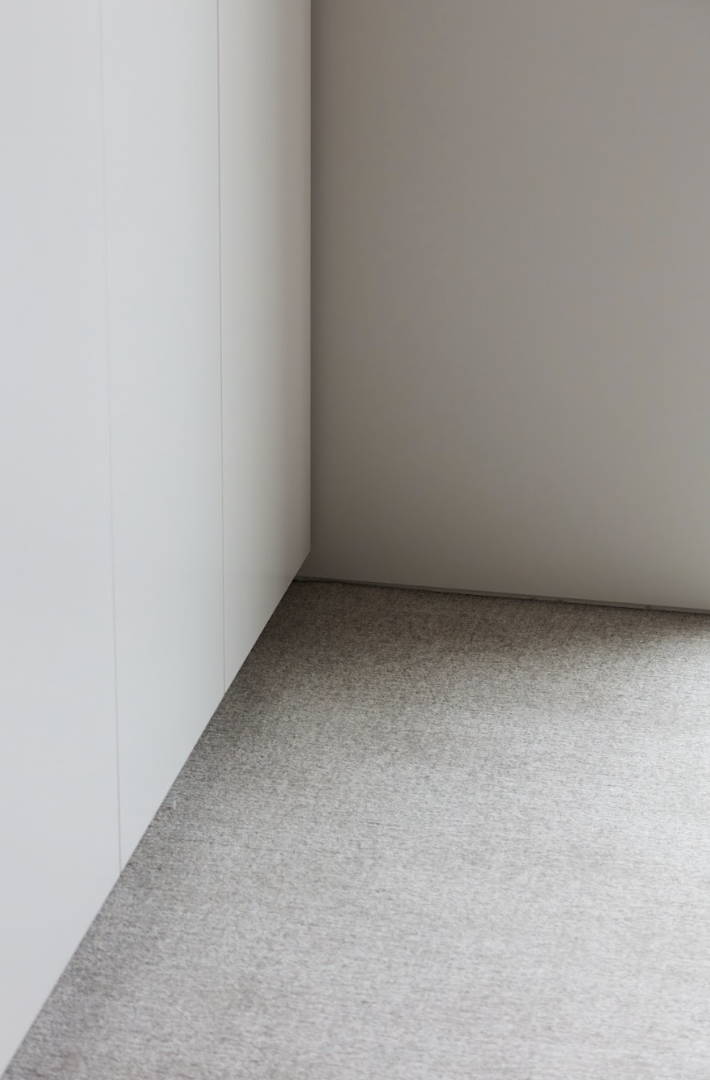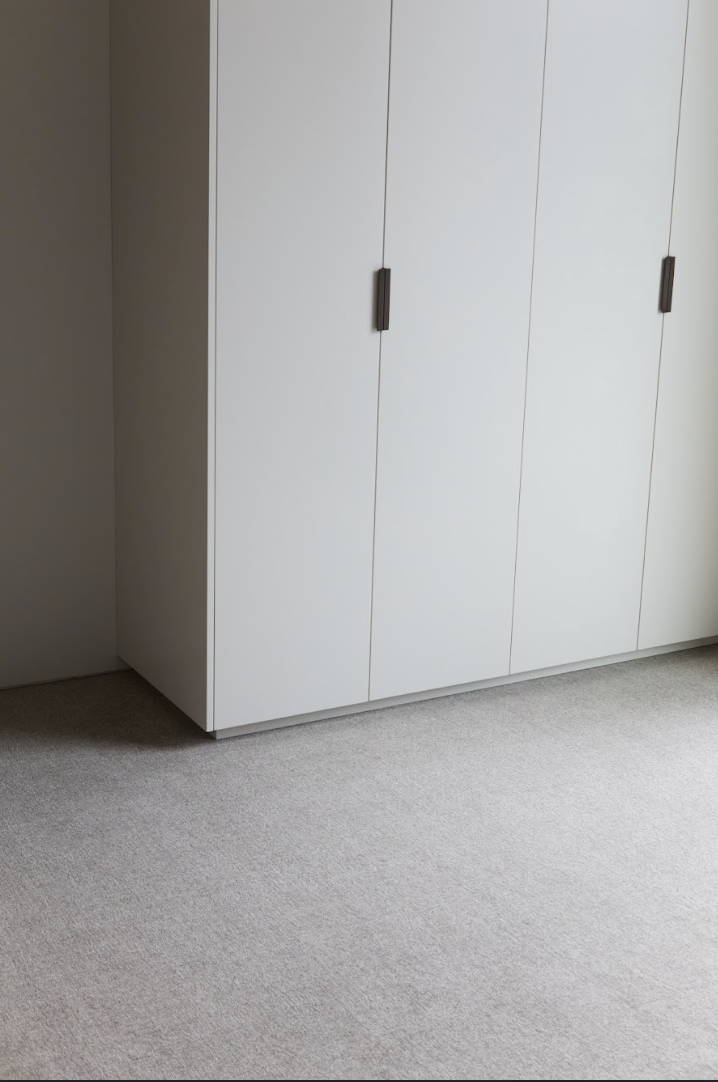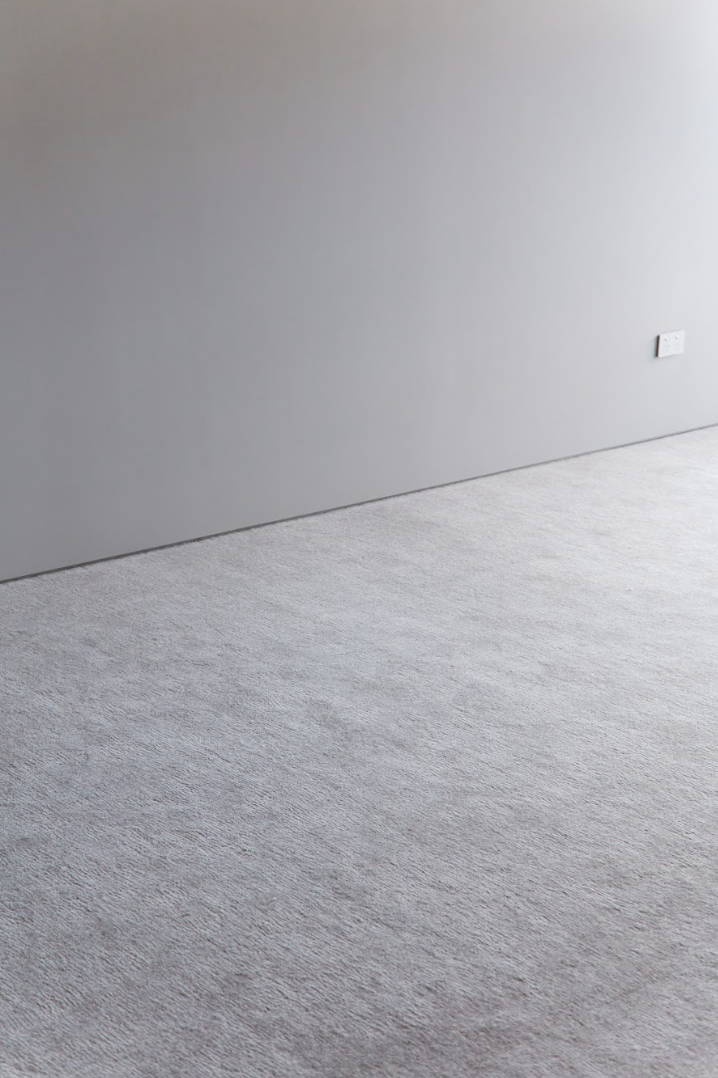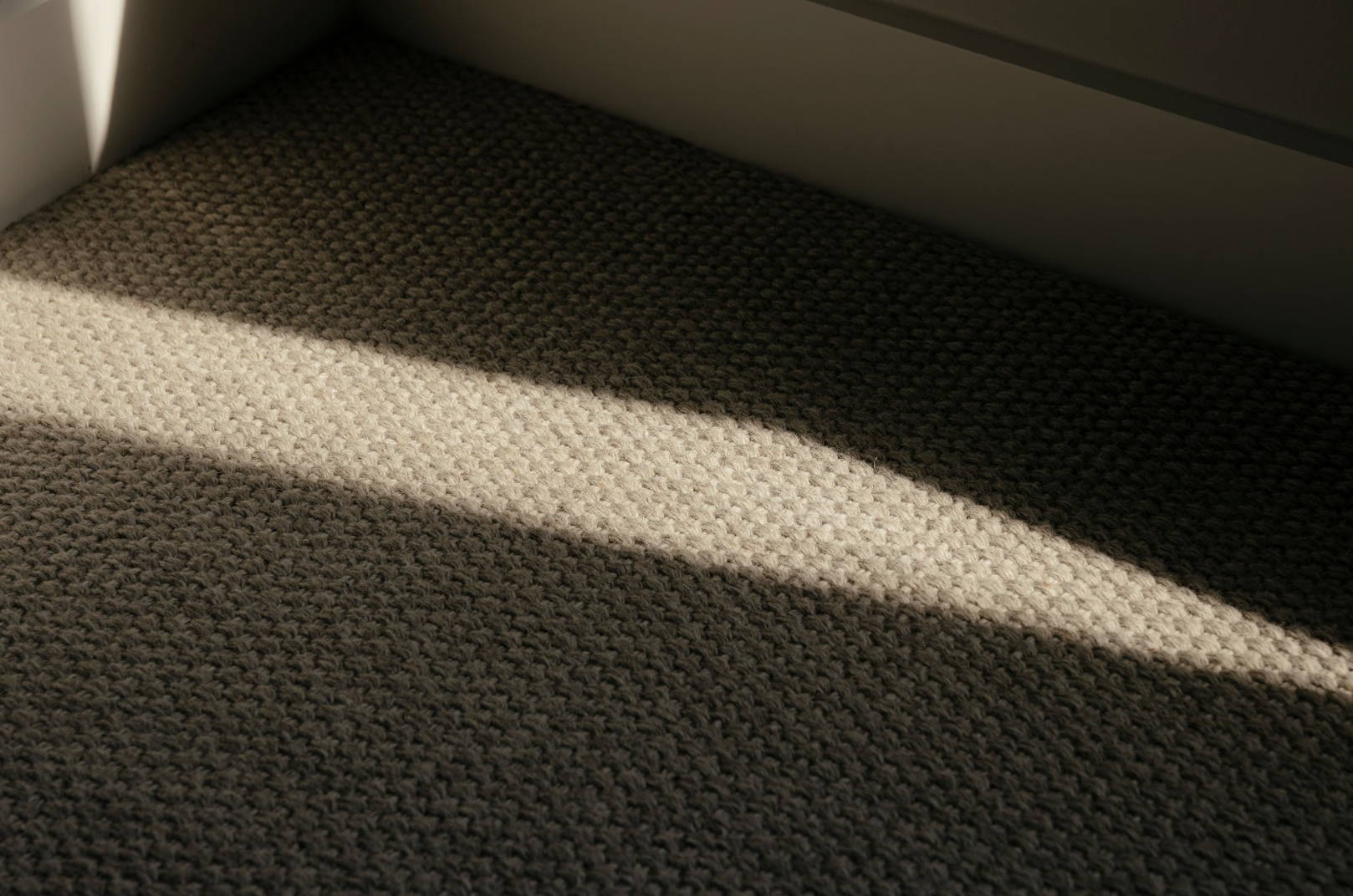 WOOLLEN BASKET WEAVE
Inspired by a classic basket weave, this hard wearing woollen weave adds subtle underfoot texture. Forgiving and low maintenance, it is ideal in spaces with regular foot traffic. The flatness of the weave also makes it pet-friendly.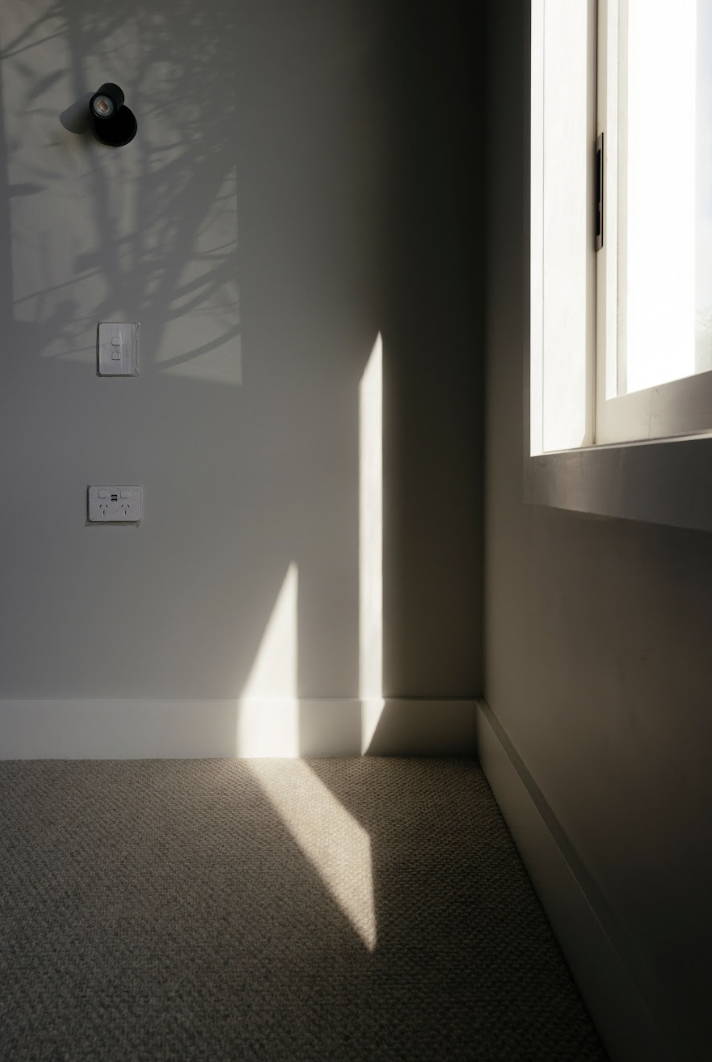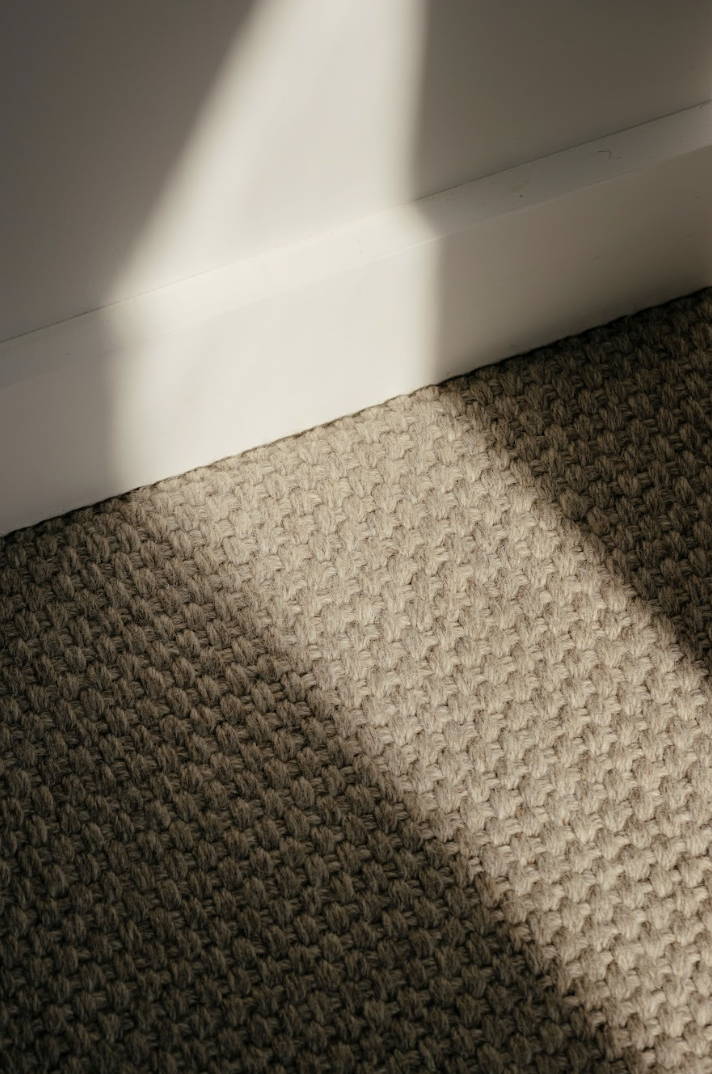 INSTALLATION PROCESS
Nodi collaborates with specific installers whose work is continuously of the highest of standards. Each job requires a site measure or mark-up plans to ensure we quote product and install accurately, to optimise reducing wastage and ensuring a premium end result.
Nodi's handcrafted carpet has been commercially tested to be suitable for residential and commercial use. All of our handcrafted woollen carpet has passed through commercial fire testing by the NZWTA.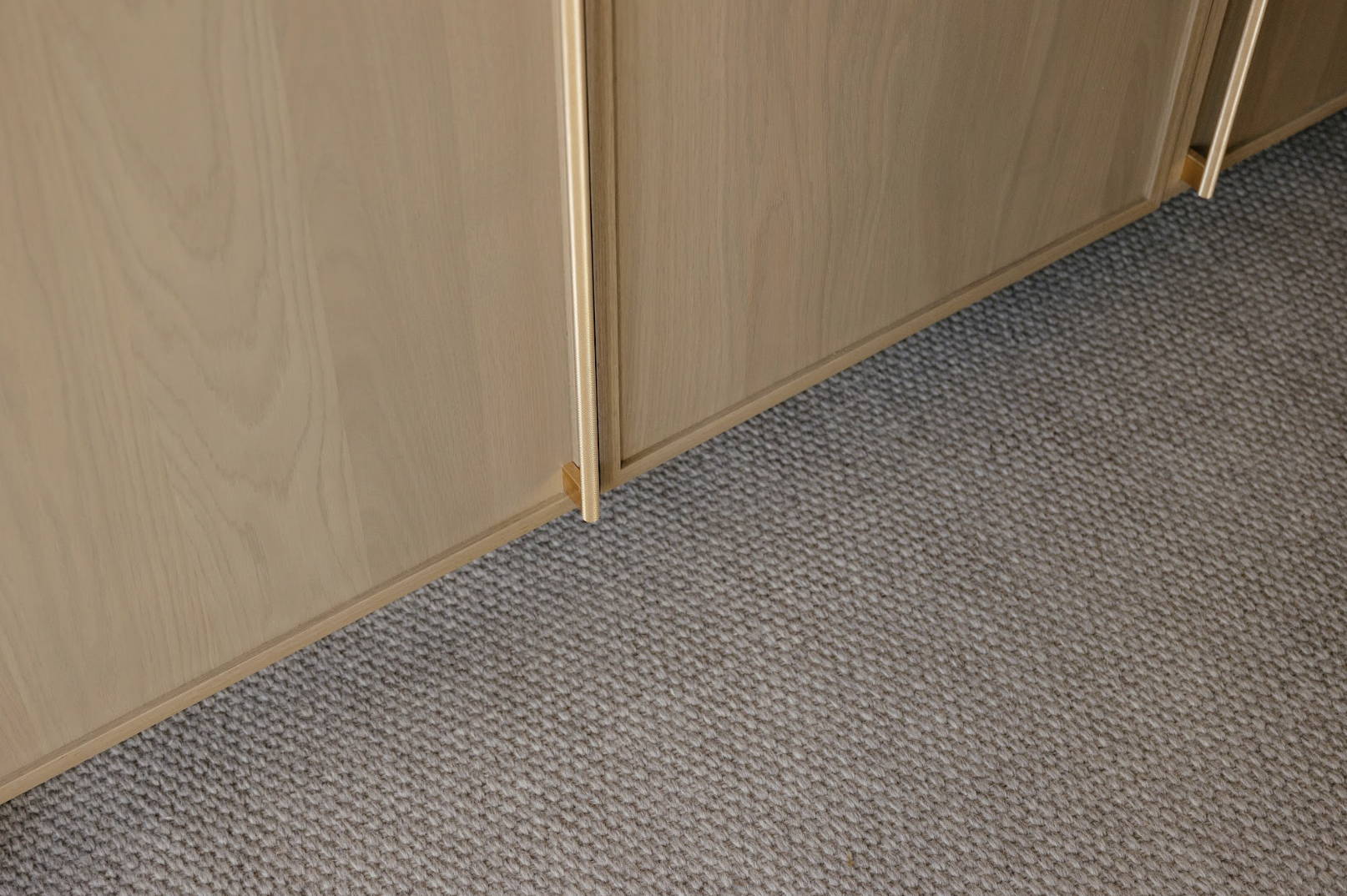 Contact our design team to discuss your renovation or upcoming project.