Bamboo Silk Blend Rugs for Spring 2022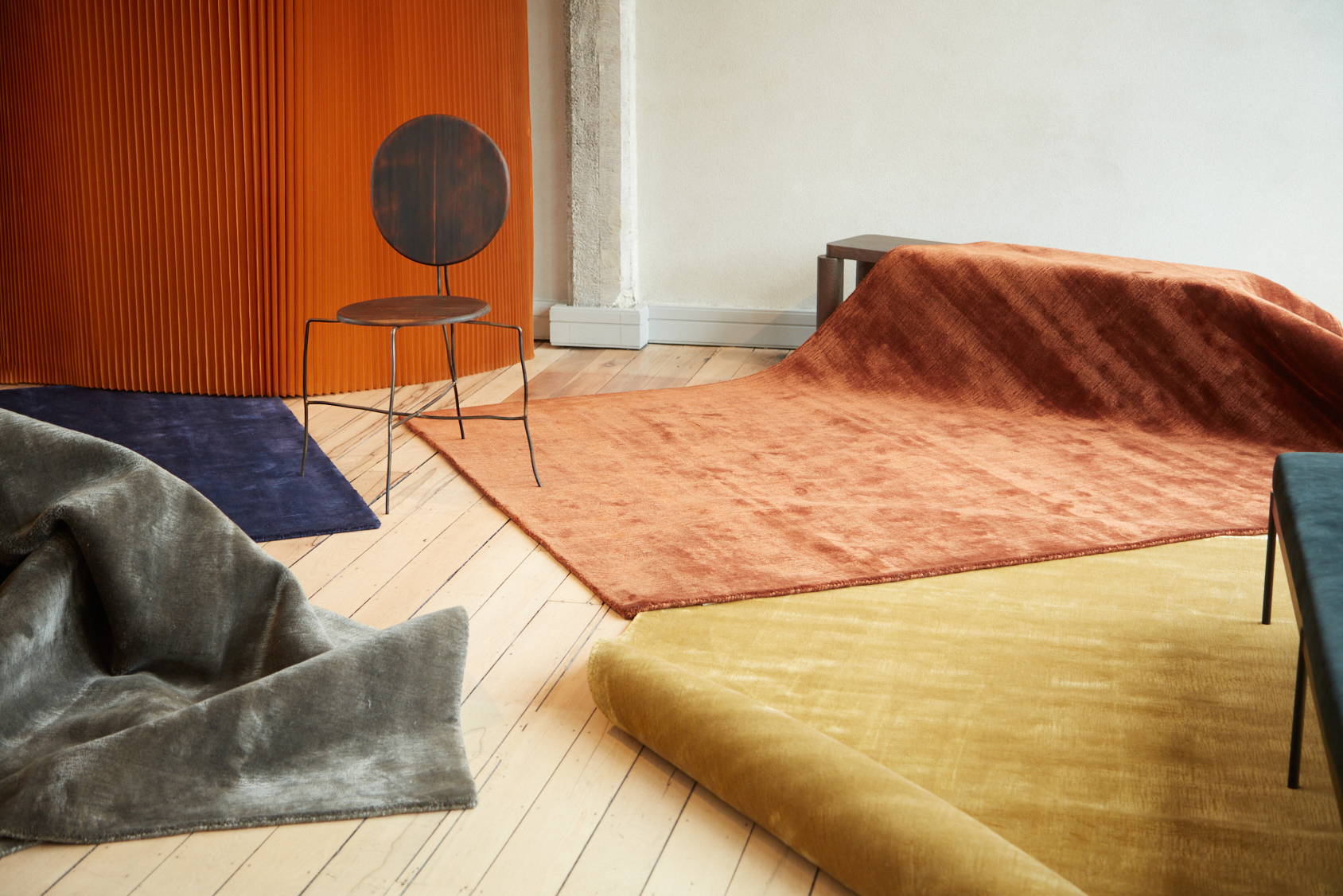 In timing with Spring, Nodi release a new range of colours to their existing Bamboo Silk collection.
Forever inspired by nature and our connection to mother earth, the new collection colours echo the natural world: Brick, Chartreuse, Charcoal, Indigo and Nutmeg.
Extremely lustrous and pillowy underfoot, these elegant rugs are handcrafted using a blend of soft, pure New Zealand Wool and Bamboo Silk.
Nodi's expanding Bamboo Silk collection is a reflection not only of its popularity, but proof that people are feeling invigorated by the use of colour in their homes
About Bamboo Silk
Bamboo Silk is a sustainably harvested, pesticide free yarn that is grown without the use of nasty chemicals. The addition of pure New Zealand wool strengthens the weave, as wool bounces back in shape and is easier to clean. The lustrous result is a unique combination that catches the light, offering both a matte and shimmery effect.