Arnold Road Brighton East
We are thrilled to be included in this masterful contemporary home that champions modernist lines softened with natural textiles. Known for their collective design flair, the latest collaboration between Mazzei, Webster Architecture and Nathan Burkett Landscape Architecture in Melbourne's Brighton East, plays with scale and shape, maximising its generous layout and taking advantage of natural light throughout. The interior design features a neutral base, with an introduction of colour and texture applied through natural materials and finishes.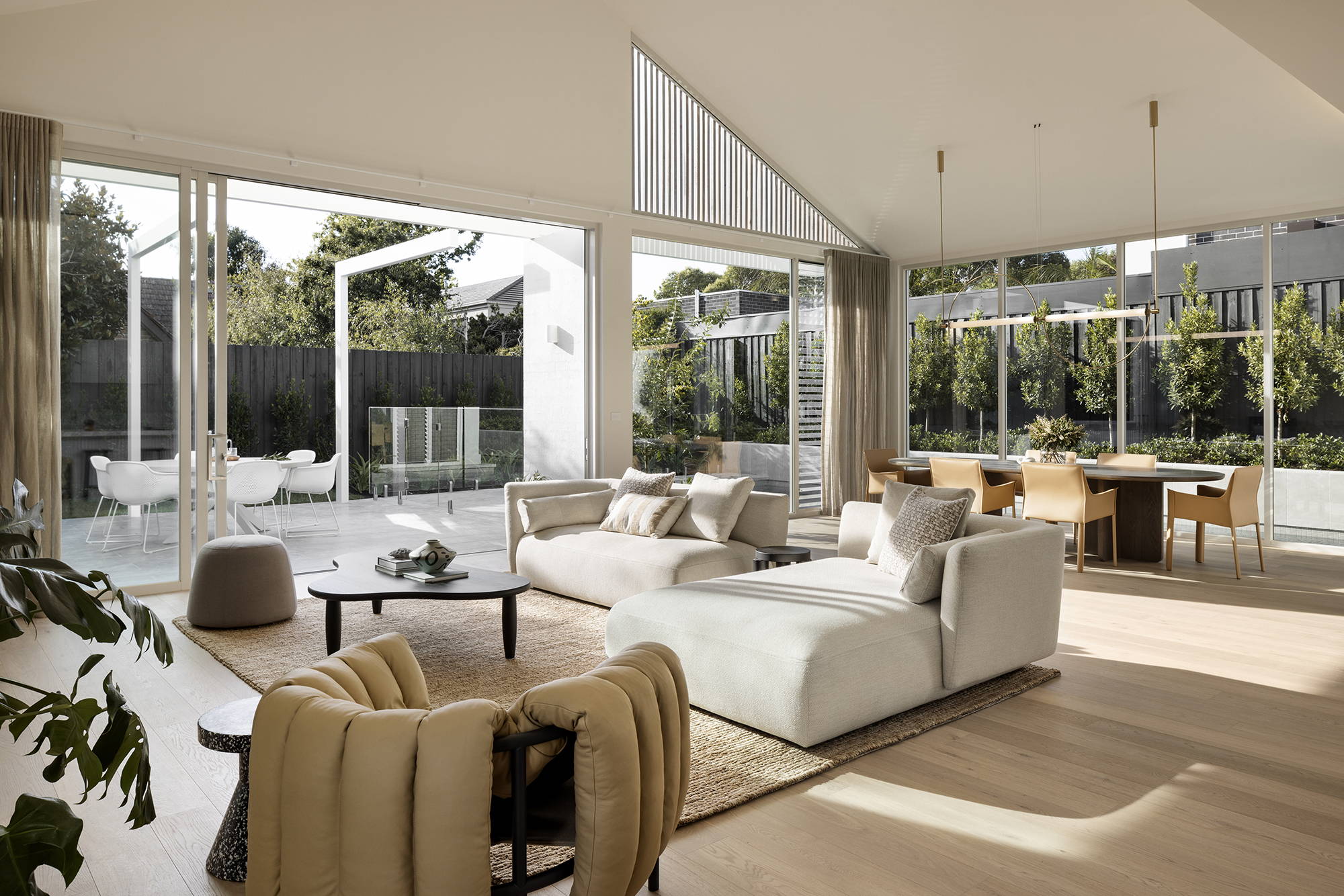 Anchoring the oak timber flooring of the main living space, our Looped Jute Natural Rug, paired with both classic and bespoke furniture, is a perfect choice to further extend the idea of living with the doors open and making a connection to the garden.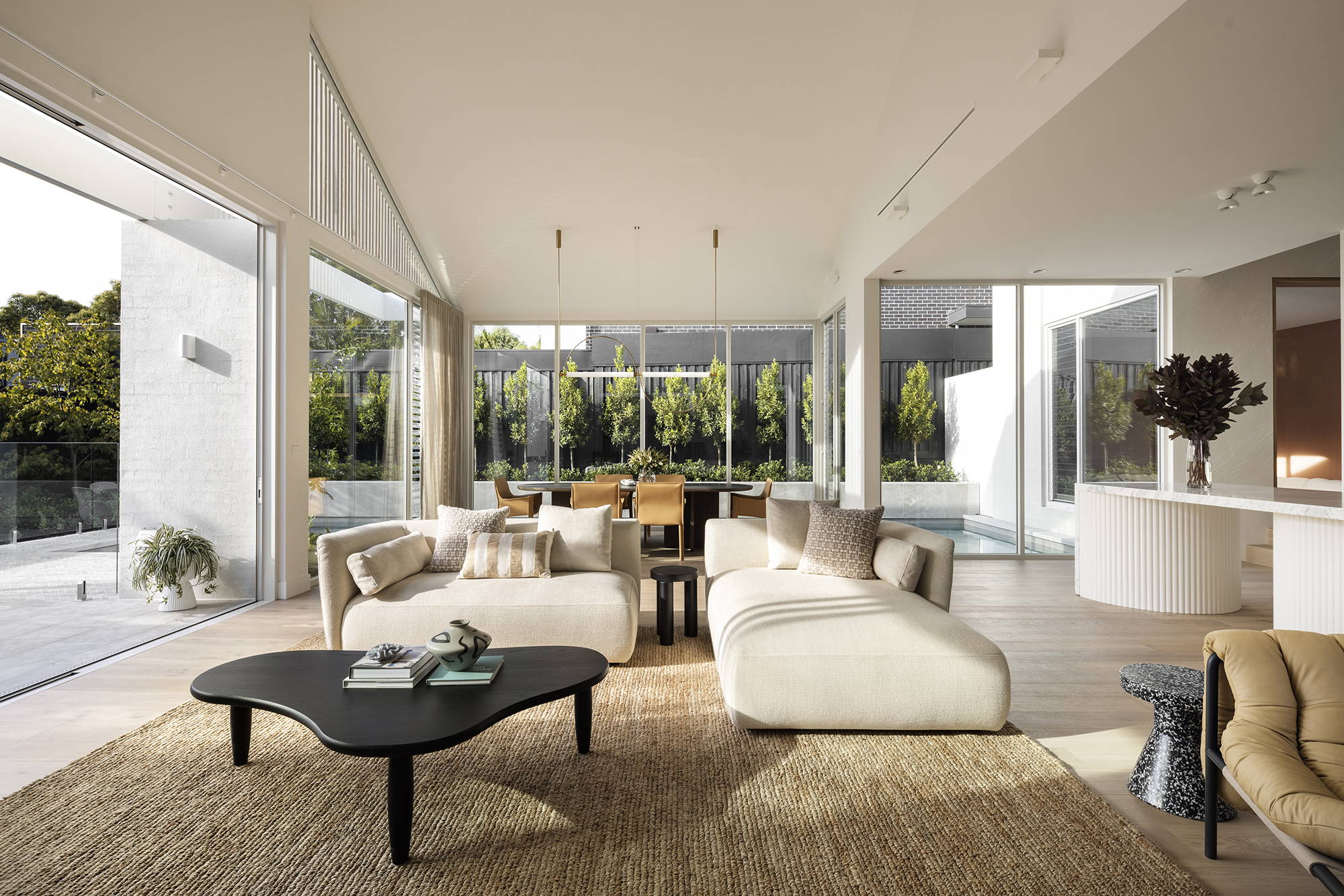 "We invited Mazzei into the showroom to introduce them to our brands and products. They liked a few pieces we had for this project, so returned with their interior designer and made a selection based on the project's budget and the aesthetic. We purely educate the client on the products: brand story, sizes, pricing, suitability, lead times etc, all selections are made by the design team."
— Rebecca Pistilli of Bachli