The Shy Guy
Bringing energy and excitement into Auckland city, The Shy Guy -a creative member's space, offers networking and social gatherings pre and post dinner at neighbouring eatery Milenta.
Curated to offer respite from more populated late night precincts, the indulgent and luxurious space was designed by Izzard Design and includes custom light displays, graphic tiling and an interesting and expressive use of Nodi rugs.
The hideaway location of The Shy Guy is perfect and discrete, but once you enter the venue, you are welcomed with all of the amenities of a luxury space for music, dance and world class hospitality.
"We prefer not to be called a bar or nightclub - the space is a living area or members late night lounge. The Shy Guy is a communal space to invite guests to enjoy, socialise and network. Created for a post Covid world, the luxury of just talking to people is restored," says Interior Designer, Kate Wotherspoon of Izzard Design.
Design
Izzard
Photography
Jono Parker
Location
Auckland, New Zealand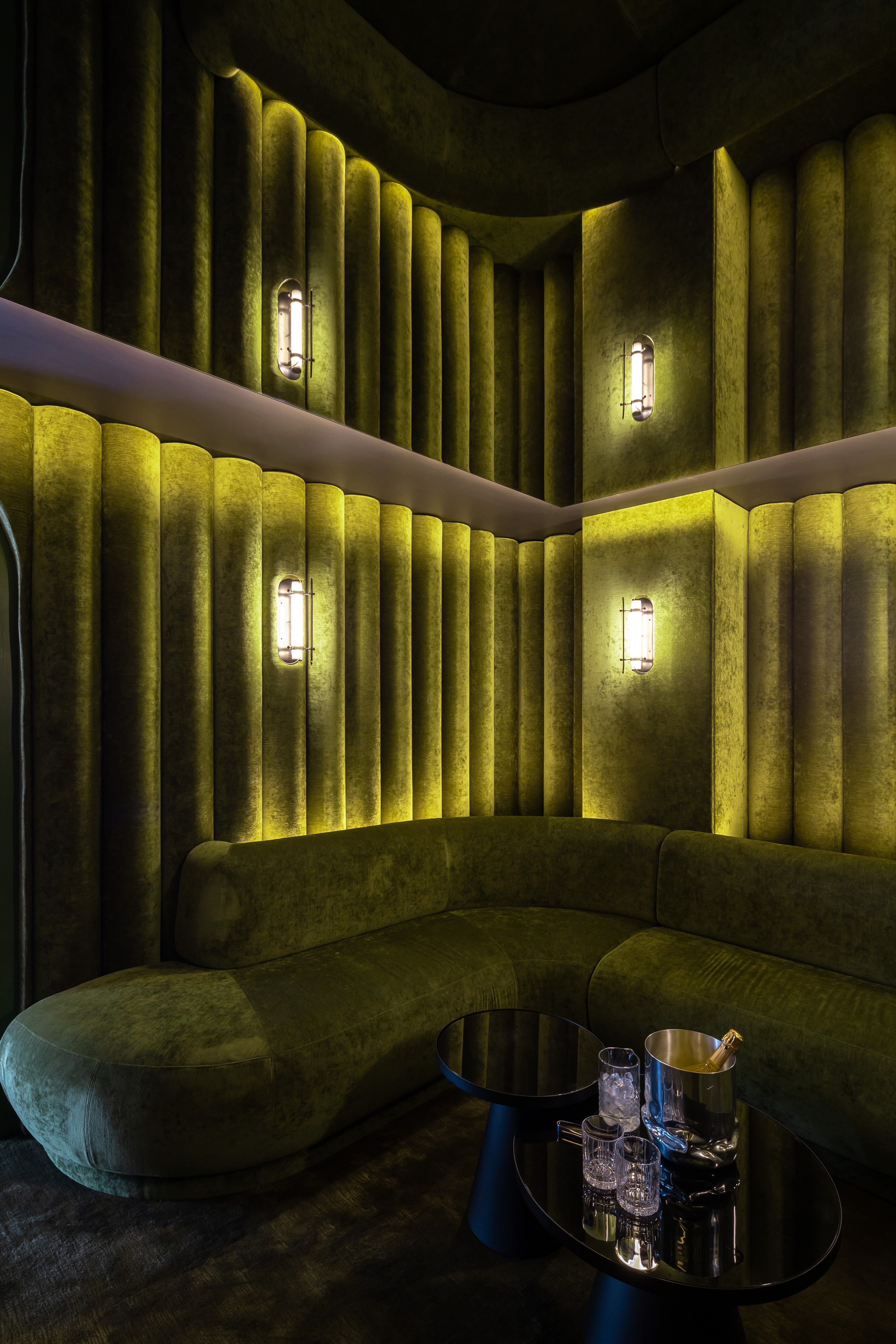 The distinguished materials and colour palette was chosen specifically to challenge the notion that impressively decorated interiors should 'not be touched', says Kate.
"We want guests to feel like they can relax, touch, explore and enjoy the various textures of the space. The space is to be lived in, not just looked at!"
Opulent marble bench tops, checkered tiles, Parisian glass bricks and antiqued metals layered with Nodi rugs create an overall feeling of luxury. Bamboo Silk in Marigold and Moss were chosen to add rich colour and texture into the booth seating zones of the venue. "The lustre this product offers complemented these zones perfectly and really elevated the overall aesthetic of The Shy Guy", says Kate.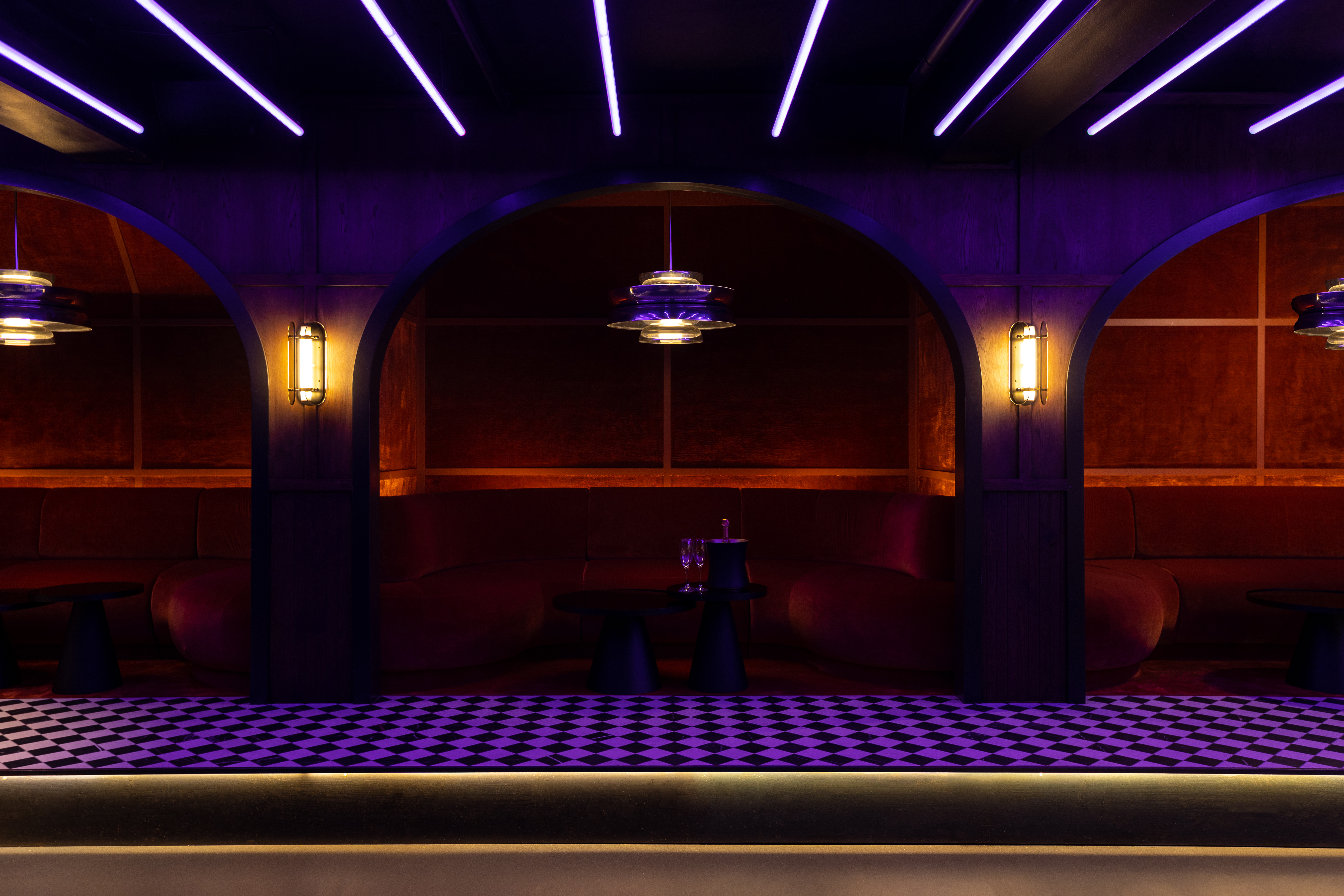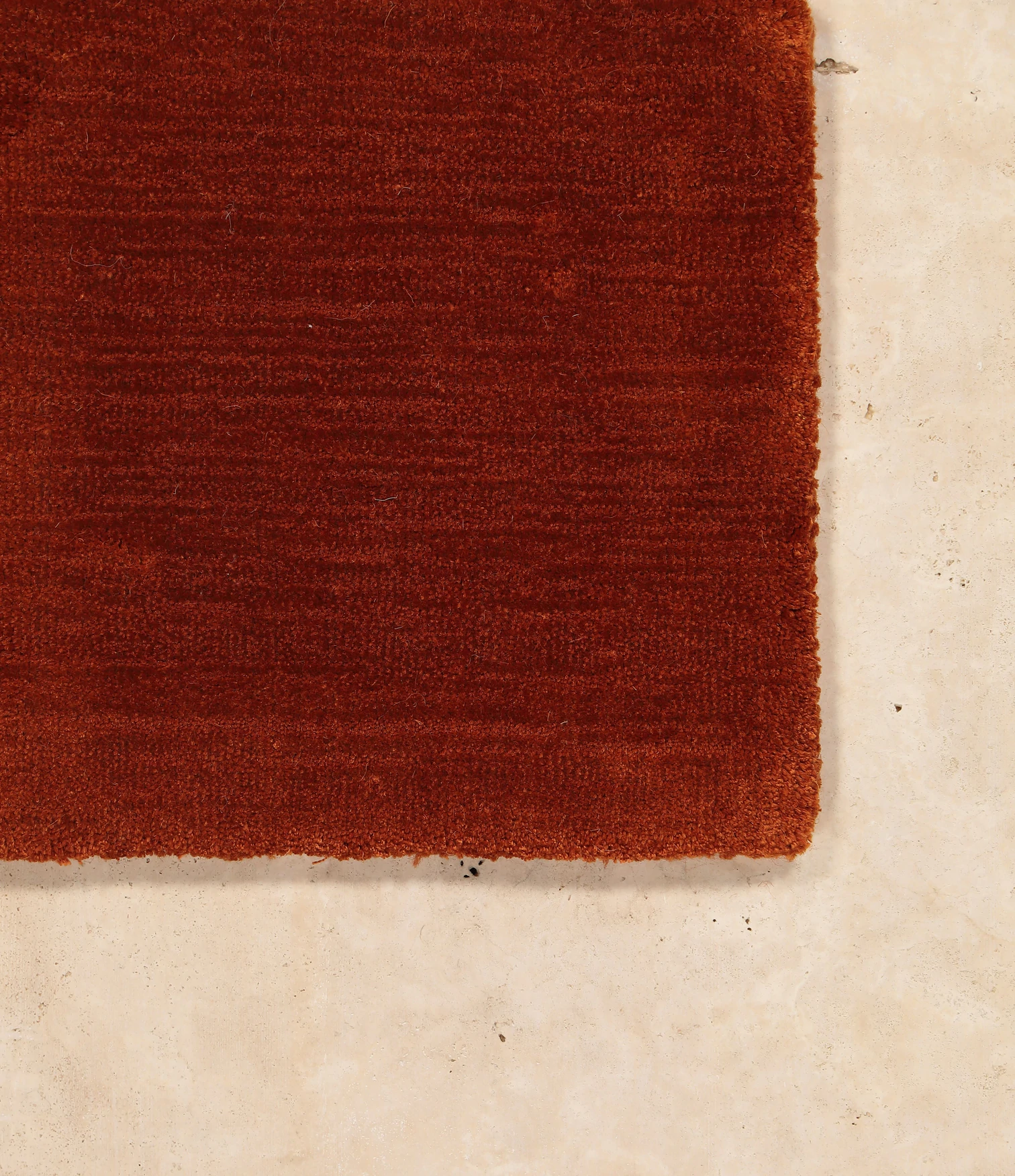 Bamboo Silk
Made from a blend of the highest quality bamboo silk and wool- this luxurious rug elevates the space in which it sits, adding a lustrous, rich texture which changes depending on the light.
Bamboo Silk