Te Koha - Future Islands, Venice Architecture Biennale
The New Zealand Room (Te Koha) and the national exhibition, which are organised by the New Zealand Institute of Architects, share an ambition to present New Zealand as a creative and enterprising country with a distinctive design identity.
Design
Rufus Knight - Knight Associates
Photography
Mary Gaudin
Location
Venice, Italy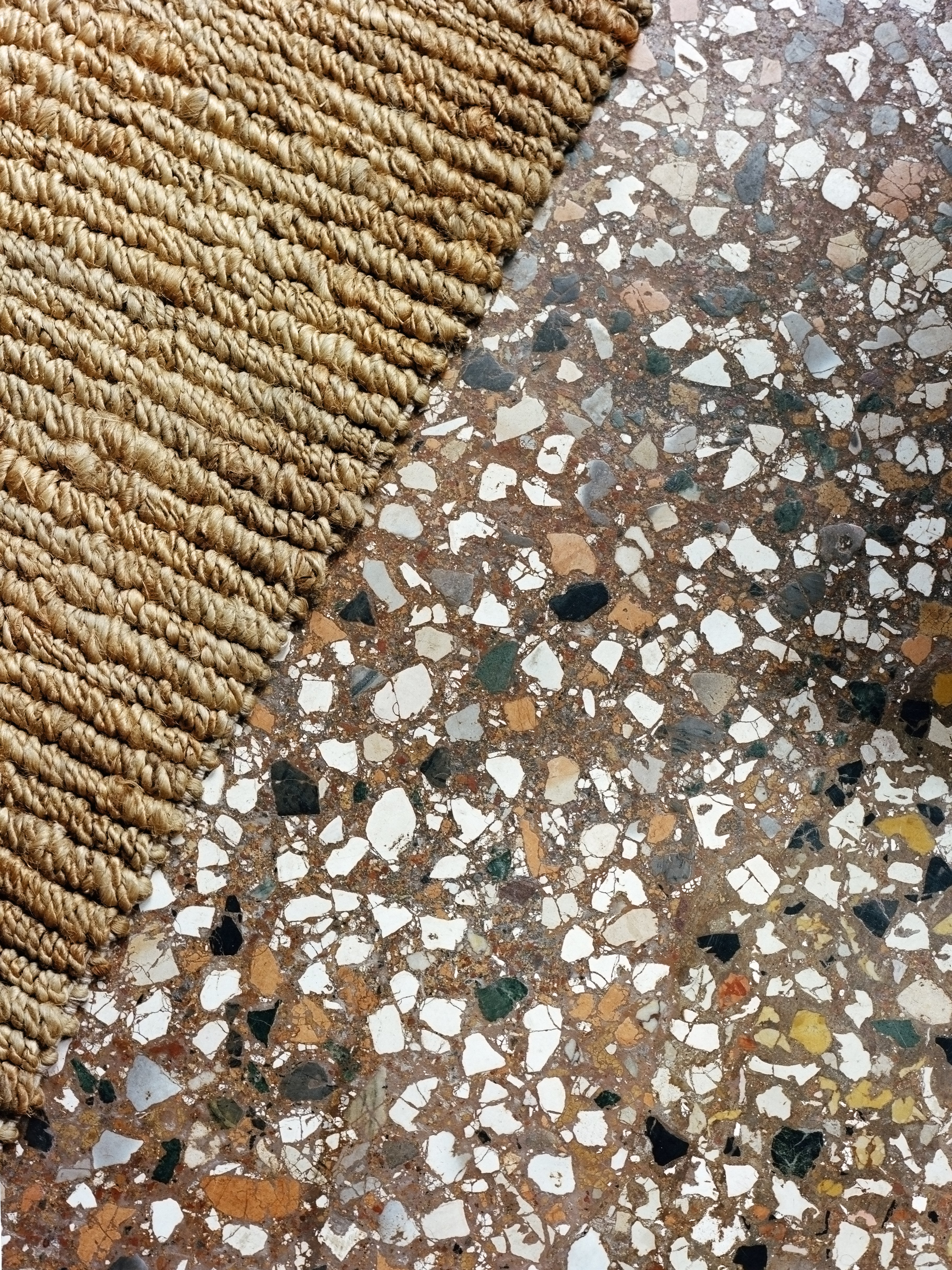 This collaborative project saw us speaking with local flax farmers to source the plant and turn it into a fibre that was ready to be woven with. Working with our artisans in India, we wove a beautiful braided, natural rug that was housed in Te Koha for the duration of the Venice Architecture Biennale, 2016.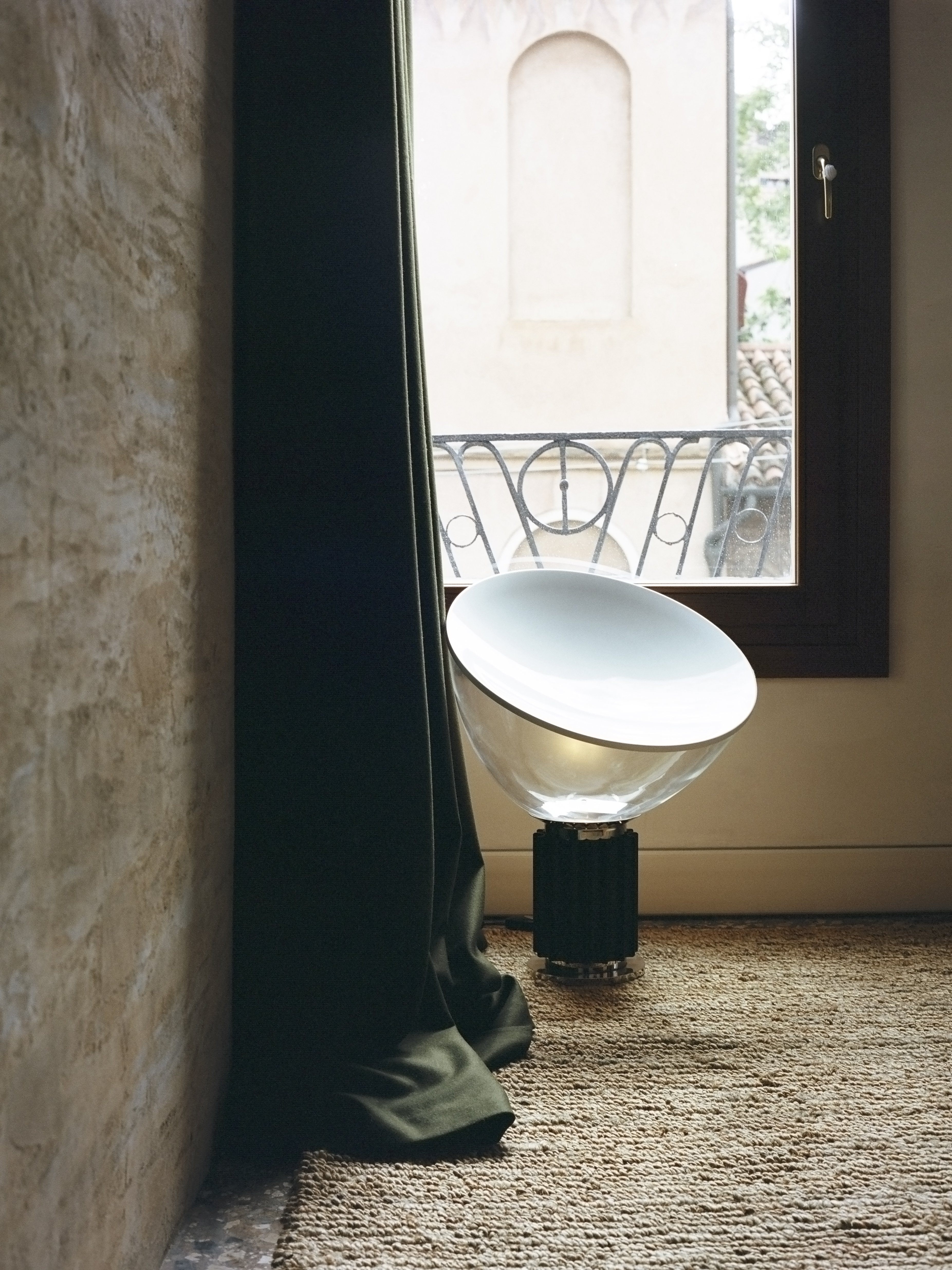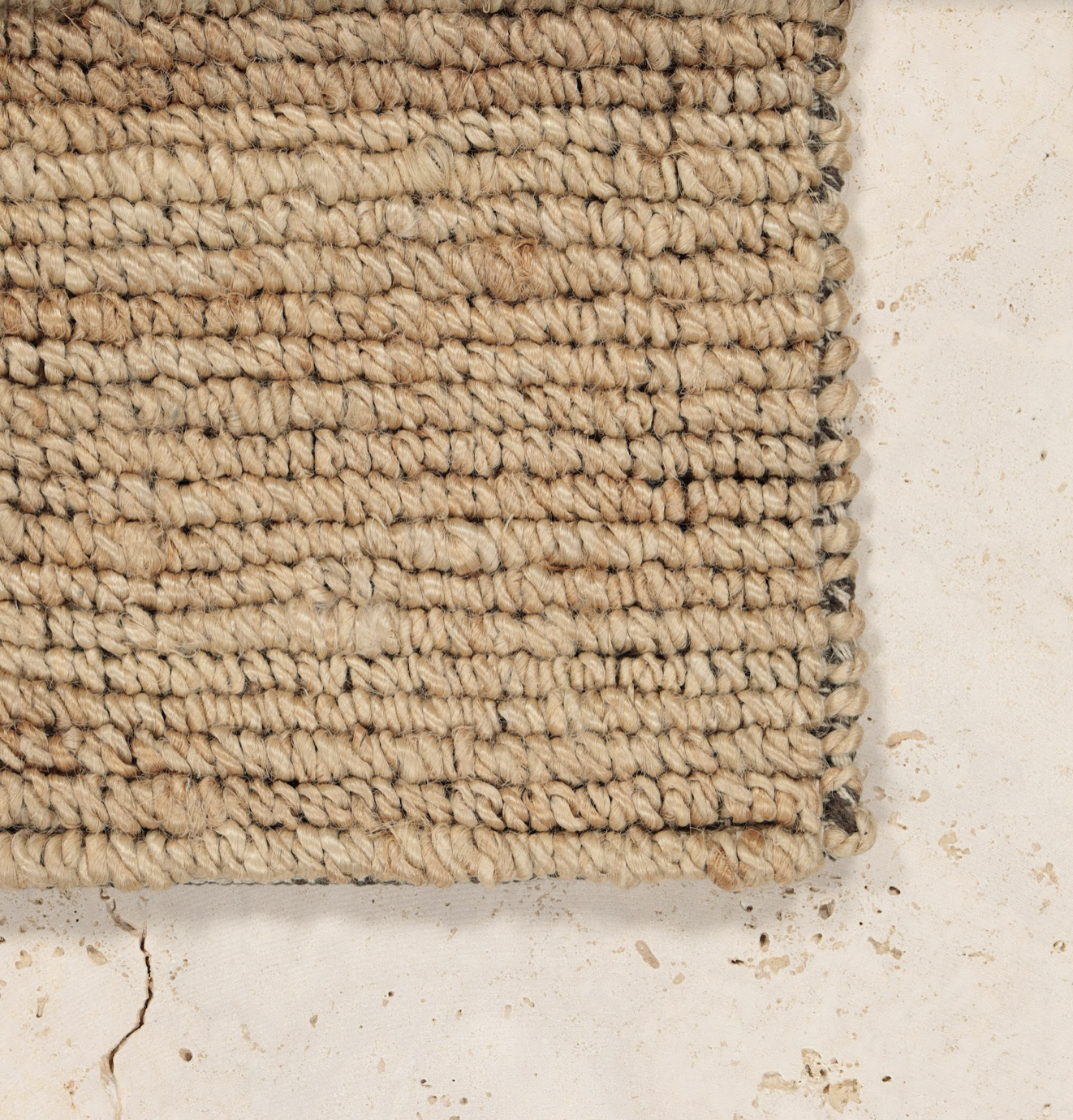 Looped Jute
Curated by leading young New Zealand designer Rufus Knight, the New Zealand Room was furnished with products and materials that showcase New Zealand's country's design capability
Looped Jute