Studio John Irving Offices
John Irving is the principal architect of his eponymous design studio based in Auckland. Guided by a philosophy to strive for simplicity, John's projects are distinctly recognisable; always well-considered, timeless and modern.
John and his team recently moved into a new office space located in the Auckland gasworks looking over the treetops of Victoria Park. "It was a recent shift and I was dragged out of the old office space kicking and screaming. The old space was an inner city rooftop and I loved it. We outgrew it about 5 years ago and my staff nagged me until I caved in. The new space needed to be something special to get me out of there. It's a cracker of a space, I haven't missed the old office at all" explains John.
Noting that the space required a lot of work to create an environment that was inspiring and relaxed, he engaged with us to help frame and define the main meeting area ."We all sit together in one space, so it was important that the area had a different mood to disconnect from the antics in the main space" says John.
Design
John Irving
Photography
Jono Parker
Location
Auckland, New Zealand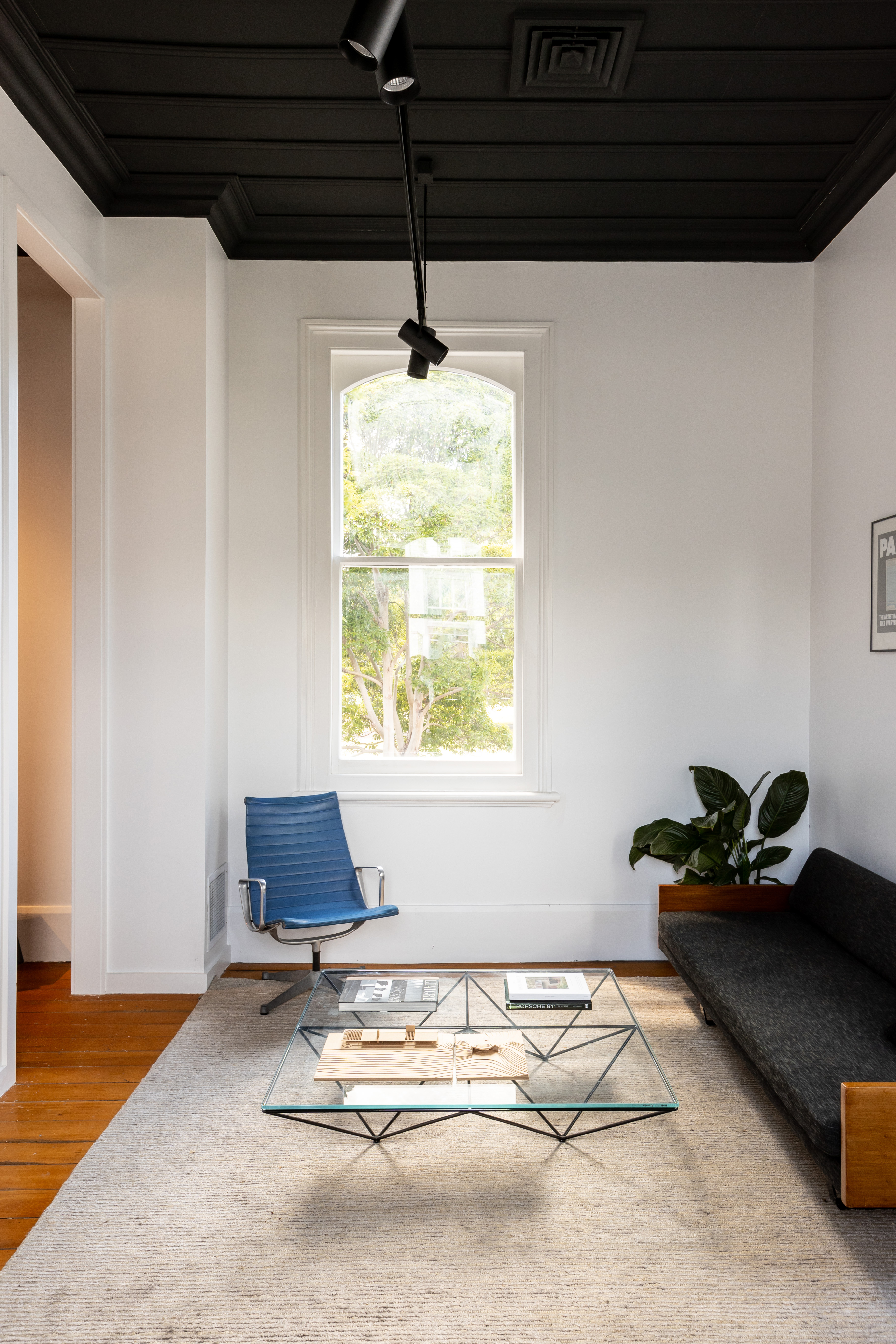 Looking to embrace the aged perfection of the space, John chose our well-loved Jute Bamboo Loop in Beige . "The rug has an unevenness in colour and shade that really appeals. It is a light-filled space that comes alive in the sun. The rug adds some comfort to the room and gives the space a more relaxed, loungey vibe. When you arrive at the office you get a glimpse of this inviting room at the far end of the studio. It's good theatre" explains John.
There is a real sense of connectedness and community in the office for John and his team - rather than working separately, everyone works together with a united vision. "There is no sense of hierarchy, because who wants that. We all sit together in one space - everyone talks to each other and what's going on with all the projects in the office. It makes my role easier as people jump in and help each other when it is needed. We've all got each other's backs, I am lucky to be surrounded by this bunch" says John.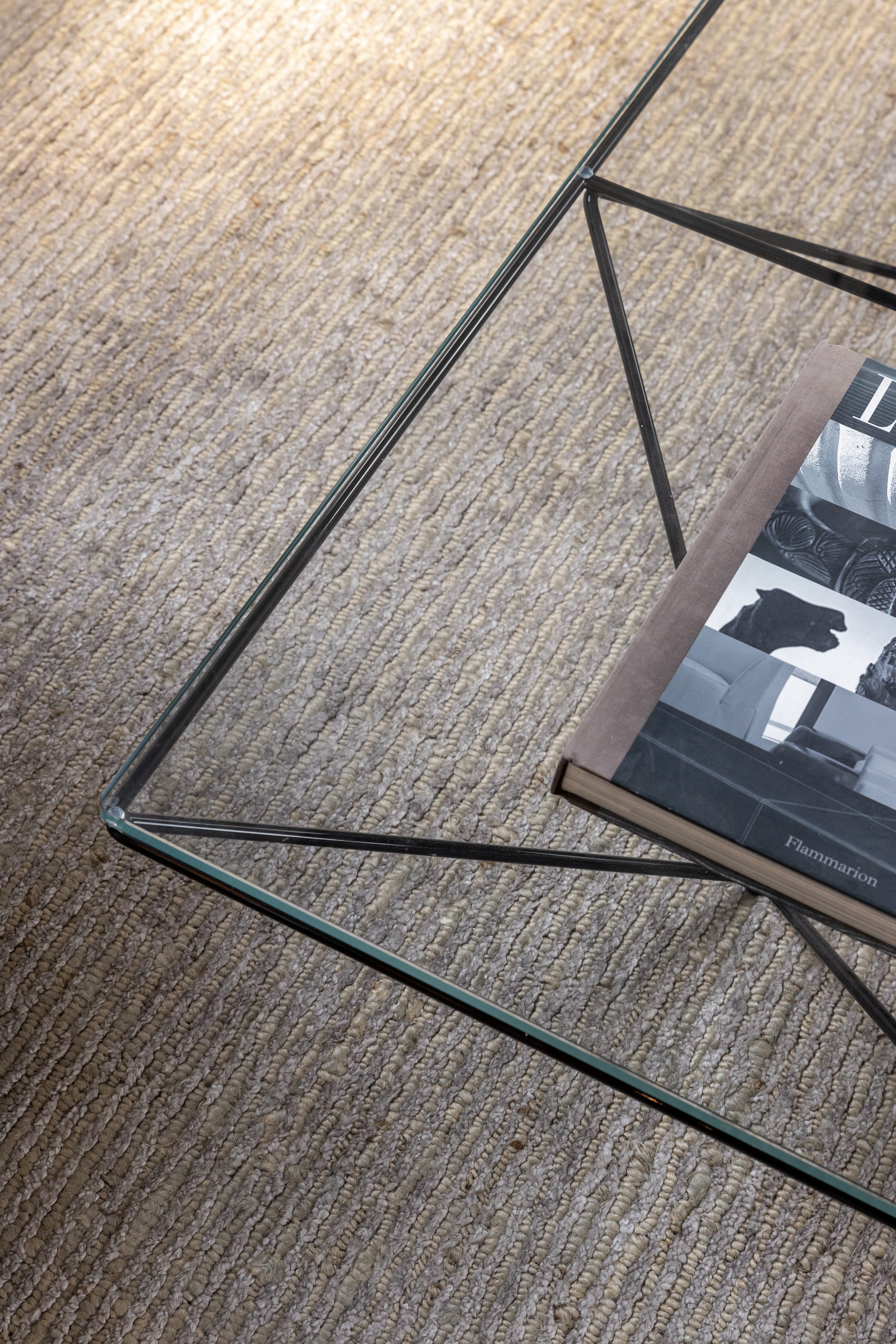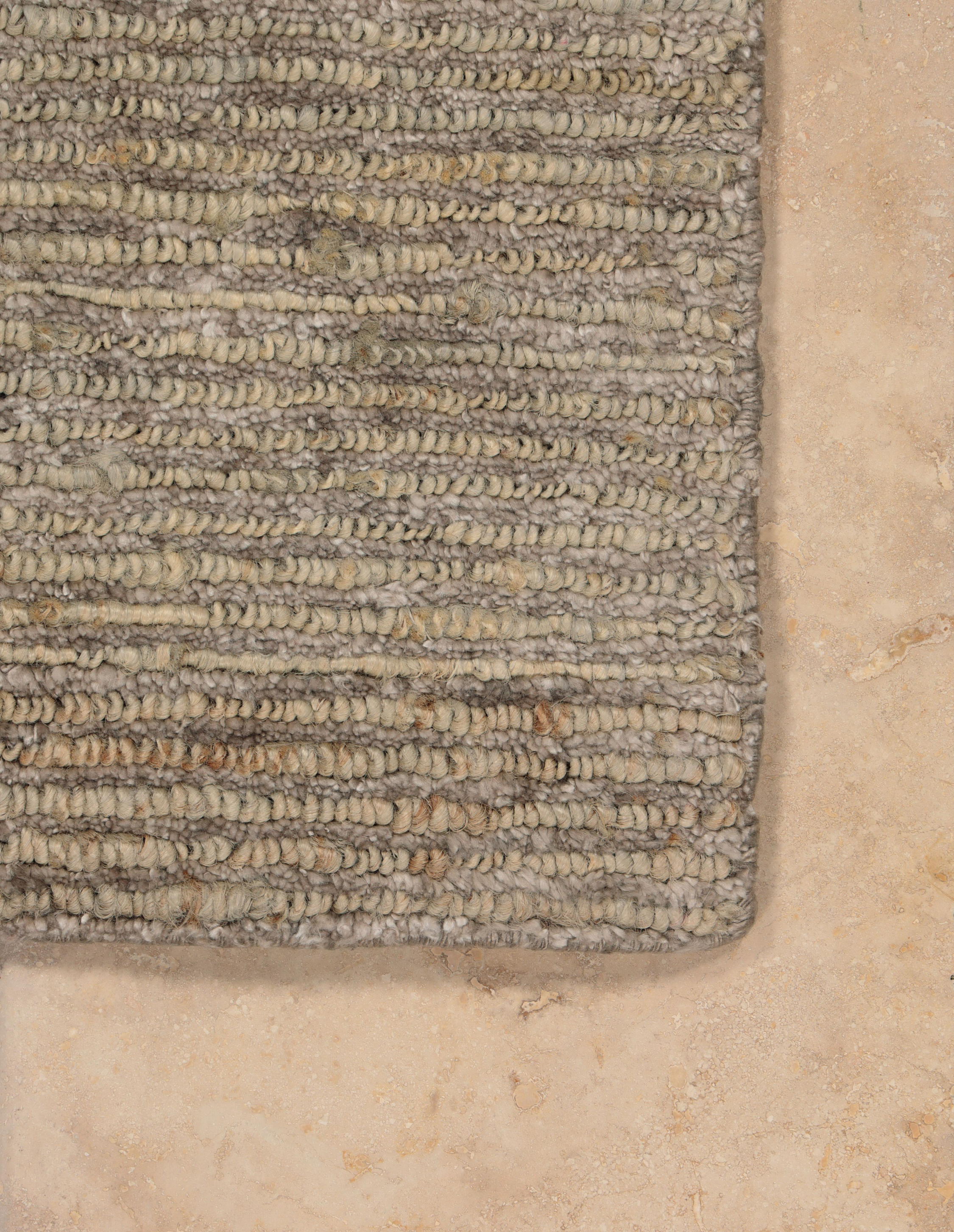 Jute Bamboo Loop
Our Jute Bamboo rug plays on two opposing fibres combining and elegant lustre of bamboo silk with the organic, irregular beauty of jute .
Jute Bamboo Loop