Stevens Lawson Head Office
Nicholas Stevens, co-founder of Auckland based award-winning architecture firm Stevens Lawson Architects, describes his headquarters as a calm and serene hub for his team of creatives. Located on the ground floor of the Axis Building in Parnell, Auckland, the team have drawn on the industrial elements of endurance and timelessness to create a space that nods to their core ethos; to produce architecture of humanism and spirit, culture and community.
Design
Stevens Lawson
Photography
Jono Parker
Location
Auckland, New Zealand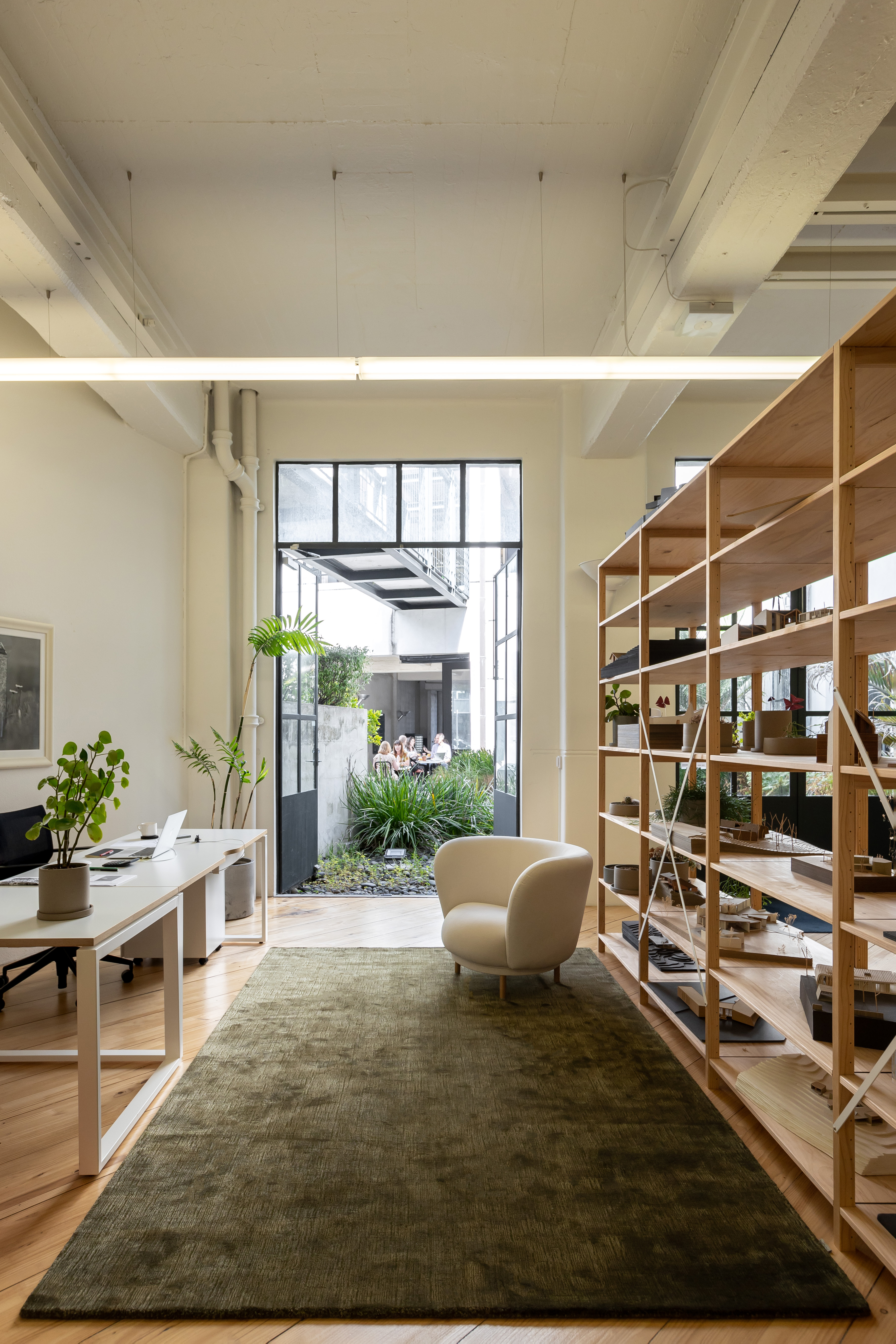 Situated in the private area for the directors is Nodi Bamboo Silk Blend in Moss. "It creates a more intimate area within the expansive space. An oasis of softness and calm," explains Nicholas.
This sense of intimacy is deliberately heightened with the considered materiality and a muted interior palette which nuance throughout the inspiring space.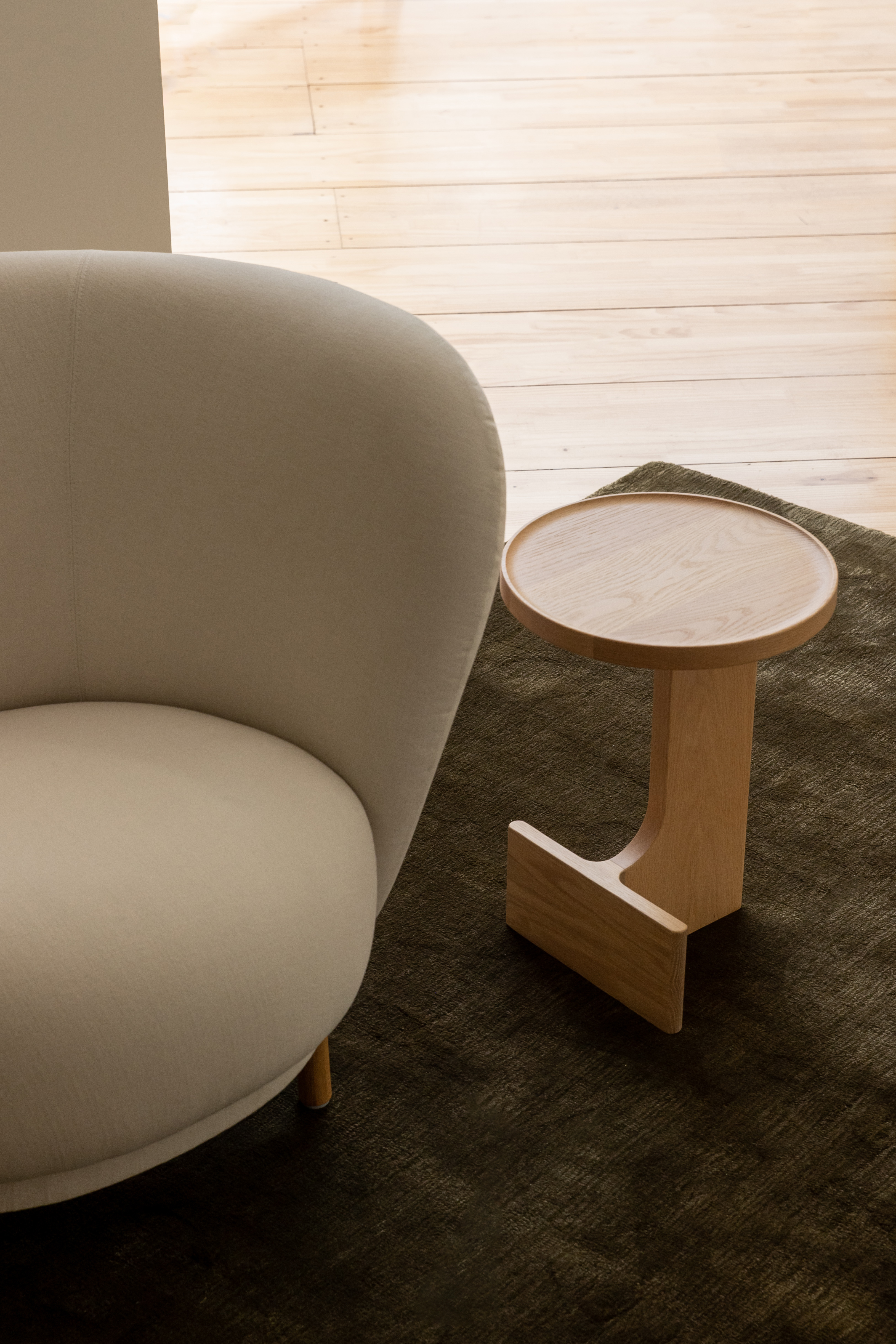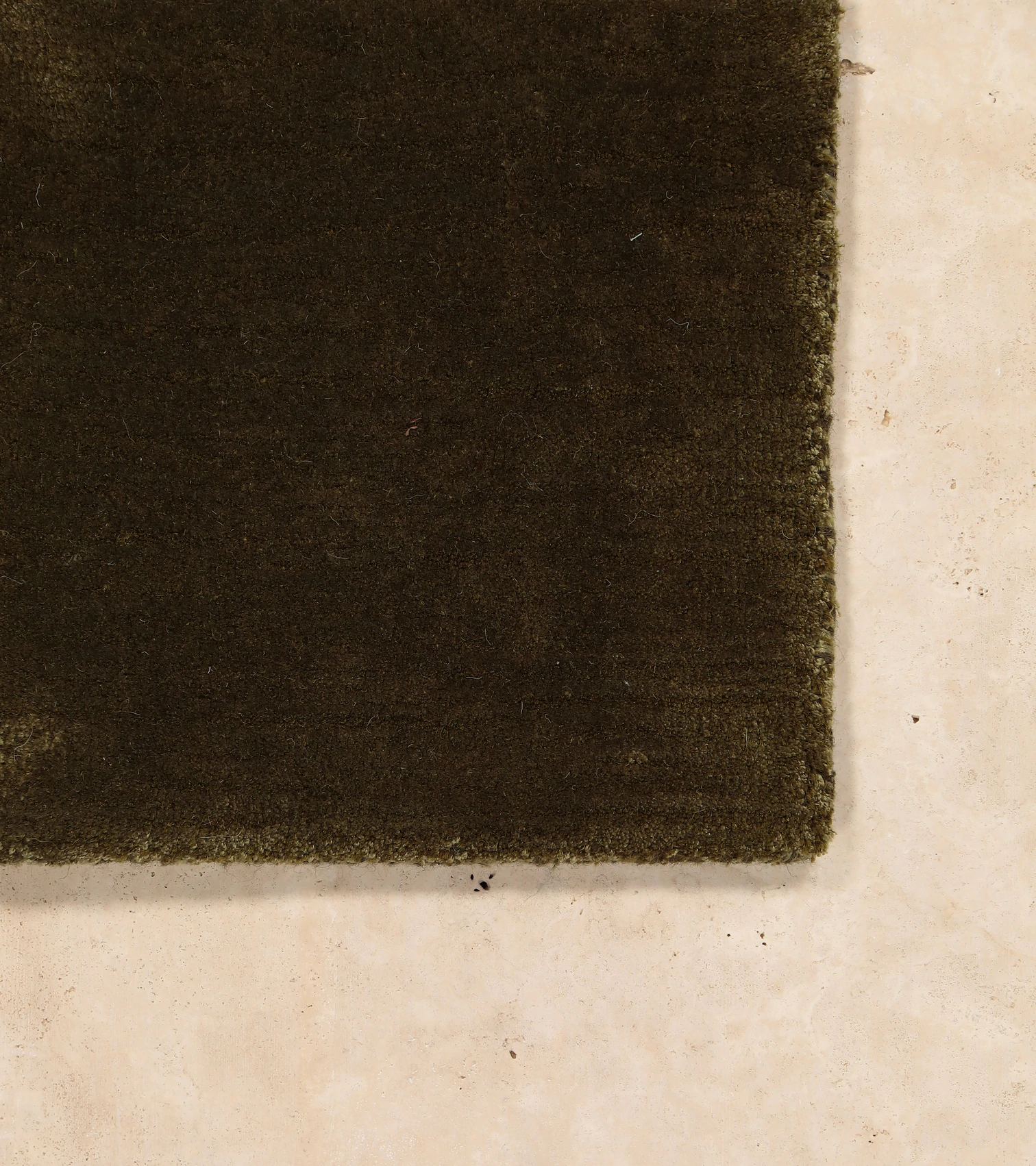 Bamboo Silk Blend
Made from a blend of the highest quality bamboo silk and wool- this luxurious rug elevates the space in which it sits, adding a lustrous, rich texture which changes depending on the light.
Bamboo Silk Blend