Rodd & Gunn Store - Newmarket
The Rodd & Gunn heritage dates back to 1946, when the brand's first trademark logo – the English Pointer – was used on a boutique line of New Zealand made shirts.
In its current form, the brand was established in 1987 when the first stand alone store opened in Auckland's Queen Street.
Design
Pennant and Triumph
Photography
Thievery Studio
Location
Auckland, New Zealand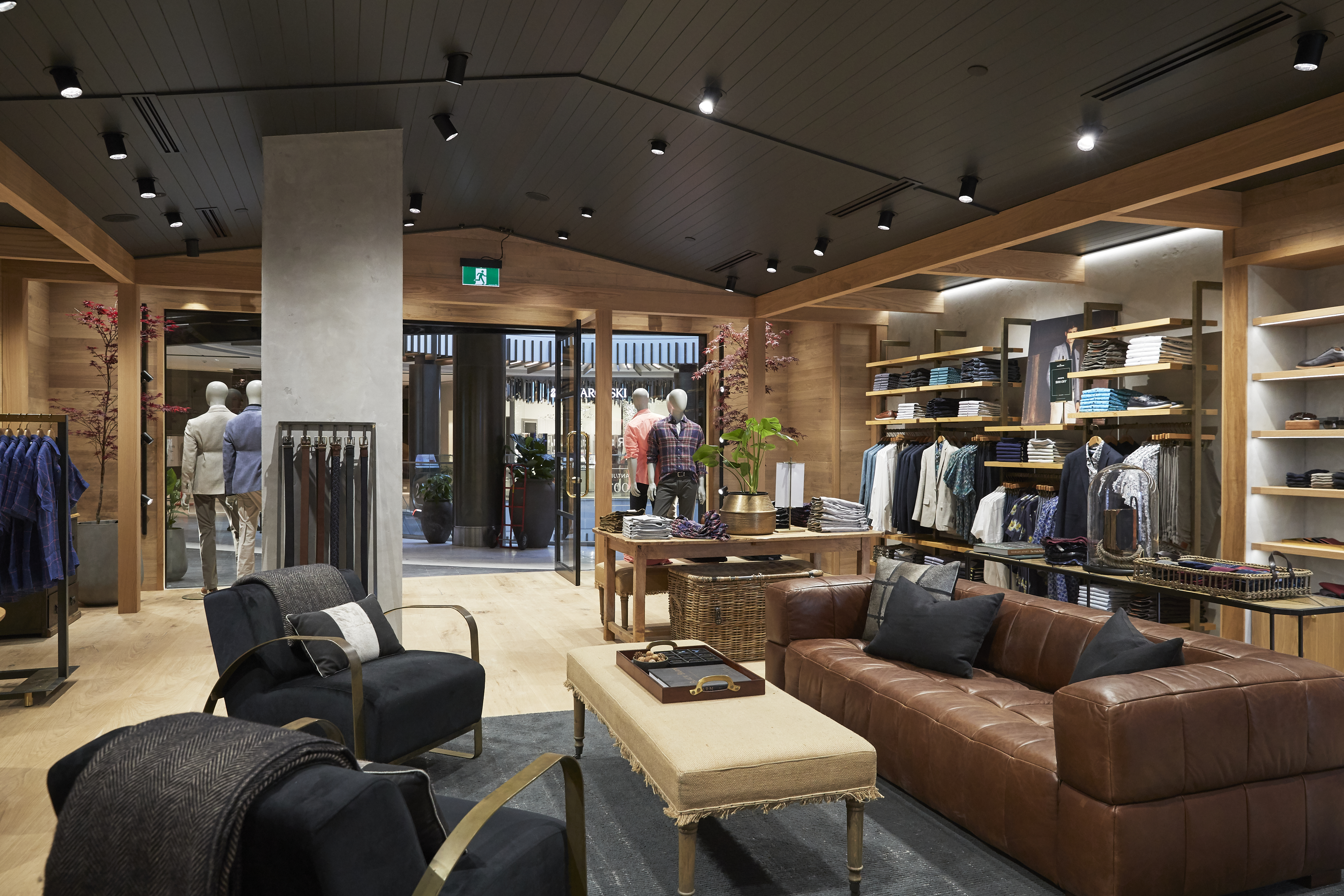 Rodd & Gunn is synonymous with quality, while taking its inspiration from New Zealand's picturesque landscape. Rodd & Gunn's philosophy is to create classic garments imbued with contemporary style and designed to stand the test of time, We partnered with the brand to supply our natural woollen rugs for their beautiful new retail store.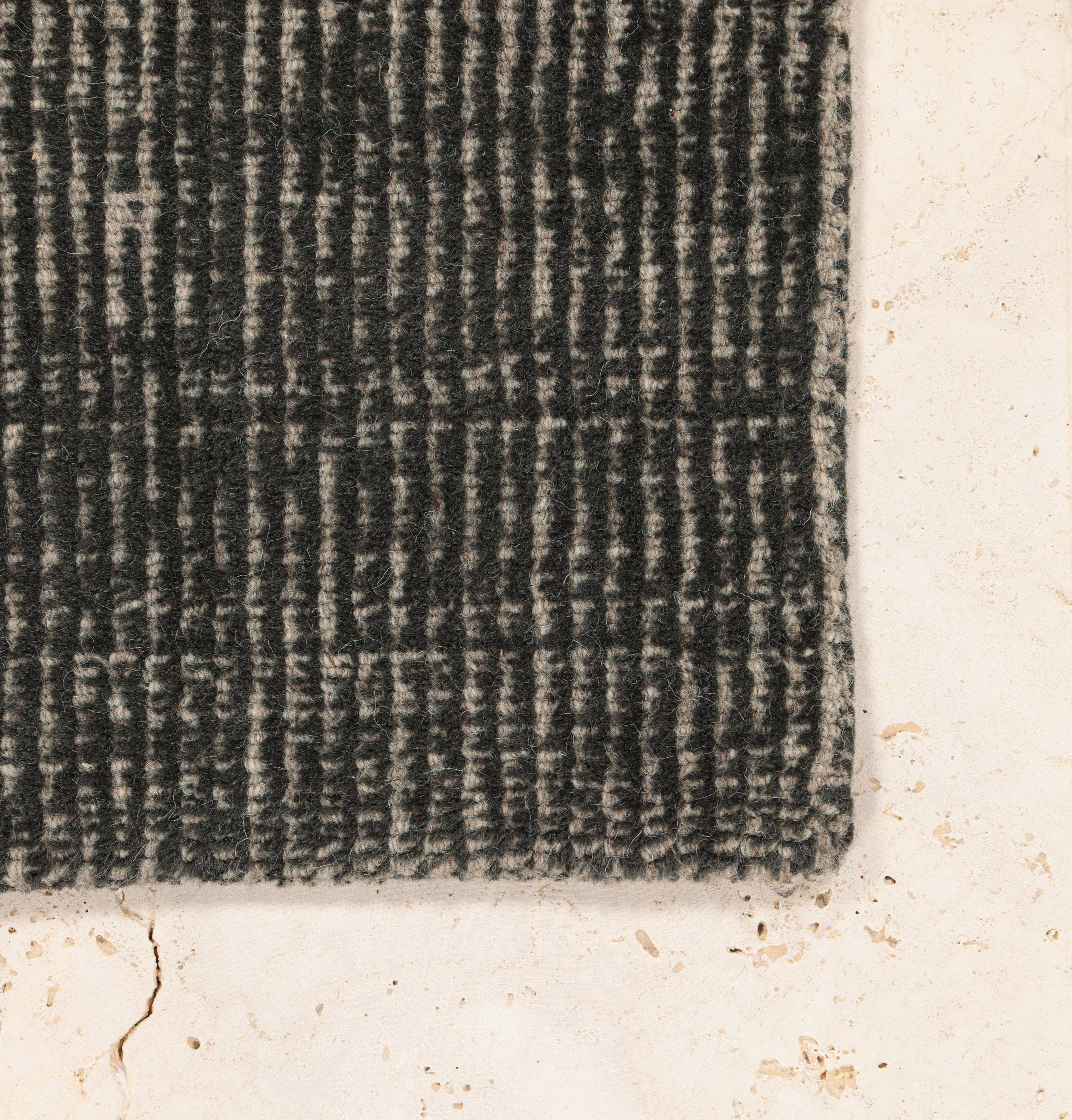 Mini Loop
Made from pure wool, this best selling style is our hardest working, most robust all rounder. Low maintenance due to the short pile and contrasting colour, this rug is ideal for busy families needing a warm, soft and forgiving texture underfoot.
Mini Loop