Lume Design Studio
Softly does it at Lume Design, an elegant design studio situated in the inner-city of Christchurch. The all-neutral scheme is dressed in shades of beige, ivory and cream, and the considered combination of materials are beautifully nuanced throughout . With a desire to make the office feel more like a home we worked with, Interior Designer & Principle of Lume Design Studio Melissa Merrin to help anchor and enhance the space where creativity and collaboration reigns.
Design
Lume Design
Photography
Anna McLeod
Location
Christchurch, New Zealand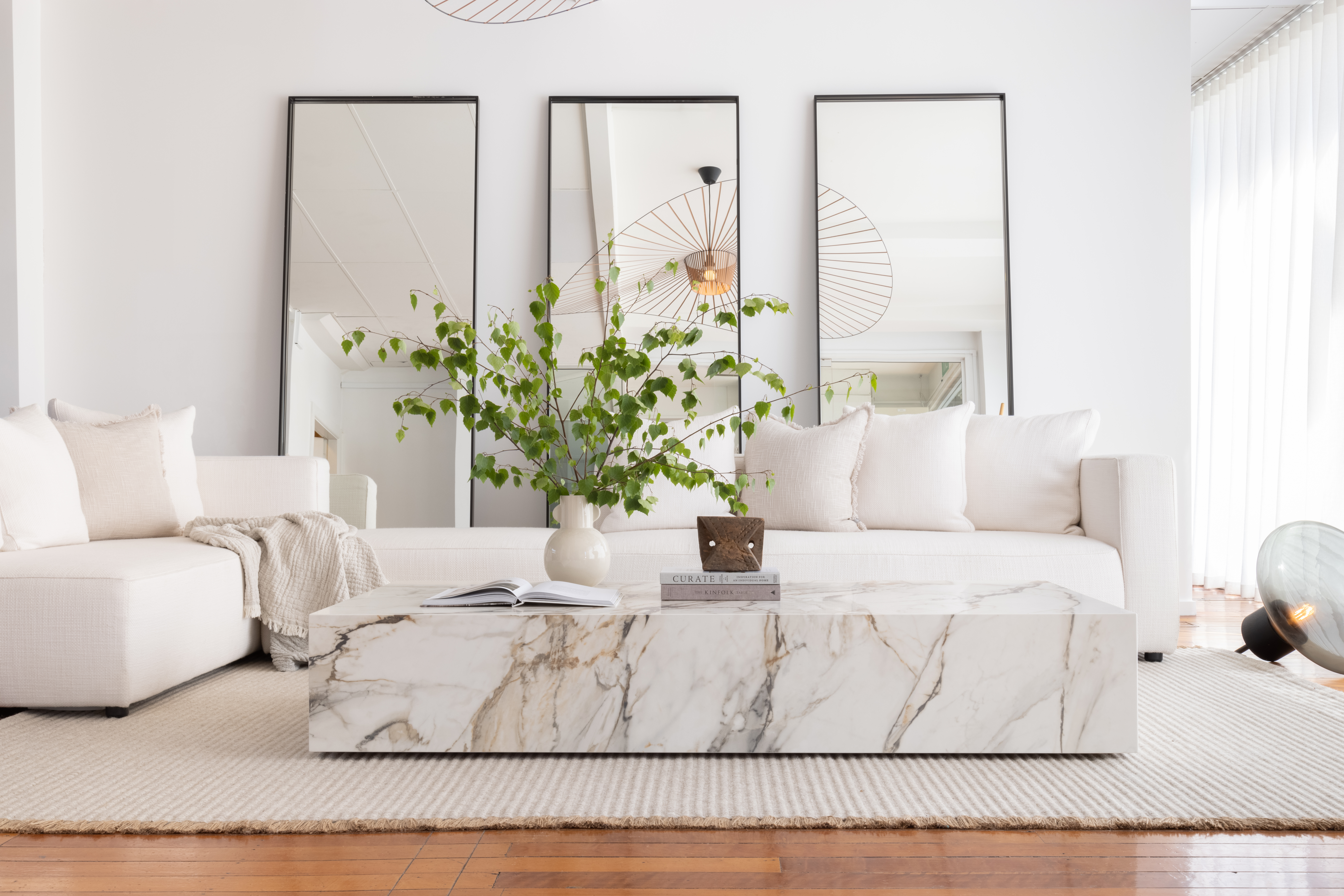 "The lounge area is the space that welcomes clients into the studio, so we wanted it to have a relaxed and comfortable feel to it. Designing a home can sometimes feel like a daunting task for clients so it was important to make this space feel warm and inviting" says Melissa.
Our Tasseled Wool rug in Marl Grey was chosen for its refined elegance and ability to accentuate the minimalist environment. " We love that it's handcrafted from natural, sustainable fibres. We also love the textured ridge weave and how it feels underfoot. And of course, we love the tassels!" notes Melissa.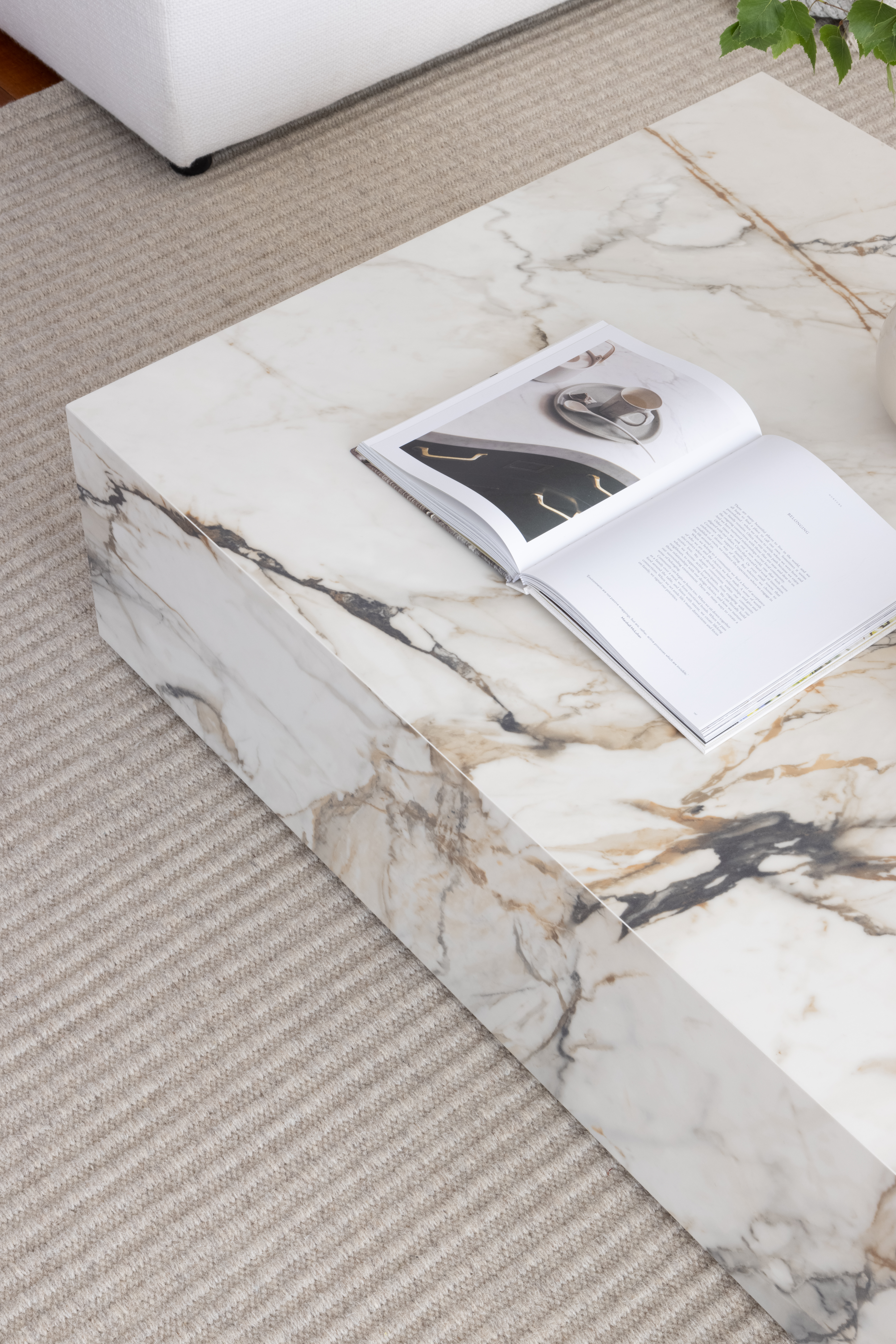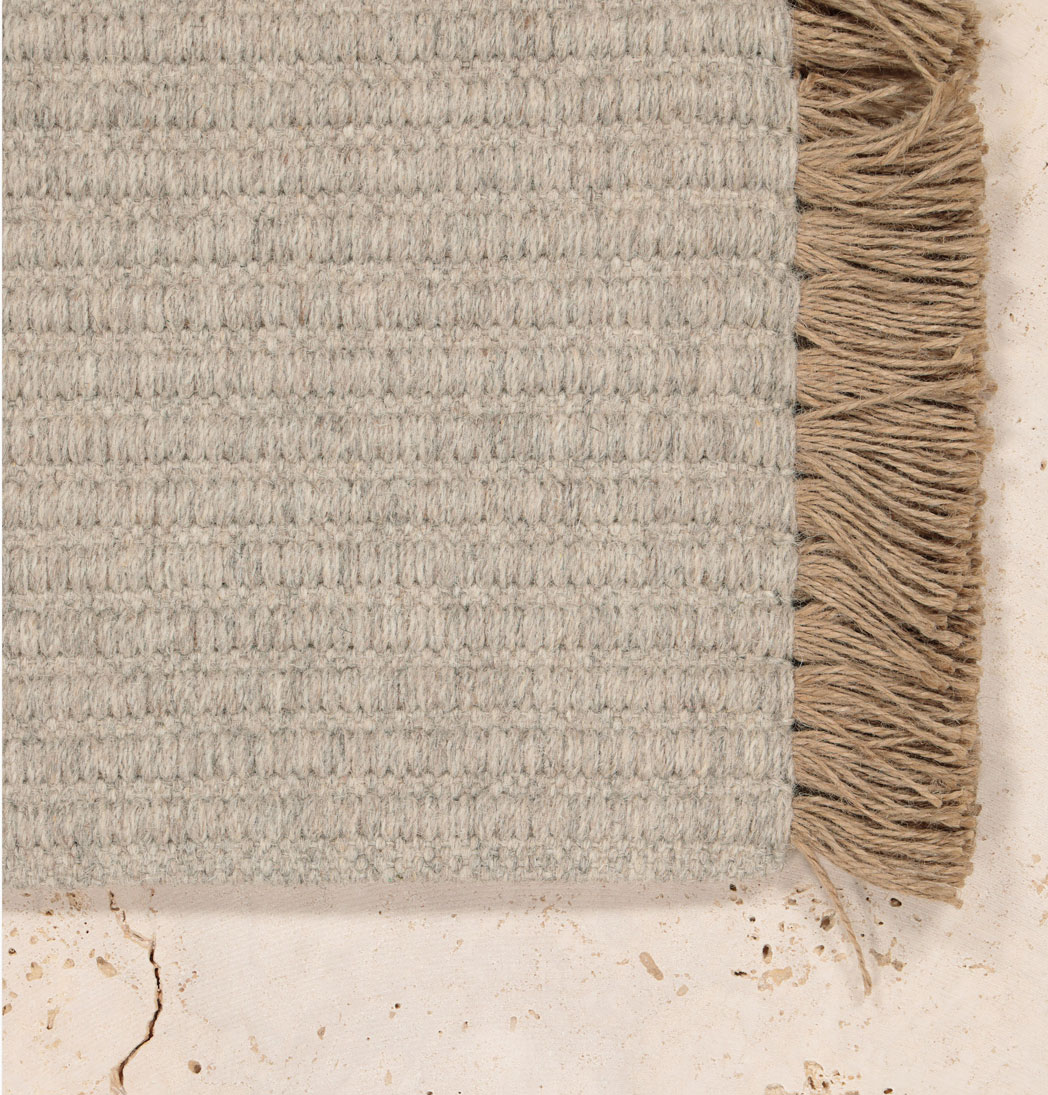 Tasseled Wool - Marl Grey
Made using pure wool and jute to create textured ridges and a playful tassel. This elegant rug is best suited to lounge rooms, bedrooms & studies – spaces requiring a smart, versatile & elegant texture which adds depth and character to the space.
Tasseled Wool - Marl Grey