Dropbox Head Office - California
Located in the bay area in San Francisco, this thoughtful and highly considered office space has been designed with humans at the very centre.
Using a muted, natural palette paired with natural materials, trees and plenty of natural light, this office is one you don't want to leave
Design
Johnston Marklee & HGA
Photography
Thibault Cartier
Location
San Francisco, USA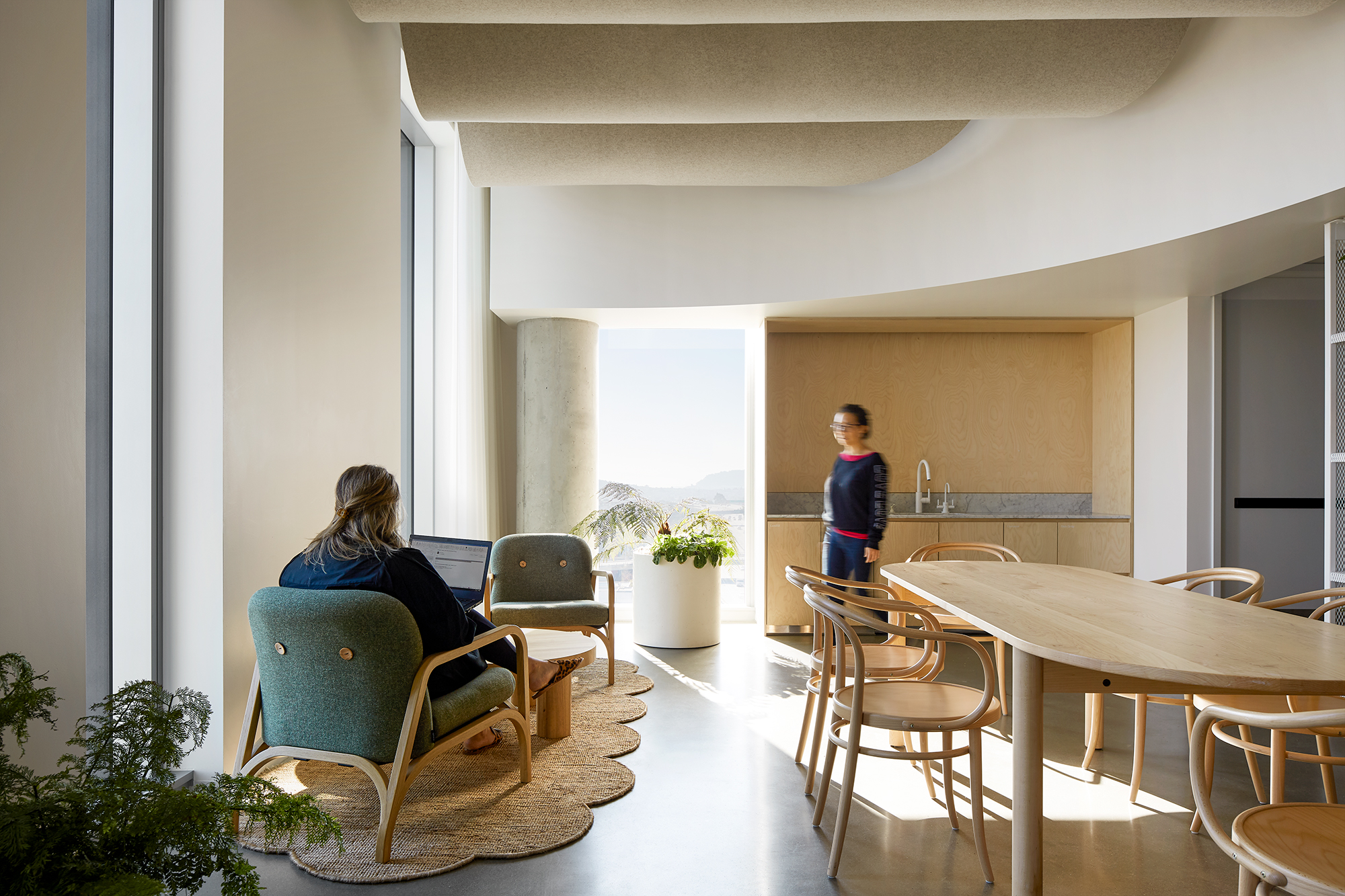 We partnered with the designers to come up with a bespoke rug using our all natural Braided Jute texture to create a unique scalloped shaped rug which runs throughout the whole space.
The end result - a one of a kind, beautifully shaped rug defining areas where the Dropbox team can create a natural place of connection with each other and their environment.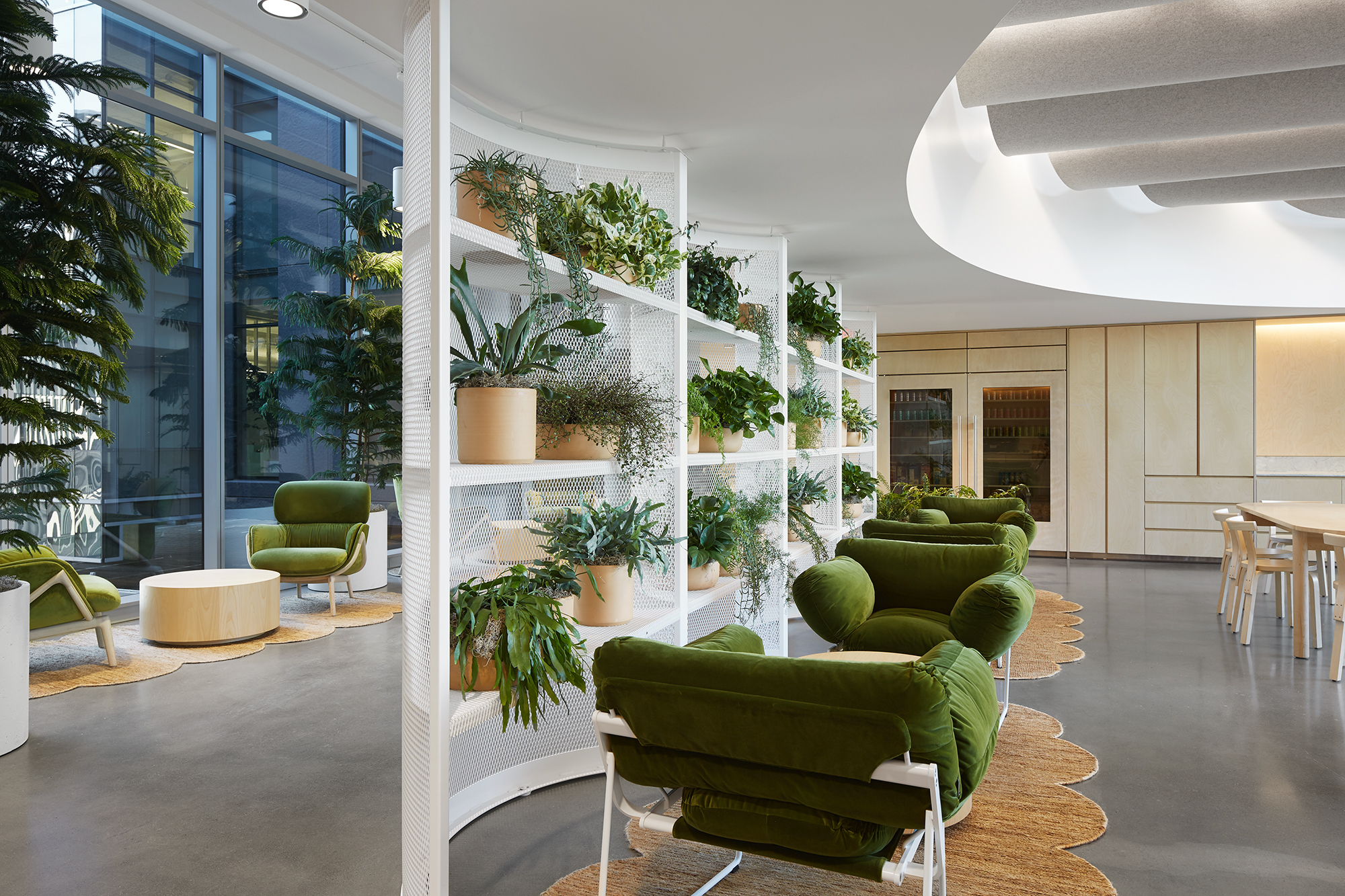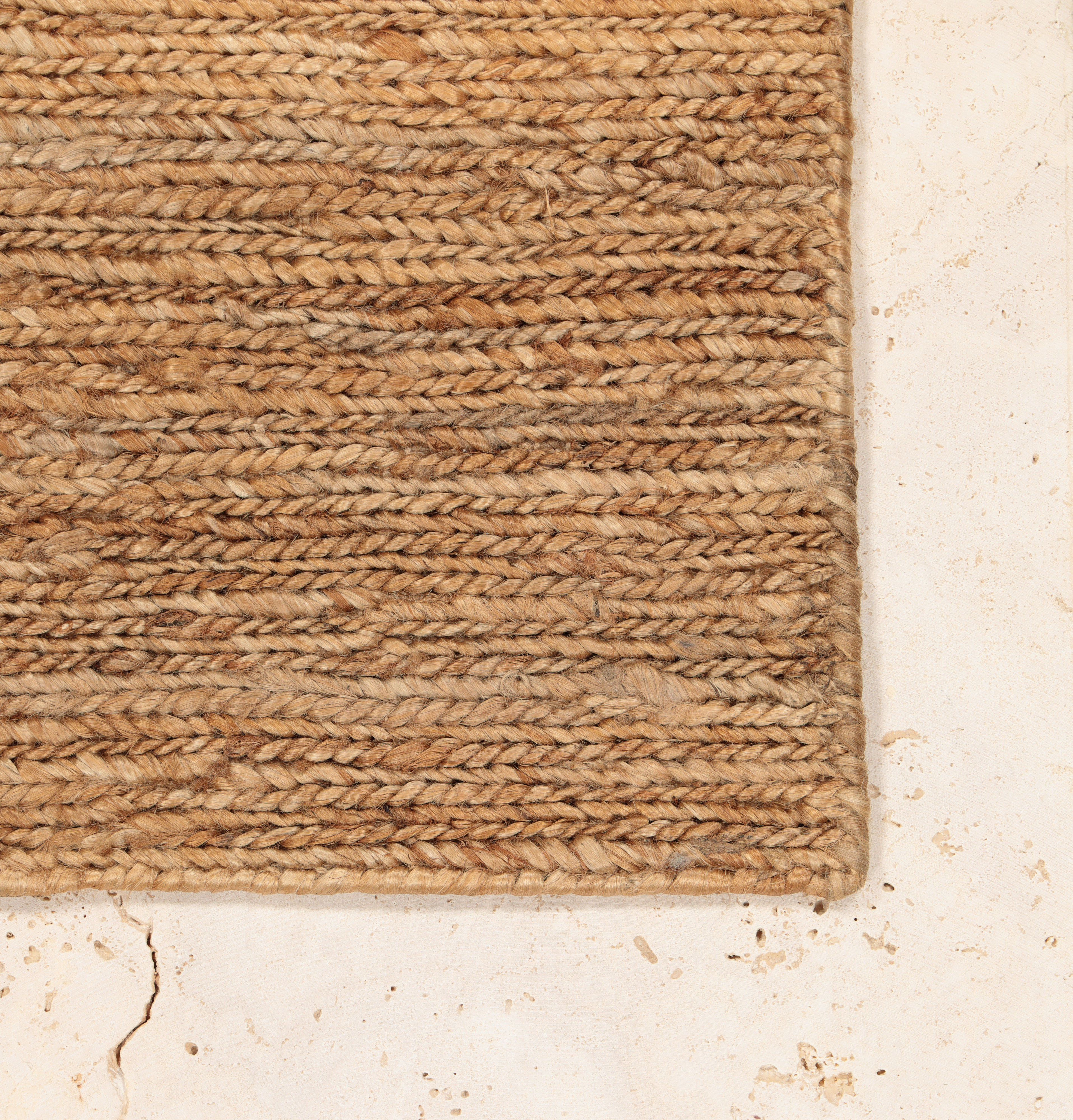 Braided Jute
Our best selling Braided Jute Rug is a classic, understated weave with irregular texture formed by the unique hand-spun yarn used.
This rugs lends a warm materiality to interior spaces and is also favoured for its robust, hard wearing nature.
Braided Jute