Christian Anderson Architects
Tucked on a leafy street in one of Auckland's most desireable suburbs, Christian Anderson's office feels like you've stepped into a creative studio somewhere in Europe.
Layered with books, natural stone and warm natural light, this space is a beautiful reflection of the studios understated and elegant interior style.
Design
Christian Anderson
Photography
Thomas Seear-Budd
Location
Auckland, New Zealand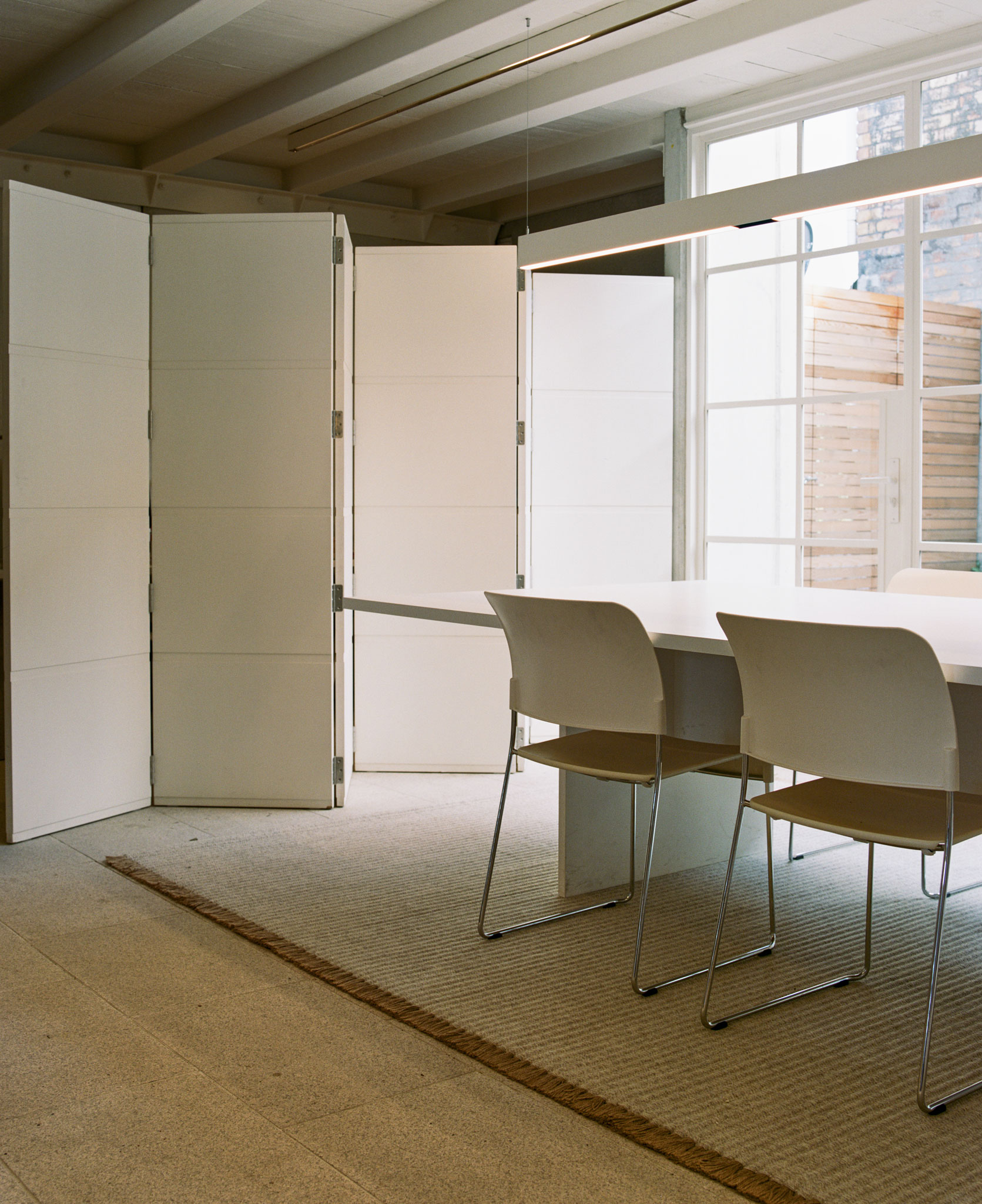 Nodi worked with Christian to supply rugs for their elegant workspace and add warmth anchoring the zones within the open plan studio. The Tasseled Wool in Marl Grey was the perfect, understated addition to place beneath the meeting table, the last natural texture you stand on before stepping into the tranquil courtyard just outside.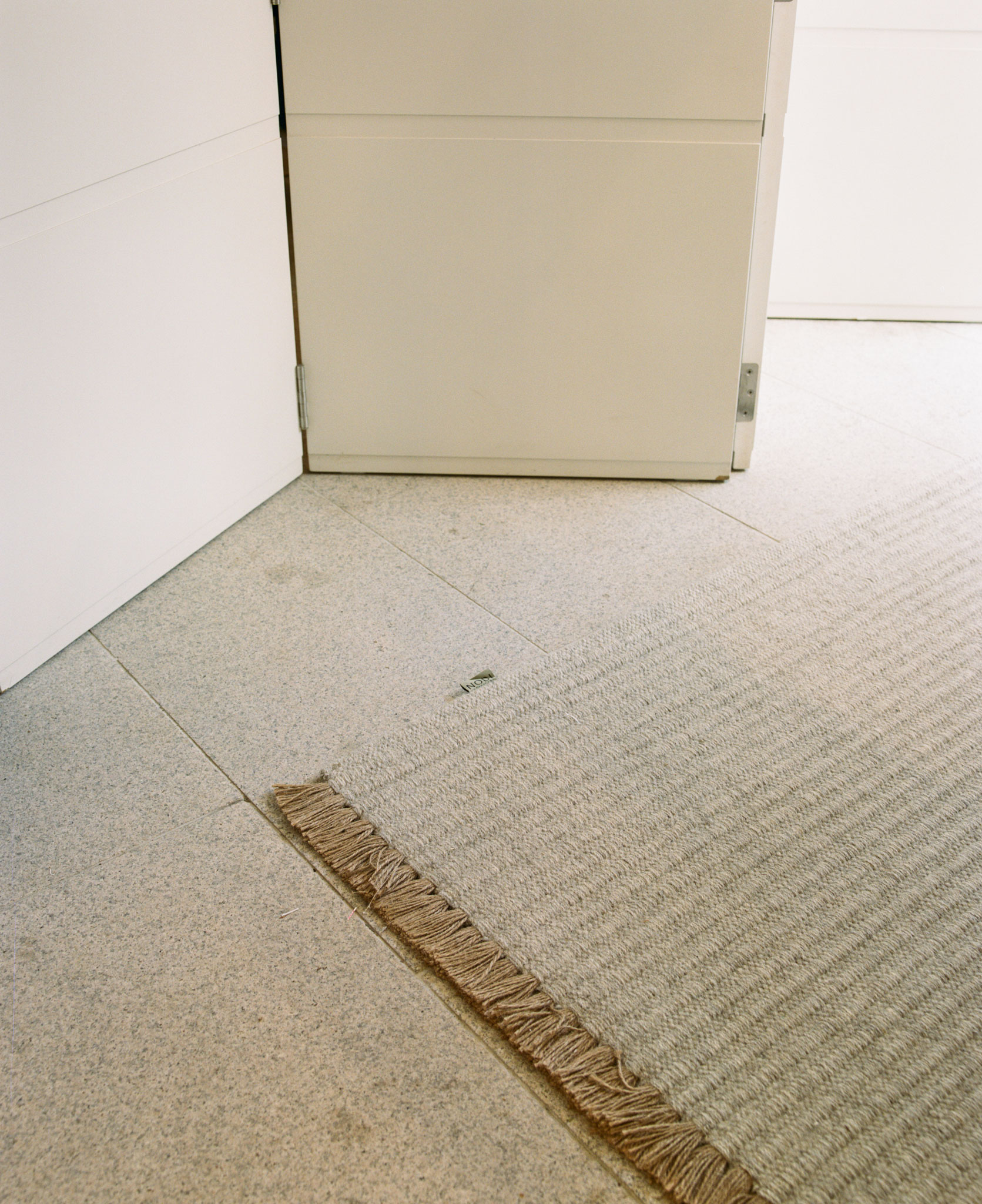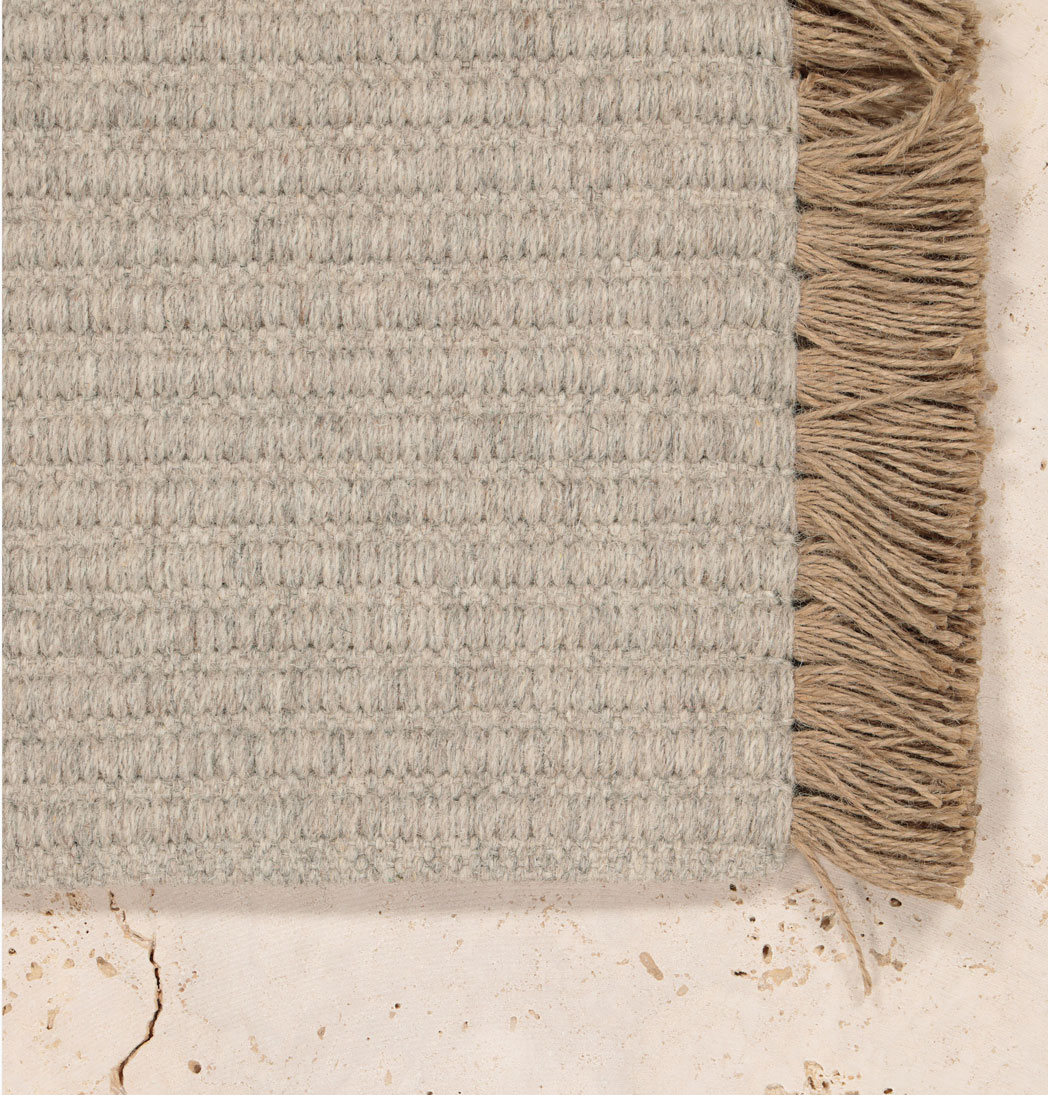 Tasseled Wool
Made using pure wool and jute to create textured ridges and a playful tassel. This elegant rug is best suited to lounge rooms, bedrooms & studies – spaces requiring a smart, versatile & elegant texture which adds depth and character to the space.
Tasseled Wool