Assembly Label Store
Wanting to create a space that reflected their signature minimal and relaxed aesthetic, fashion brand Assembly Label worked with Australian based interior designers from We are Triibe to do so.
Design
We are Triibe
Photography
Mike Hishon
Location
Auckland, New Zealand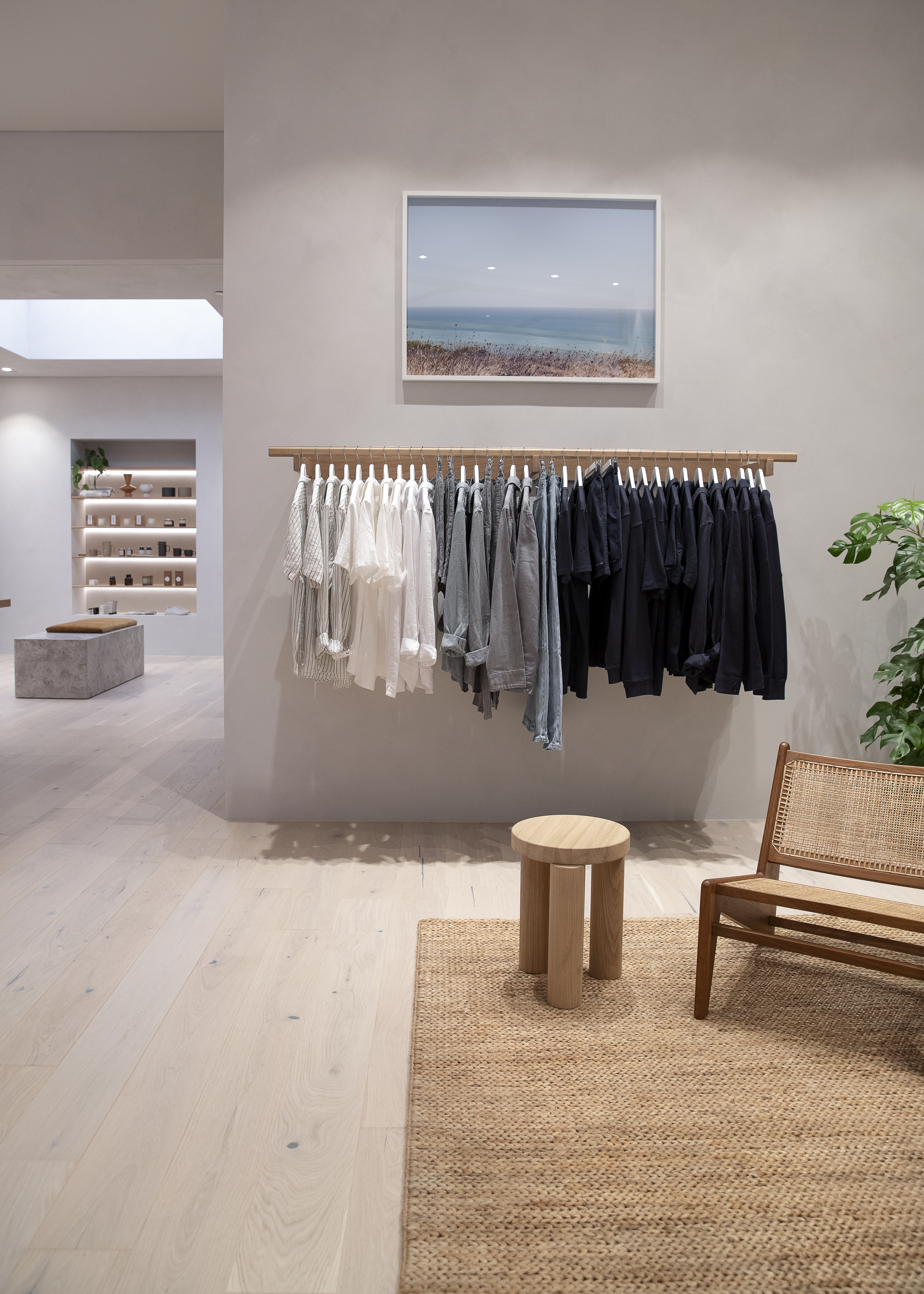 Paired-back tones and neutral timber were used to create a space that feels more like a home than a retail store, including our elegant and all natural Pony Braid Rug used to define a seating area within the store.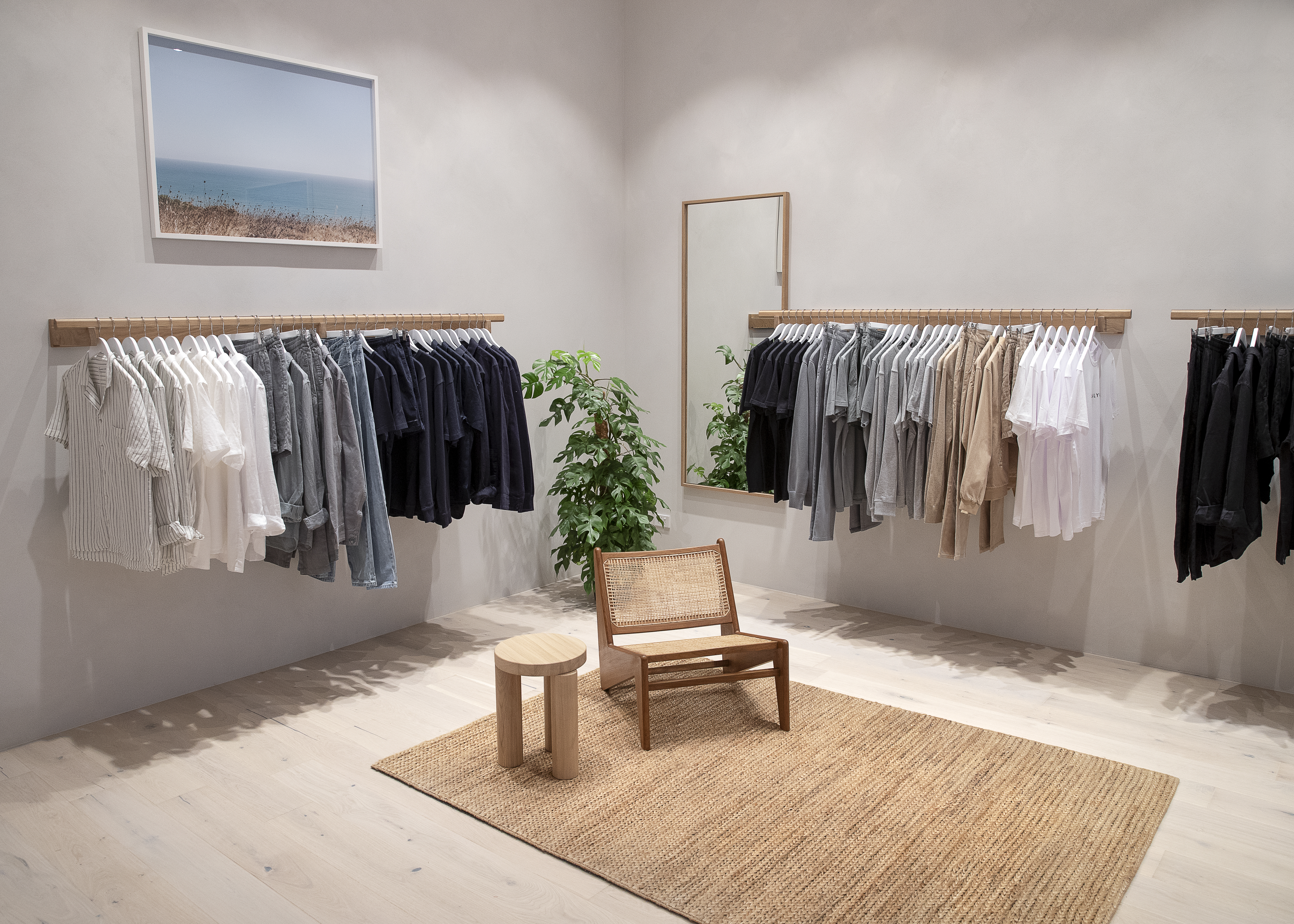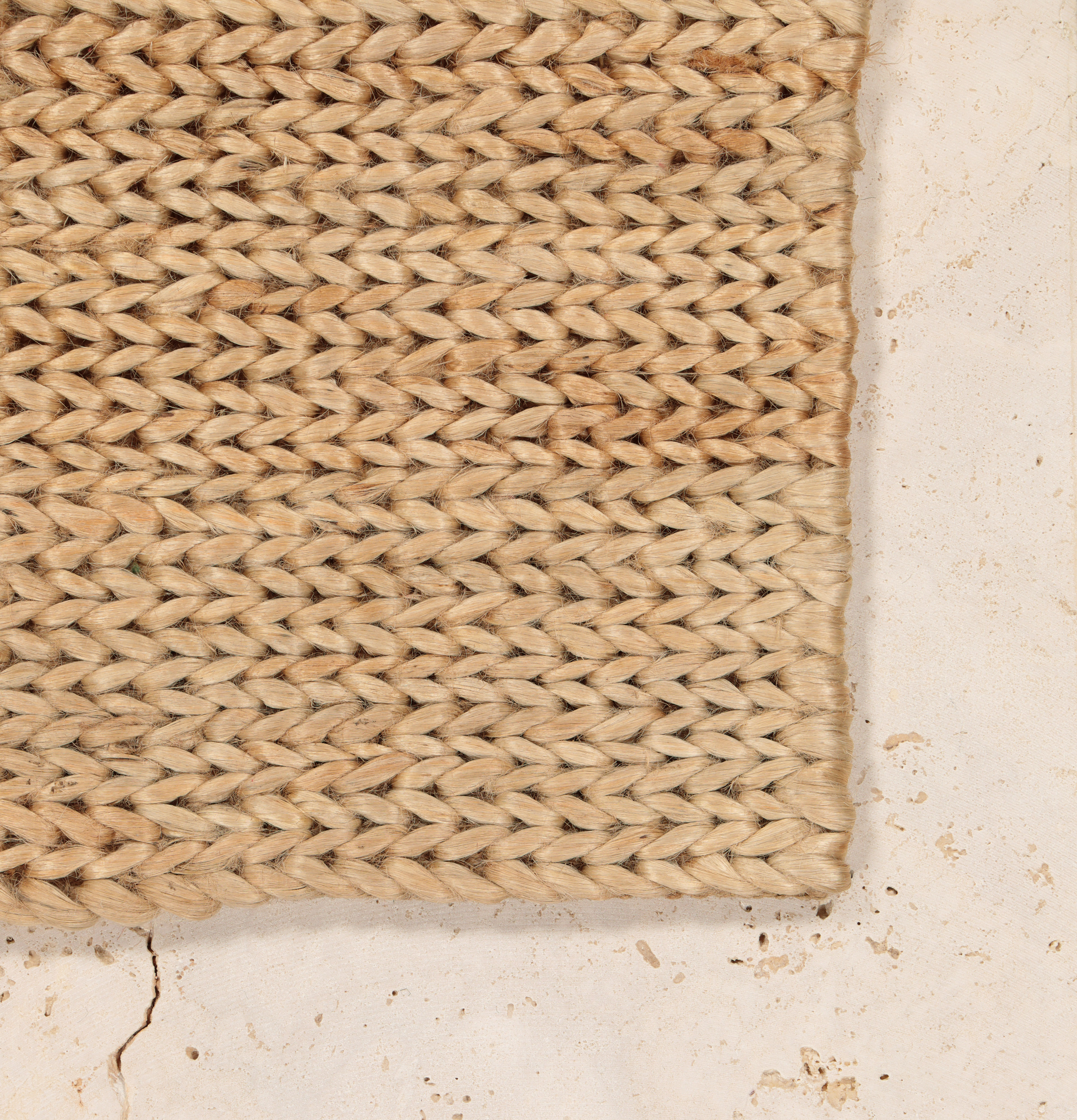 Pony Braid
Inspired by brushed horse hair, this style is the softest in our jute range. Made from hand spun, brushed jute, this rug is a tidy and structured texture.
Pony Braid