Amisfield Winery
Since opening it's doors in 2005, the Bistro at Amisfield has become an essential destination for gourmands and vinophiles. With its pitched copper roof, recycled timberwork and remarkable stonemasonry, the building cuts a silhouette as sharp as the mountains that guard it.
Design
Ella Darby
Photography
Jono Parker
Location
Central Otago, New Zealand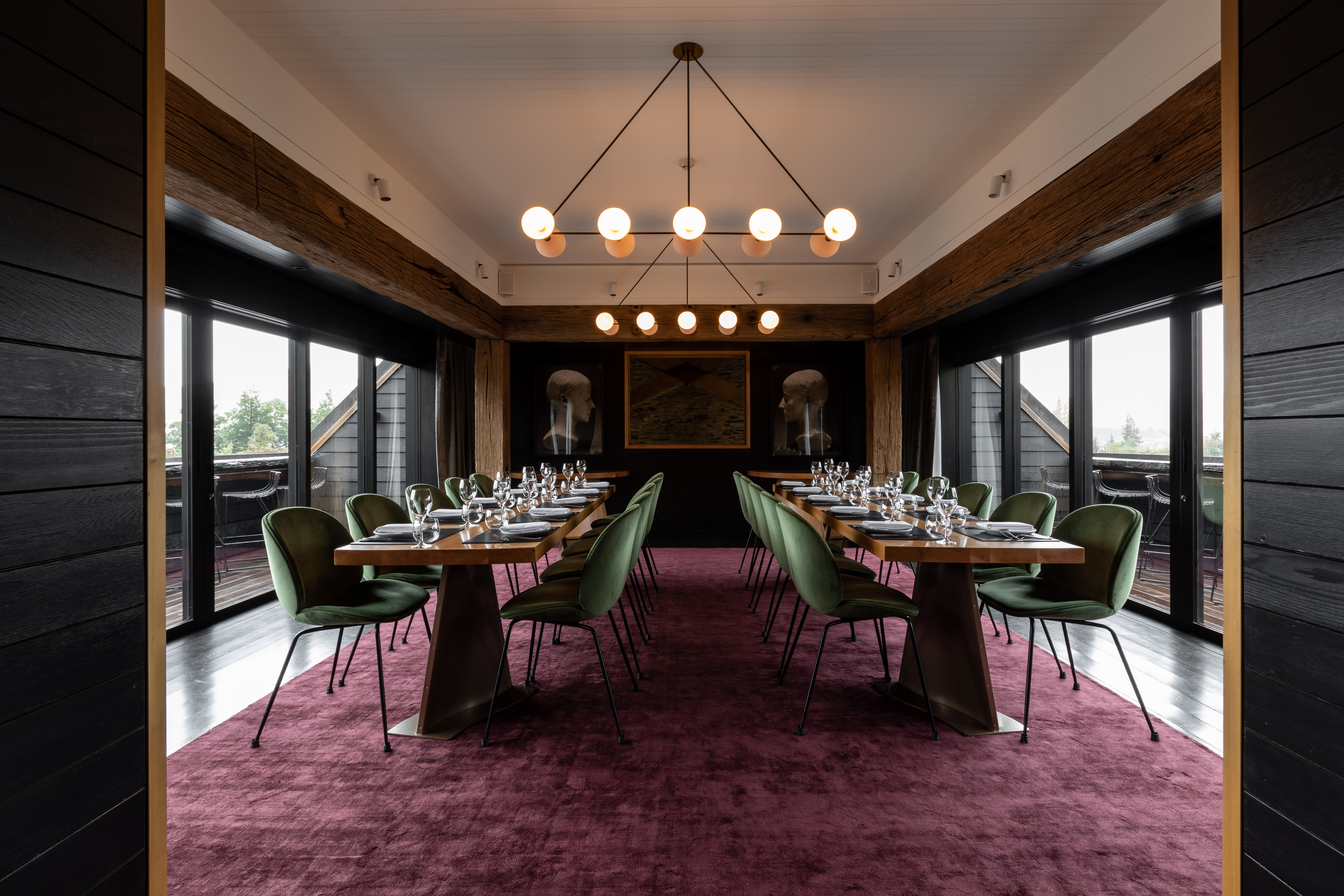 Situated in the eaves of Amisfield's iconic stone building, sits the luxuriously appointed Private Dining Room, we collaborated with Ella Darby of Darby Partners to update the rug in the private dining room.
The brief - something luxurious, reflective of the place and textured to finish off the elegantly decorated space.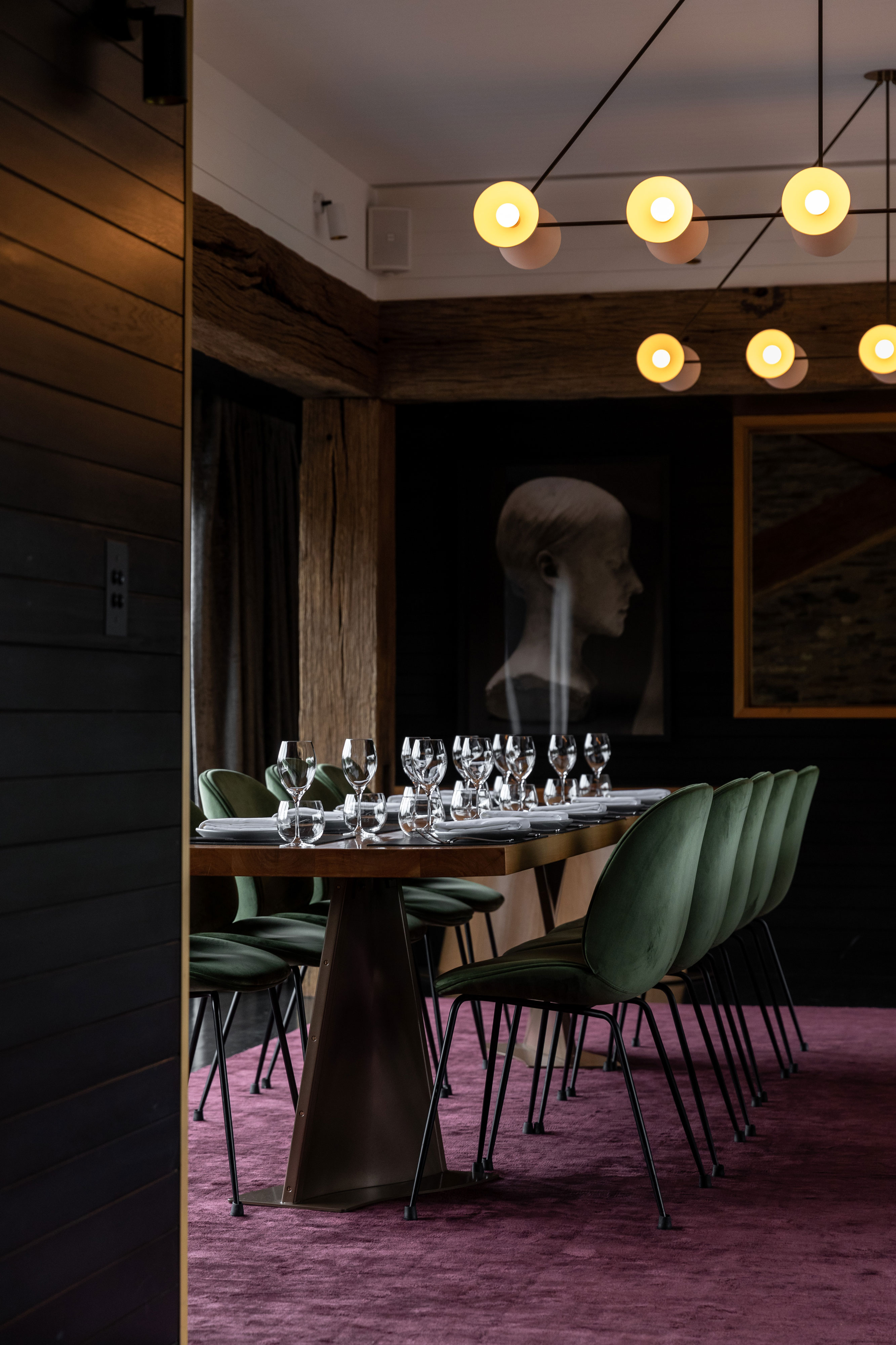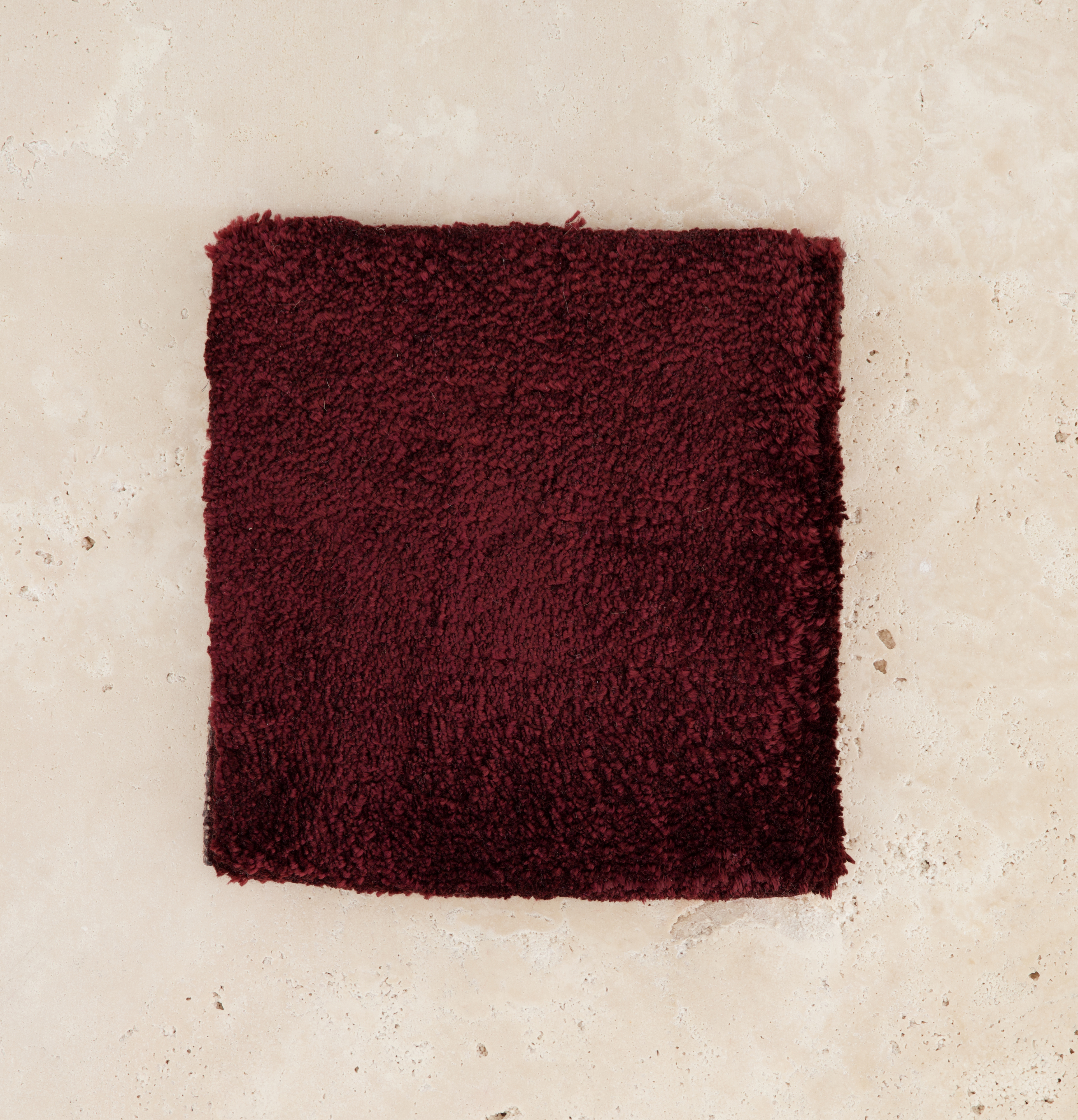 Bamboo Silk
Made from pure bamboo silk - this luxurious rug elevates the space in which it sits, adding a lustrous, rich texture which changes depending on the light.
Bamboo Silk