Active Components Office - Pennant & Triumph
It's always a pleasure to work with creatives and office spaces as we believe that connection and comfort should be brought to our workplaces just as much as our homes. The recent workspace transformation at Active Components HQ, led by the team at Pennant & Triumph embraces the comforts of a domestic environment whilst having an emphasis on connectivity and wellbeing.
In a quest to create a space that was both calming and inviting while fostering productivity, equal attention was paid to spatial planning, functionality and aesthetics. "We had a soft minimalist approach to the interior architecture. This was articulated through curved walls and clean lines but given warmth and texture through the use of natural materials such as timber, stone, wool and hand-rendered plaster " says Devon McIntyre, Interior Designer at Pennant & Triumph
Design
Pennant & Triumph
Photography
Jono Parker
Location
Auckland, New Zealand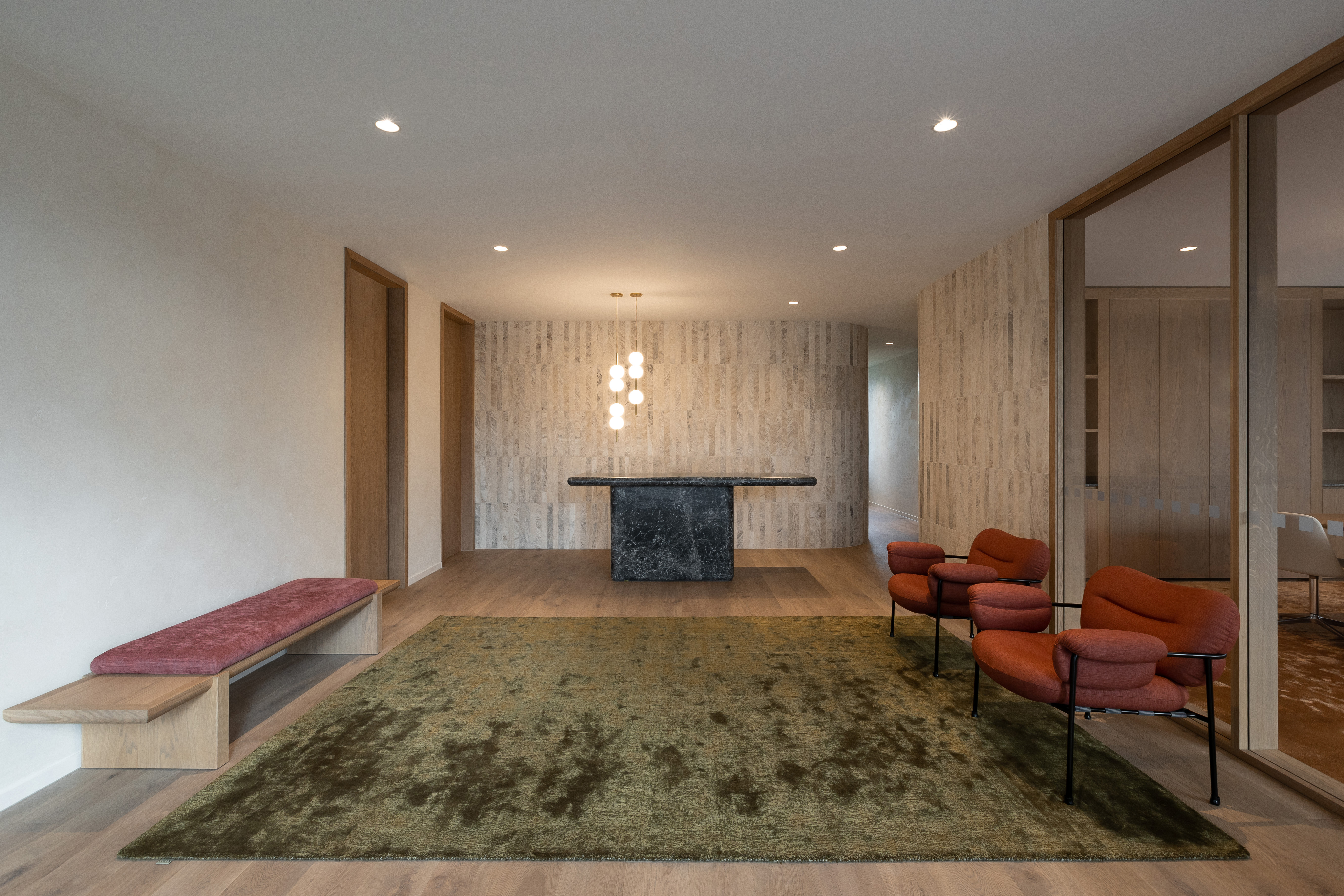 The workplace varies in levels of openness and privacy to accommodate and foster a flexible working culture. It includes a large open plan workspace with generous communal worktables, break-away spaces for focus, collaboration and connectivity, private meeting rooms, as well as a reception lounge and communal kitchen for both the warehouse and office staff to come together.
Pennant and Triumph worked closely with the team at Active Components to enable flexible modes of activity and interaction to enrich work culture and wellbeing. Our Bamboo Silk offering was chosen to help define areas of intended connection. "The feeling of domesticity was further enhanced with the layering of textiles, bespoke joinery, furniture and lighting which were styled in a considered way to contribute to the design identity of the workplace. The Bamboo Silk rugs ground and centralise the lounge areas. We selected them for their natural tactility and rich colour palette" says Devon.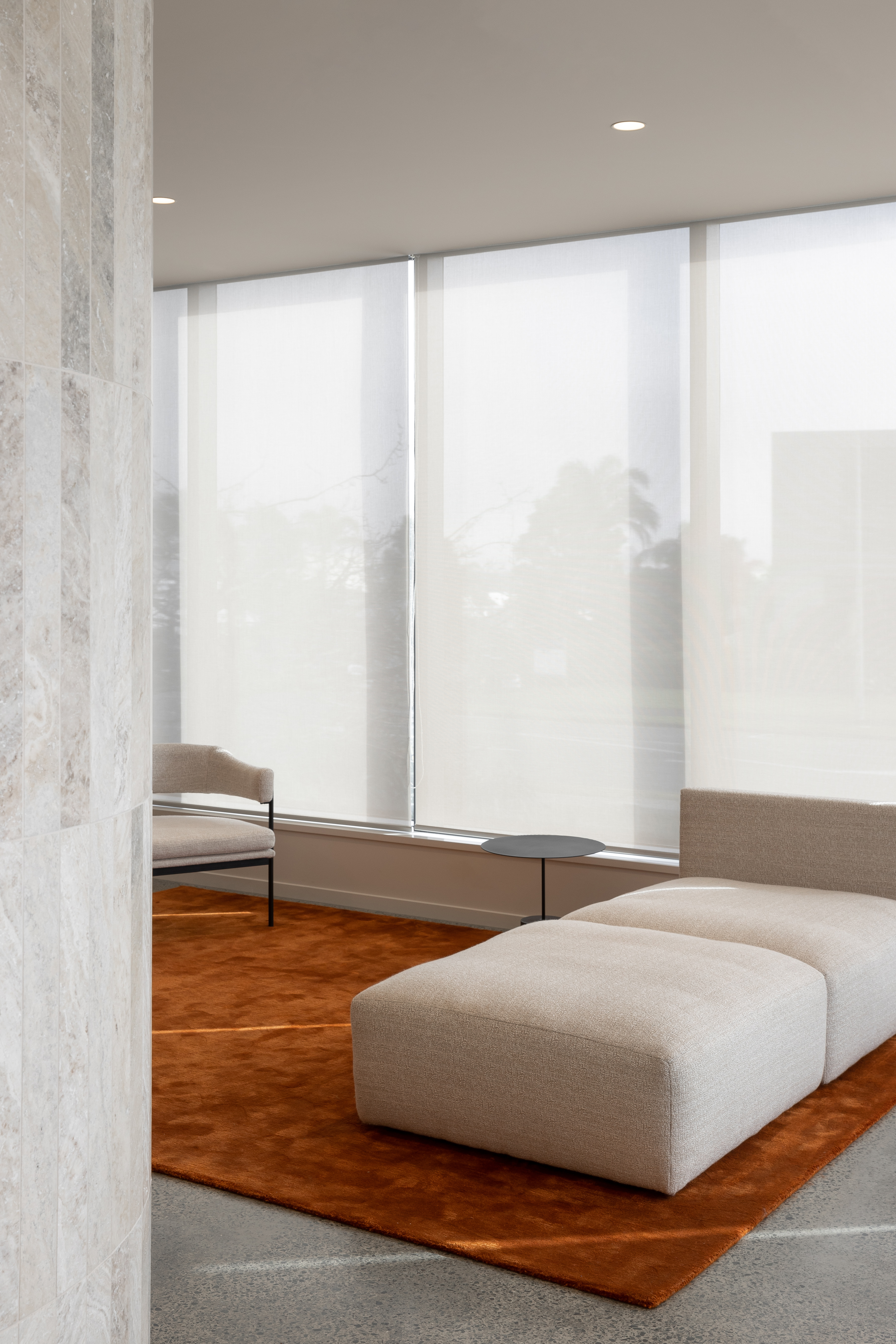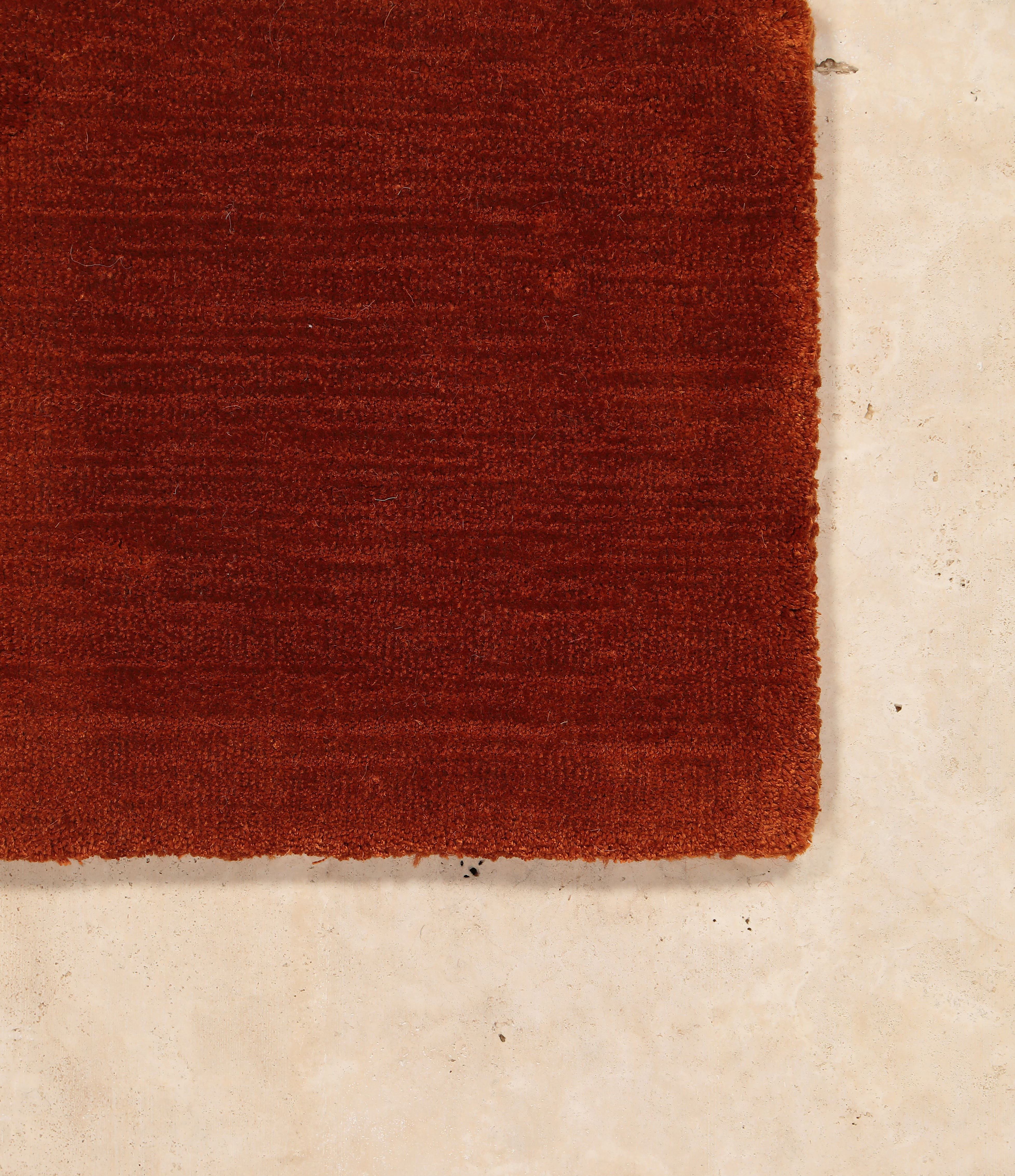 Bamboo Silk Blend
Made from a blend of the highest quality bamboo silk and wool- this luxurious rug elevates the space in which it sits, adding a lustrous, rich texture which changes depending on the light.
Bamboo Silk Blend