What to consider when buying a rug, according to Tess Glasson
August 26, 2021
Marketing Director of renowned Australian design studio, Alexander & Co., Tess Glasson is also a mum to four young boys and owner of the well-publicised Alexander House along with her husband Jeremy Bull.
An alteration and addition to an existing 1900's Victorian semi-detached terrace, Alexander House is expressive and impressive, combining both the Alexander & Co studio and the couple's family home. At its core, Tess and Jeremy wanted to teach their children what architecture could be, showing them how things were made.
They wanted Alexander House to show its materiality and imperfections, and this ethos is also evident across the work done by Alexander & Co, who make timeless, beautiful spaces for those who care deeply. Creating homes and spaces where the spirit is evident is a belief we align with here at Nodi and we were excited to steal a few minutes of Tess' time to find out more about what she looks for in a rug and why.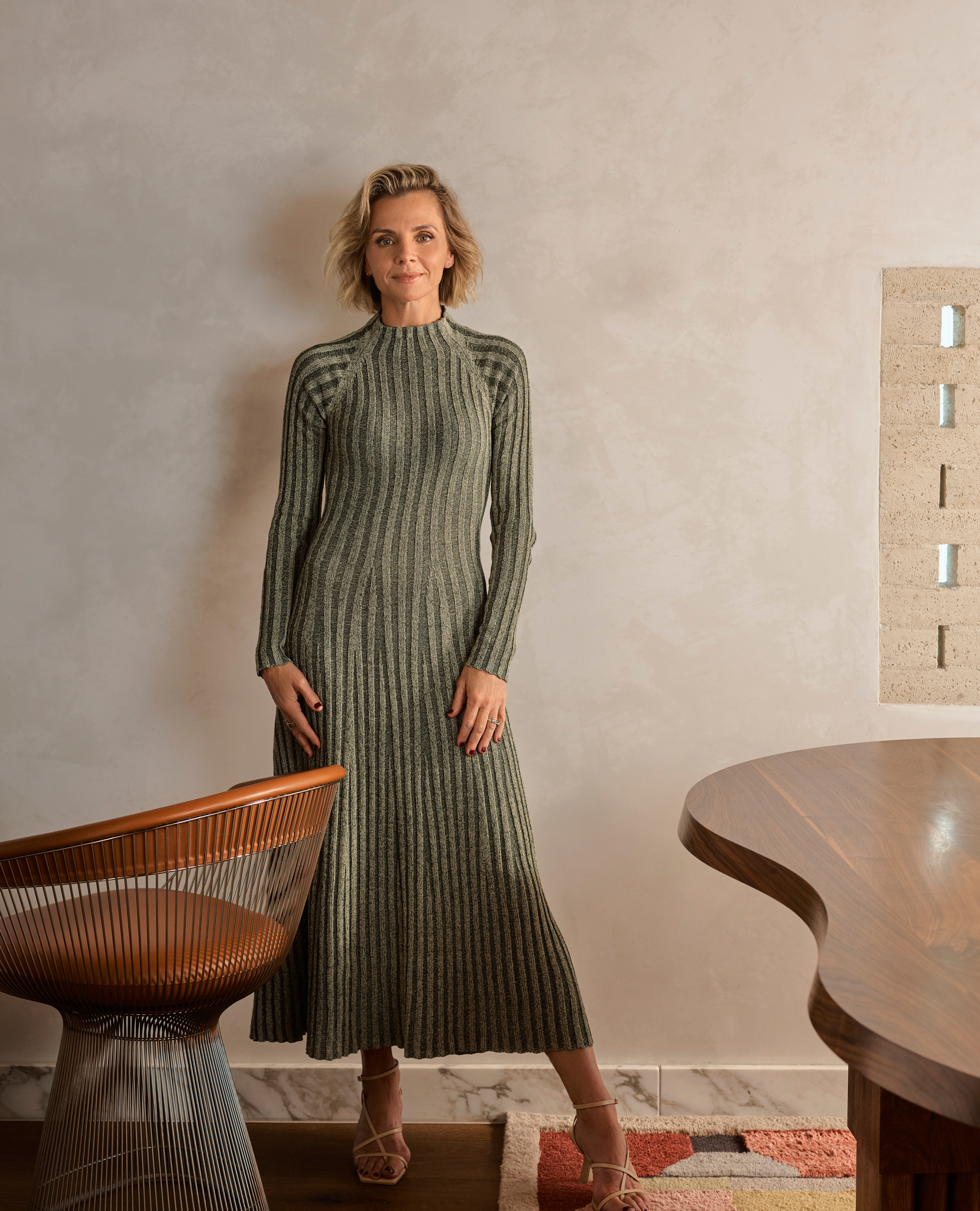 What is your all time favourite kind of rug and why? I have always been a great lover of all things vintage - well worn over time with a story. I'm drawn to handmade pieces that use timeless traditions where techniques and processes are passed through artisans and generations.
But sustainability in terms of the sourcing and manufacturing process and social transparency (in terms of labour/provenance) is also really important to me. I love the idea of having a special, unique piece that ages beautifully, that I can share with my family in many years to come.
What kind of trends have you been seeing for rugs in 2021? Rugs add depth and texture to a space, provide a foundation and are really important in setting the tone.
We don't prescribe to trends at Alexander and Co and I think in the case of a rug which is such a pivotal point of a room, it should always be about classic timeless that can last the seasons.
What are the biggest considerations when purchasing a forever rug? Construction and material choice is important as is the placement and how the rug has to work within the space and the client's lifestyle.
Natural fibres are always the best choice and are durable and long lasting. Wool is a good all rounder. Sisal and silk are other considerations. The construction of the rug (woven, knotted, tufted etc) impacts the look and feel of the piece and should always be well researched.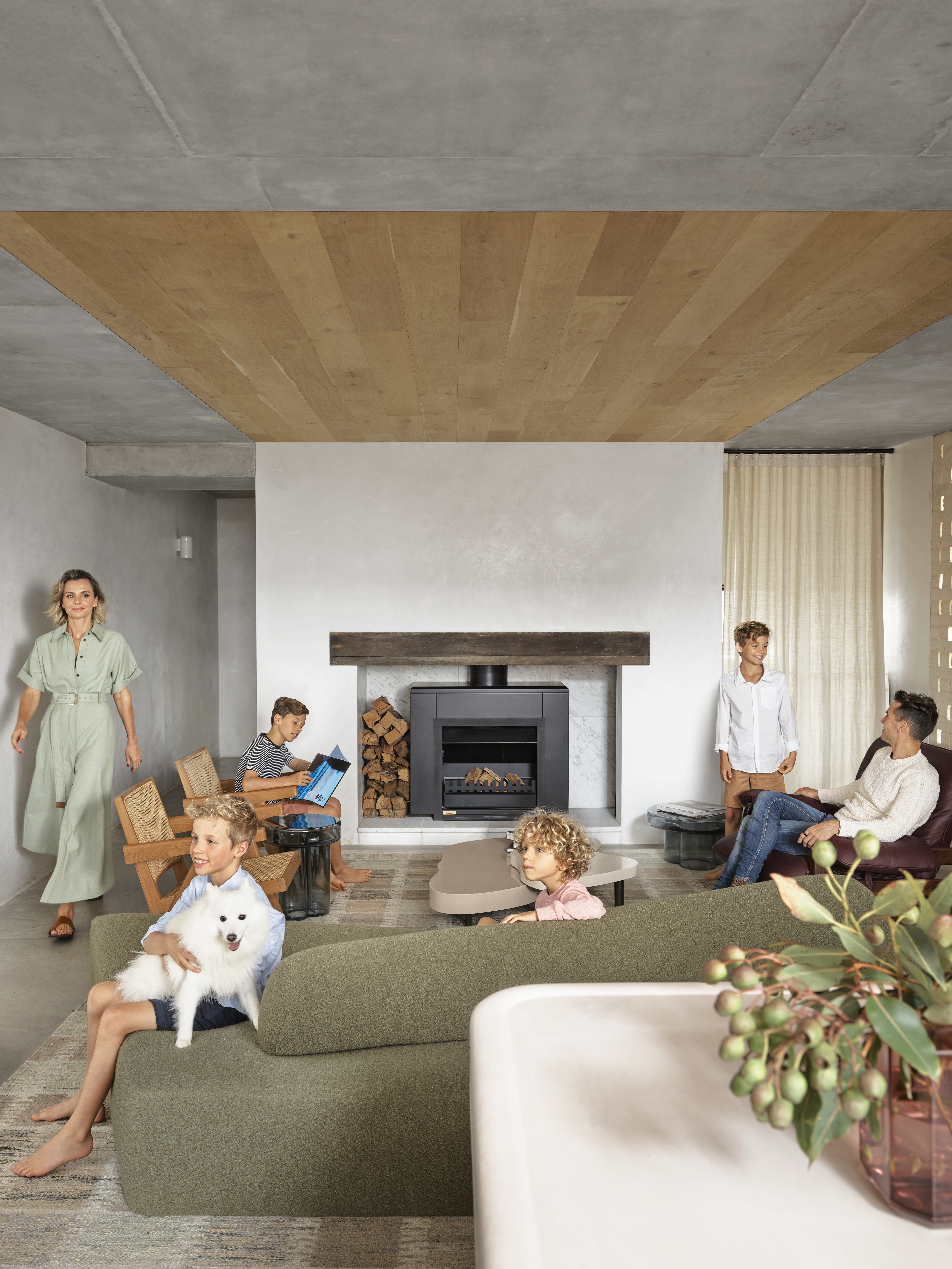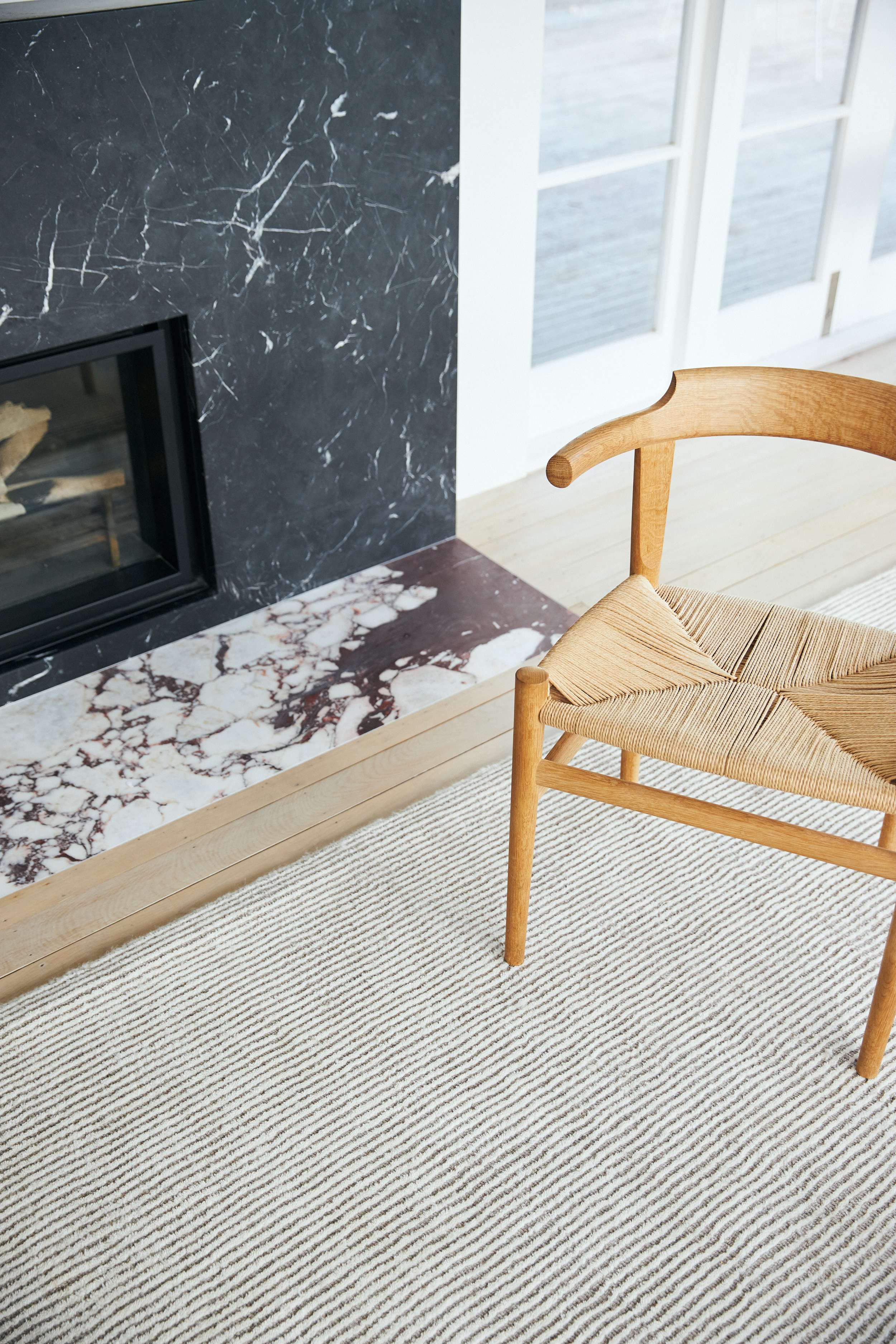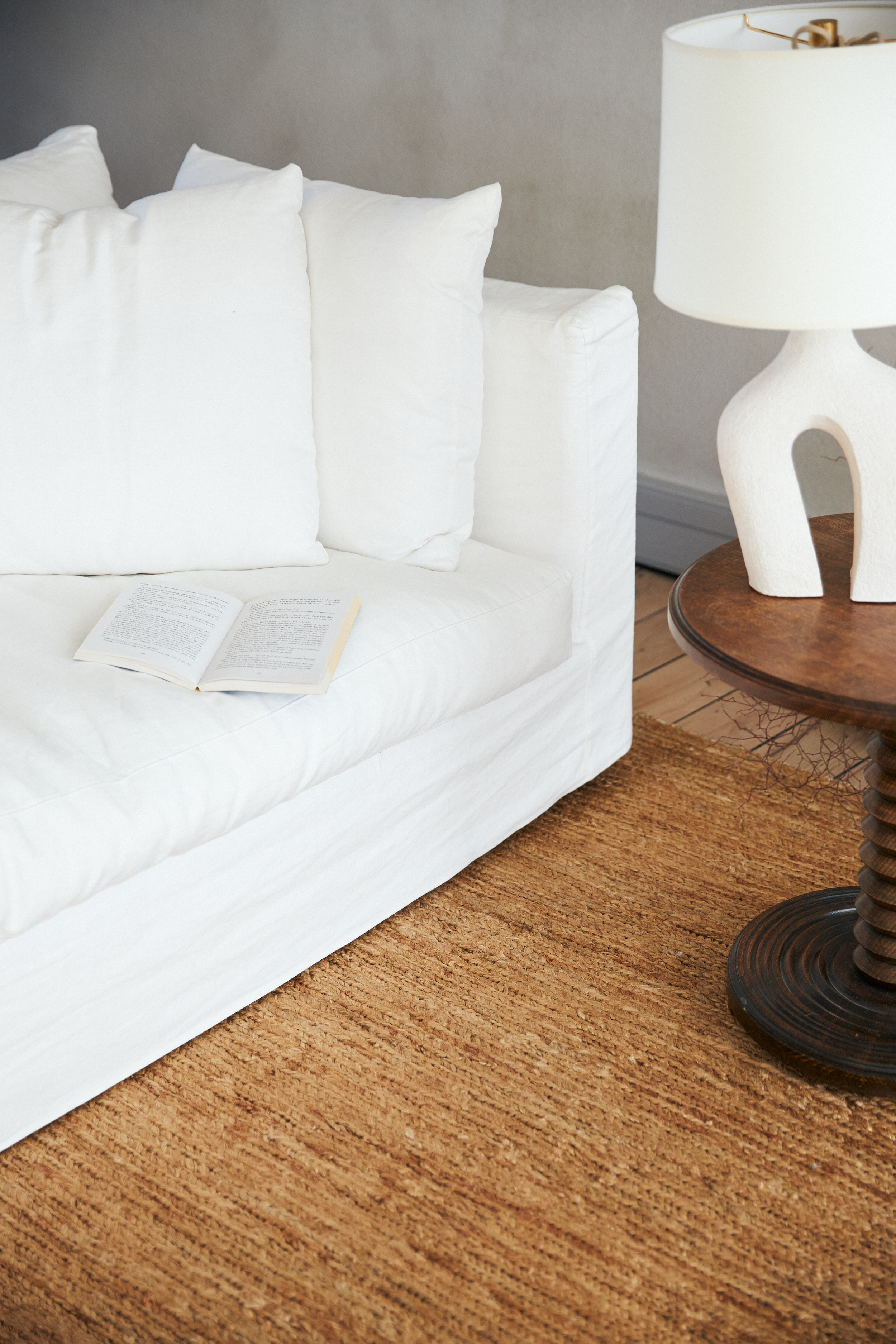 Images: Anson Smart Greta Van Der Star Russell Horton