The Red Beach Project by Fraser Horton with interior designer Juliet Lloyd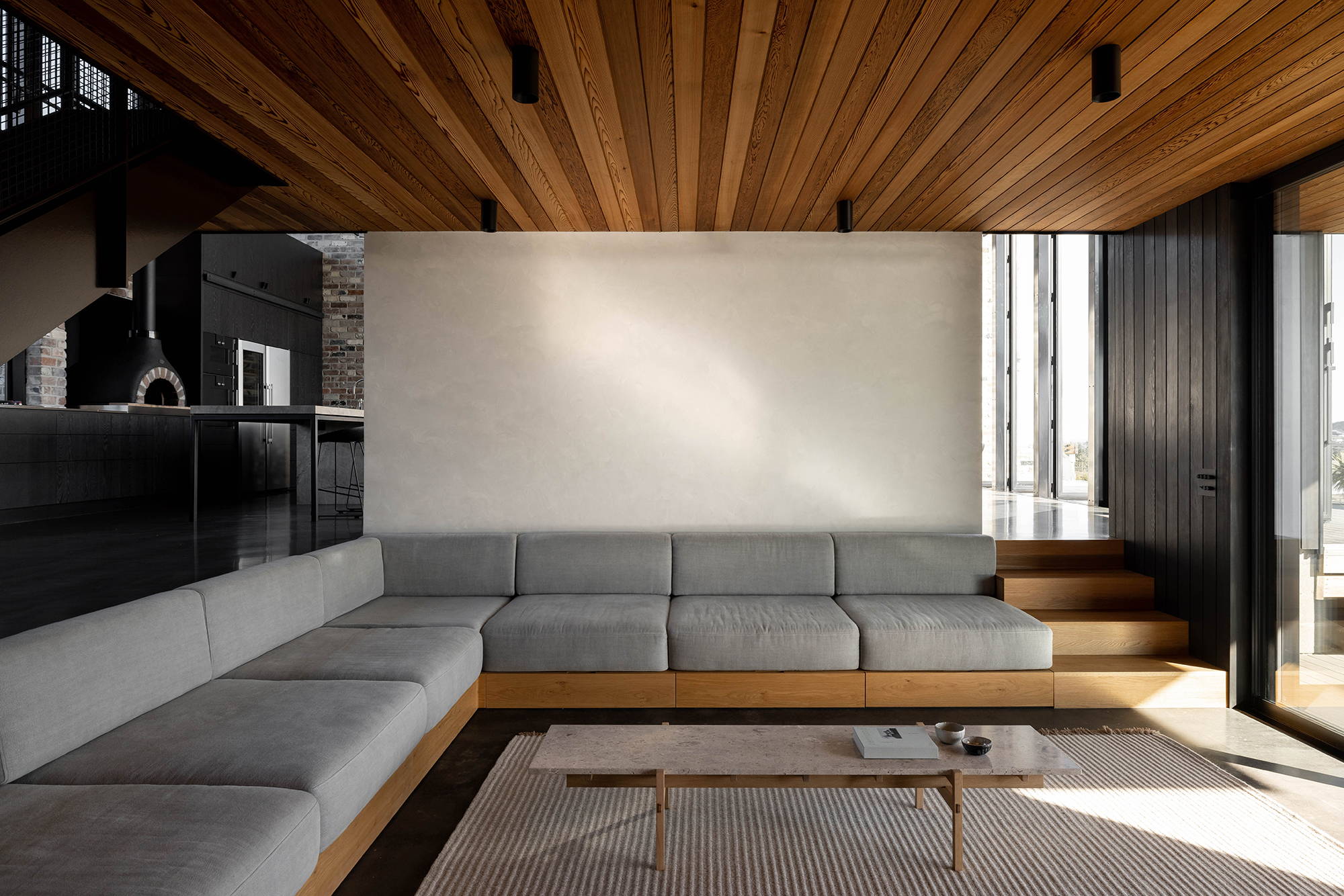 Three-time Silver Pin winner at the Best Awards! Congratulations to the team behind The Red Beach project by Fraser Horton with interior designer Juliet Lloyd.
Red Beach House is built with industrial materials and softened with minimalist interior details, all of which reflect the site's tidal seascape.
Amongst a variety of other local makers, interior Designer Juliet has utilised the natural irregularity of our Braided Jute rug in the home's living space. Echoing the ridges of the ceiling's timber slatting, our Tasseled Wool rug in Marl Grey grounds the cosy lounging area. And the combination of yarns present within the Jute Bamboo Loop rug, gives the minimalist master bedroom a layer of warmth and texture.
Set against a backdrop that is in continuous motion, with changing light, water levels and activity, the simple tension between hard and lustrous materials in a muted palette, create an overall effect that is both calming and nourishing. The Red Beach House is a true retreat.