The transformative power of natural rugs
October 27, 2021
Warm, grounding and inviting, natural rugs have the power to change the entire aesthetic of a room, help delineate one space from another and unite all the elements of the room harmoniously. Whether you're seeking serious texture, a luxurious colour, hard-wearing or comfortable qualities, our range of handcrafted natural rugs cater to a range of different lifestyle and decor requirements, but all promise timeless appeal and unparalleled quality.
We connected with our Nodi community to show how our rugs alter and anchor areas of rest, play, work and connection, to help you better understand the possibilities for your space.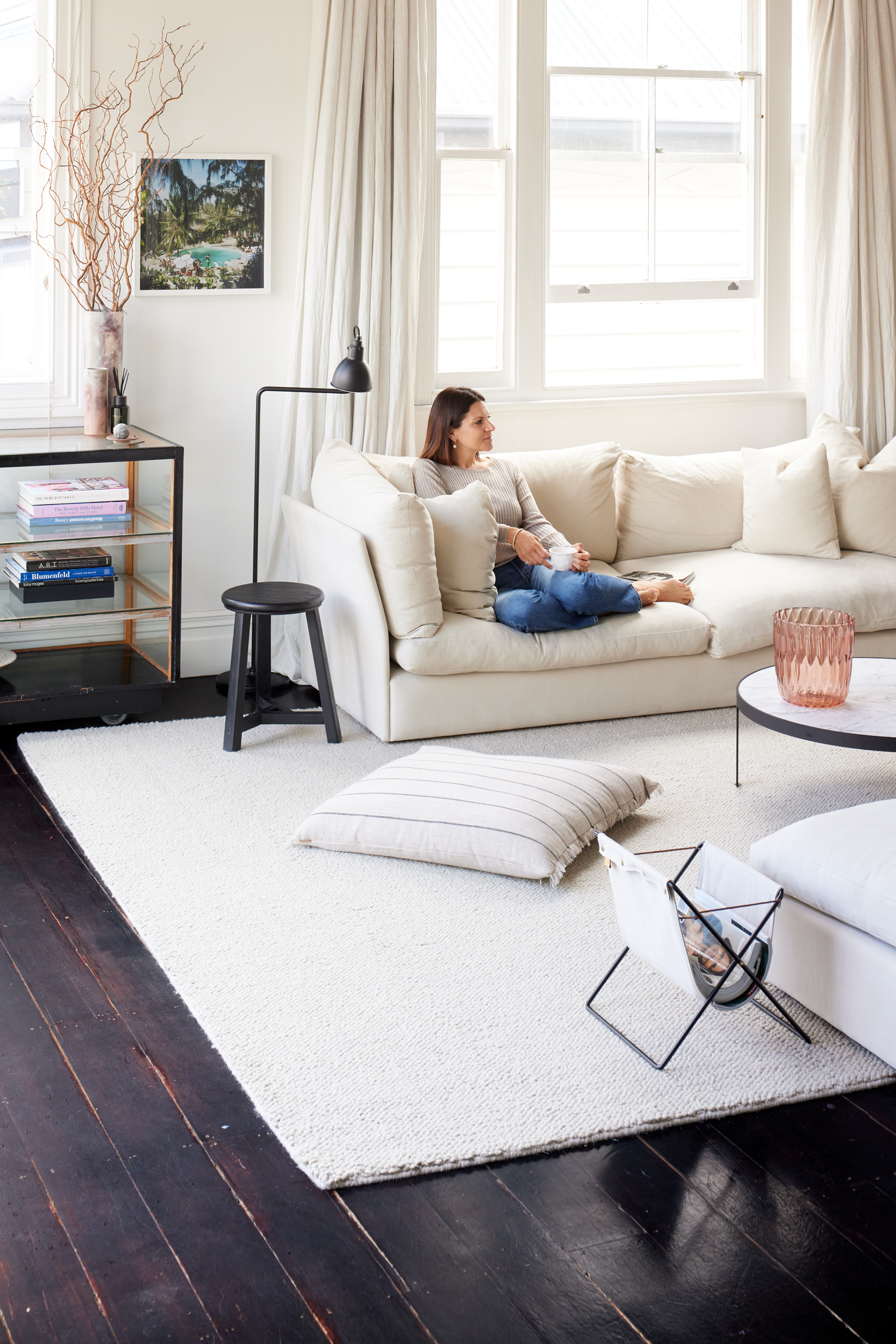 Pebble Weave "The beautiful colour and texture of the Pebble Weave totally transformed our home. Our most loved part of the house is where we all come together as a family right through from morning till night. The rug has given warmth to our space - a place where our 6 year old son Harvey & our 18 month old daughter Marni now spend a lot of time, comfortably playing. I am a person who is most comfortable sitting on the floor so for me this rug is more than just a rug, it grounds me. I design spaces with a lot of texture and colour which makes our space at home quite contrasted and calm. The Pebble Weave finishes the room and balances it perfectly." - Clare Van Der Berg
Braided Jute, Natural "The braided jute had added so much character and texture to the minimal living room. I love how soft yet hard wearing it is. It feels great to walk on in bare feet." - Emma Richardson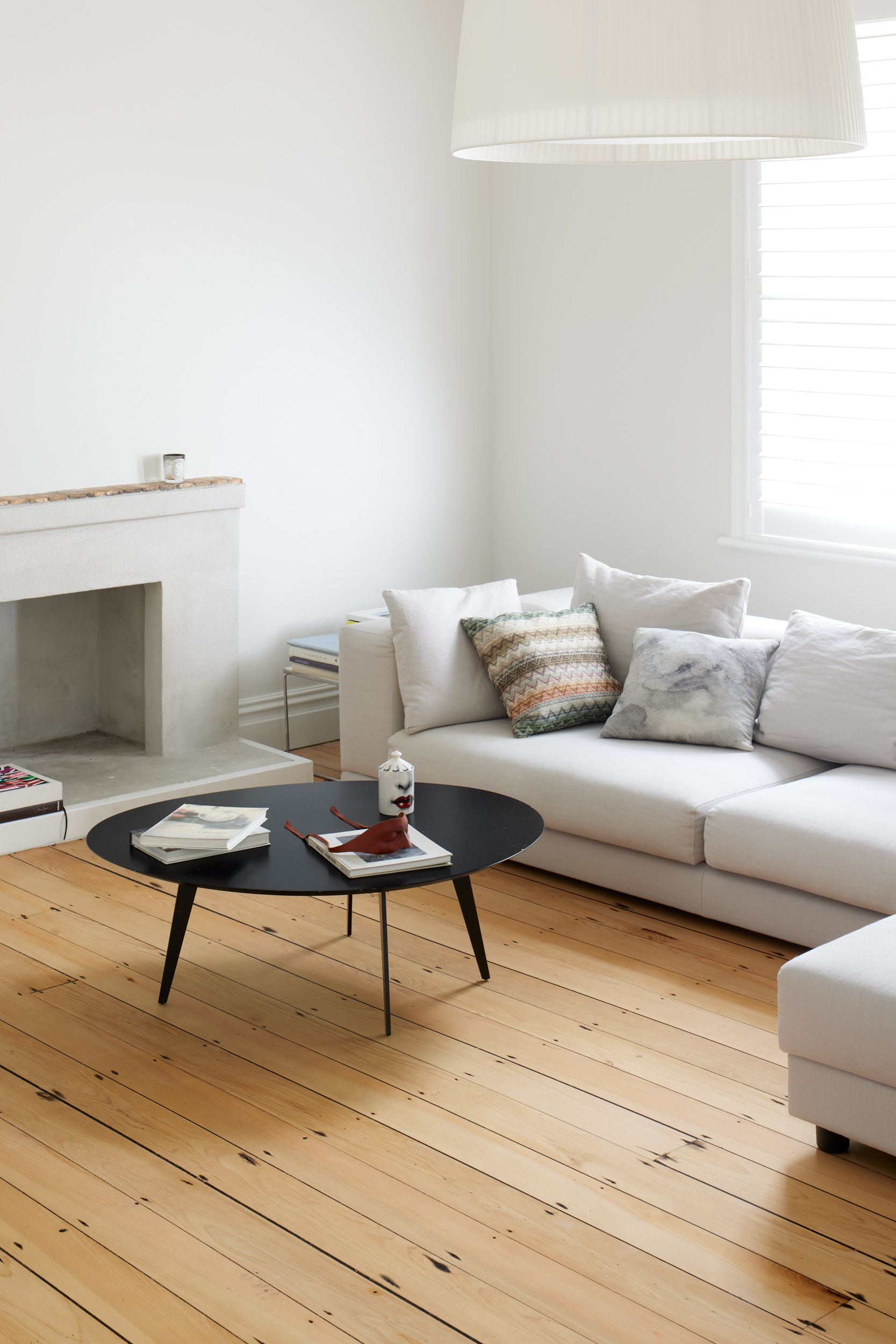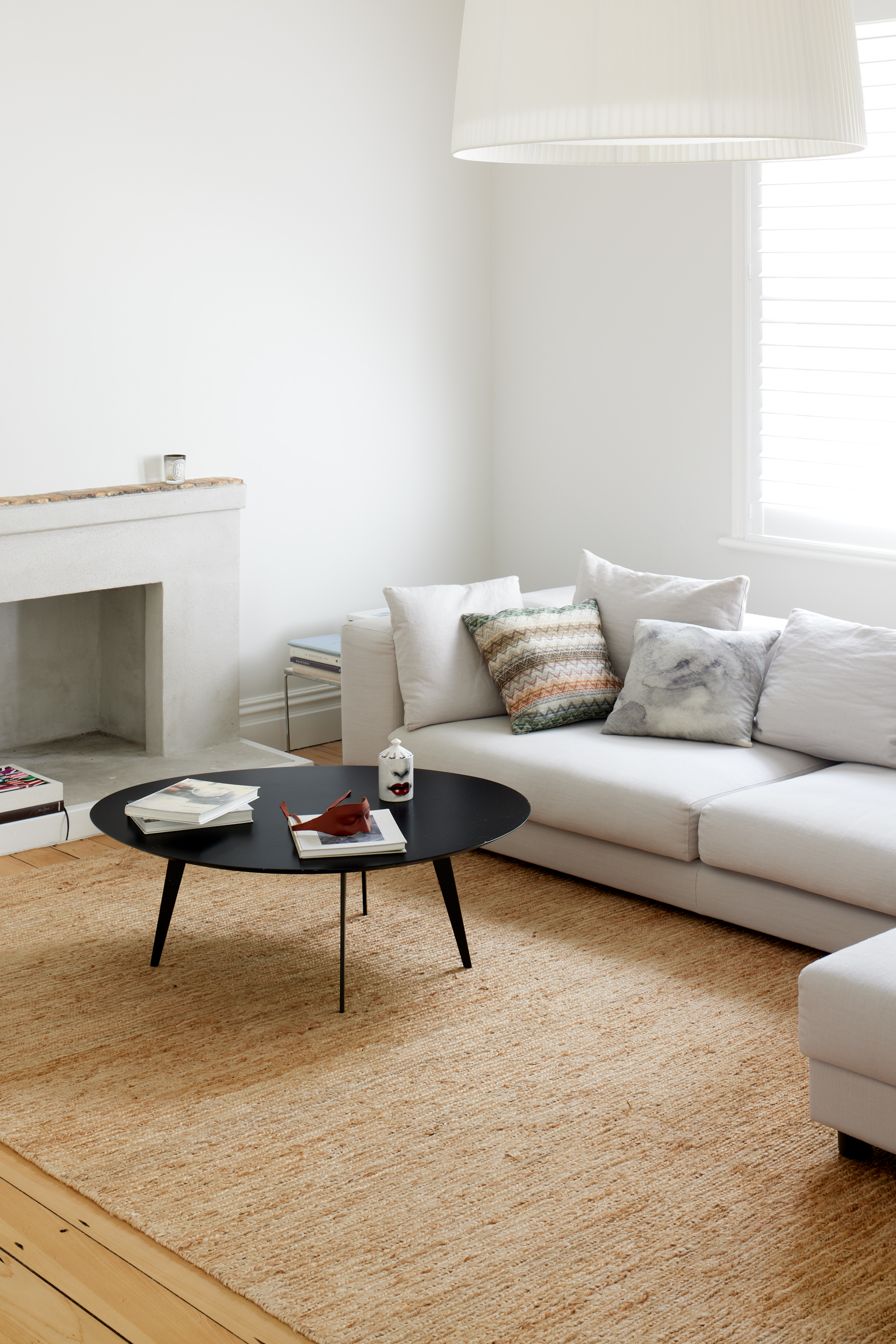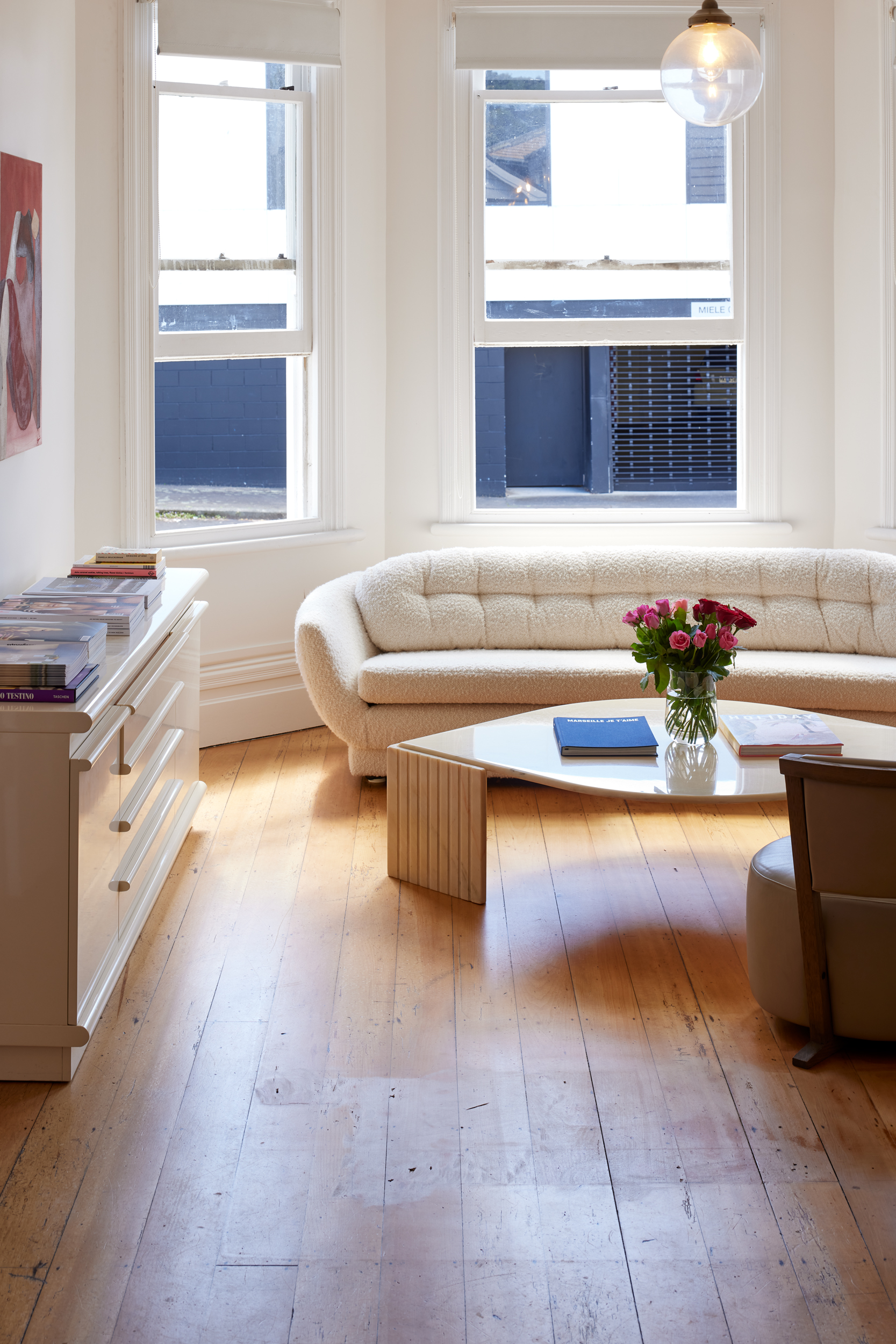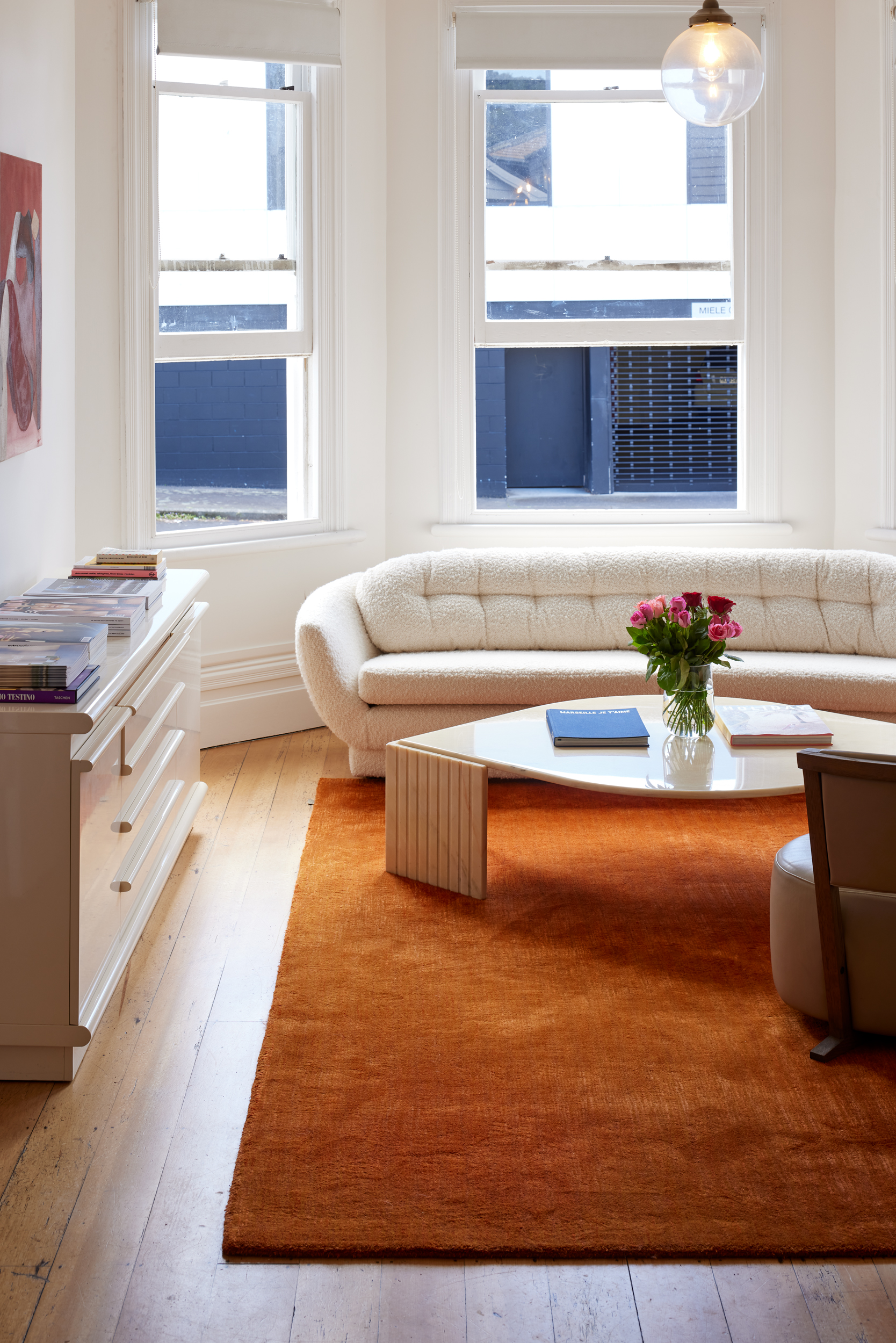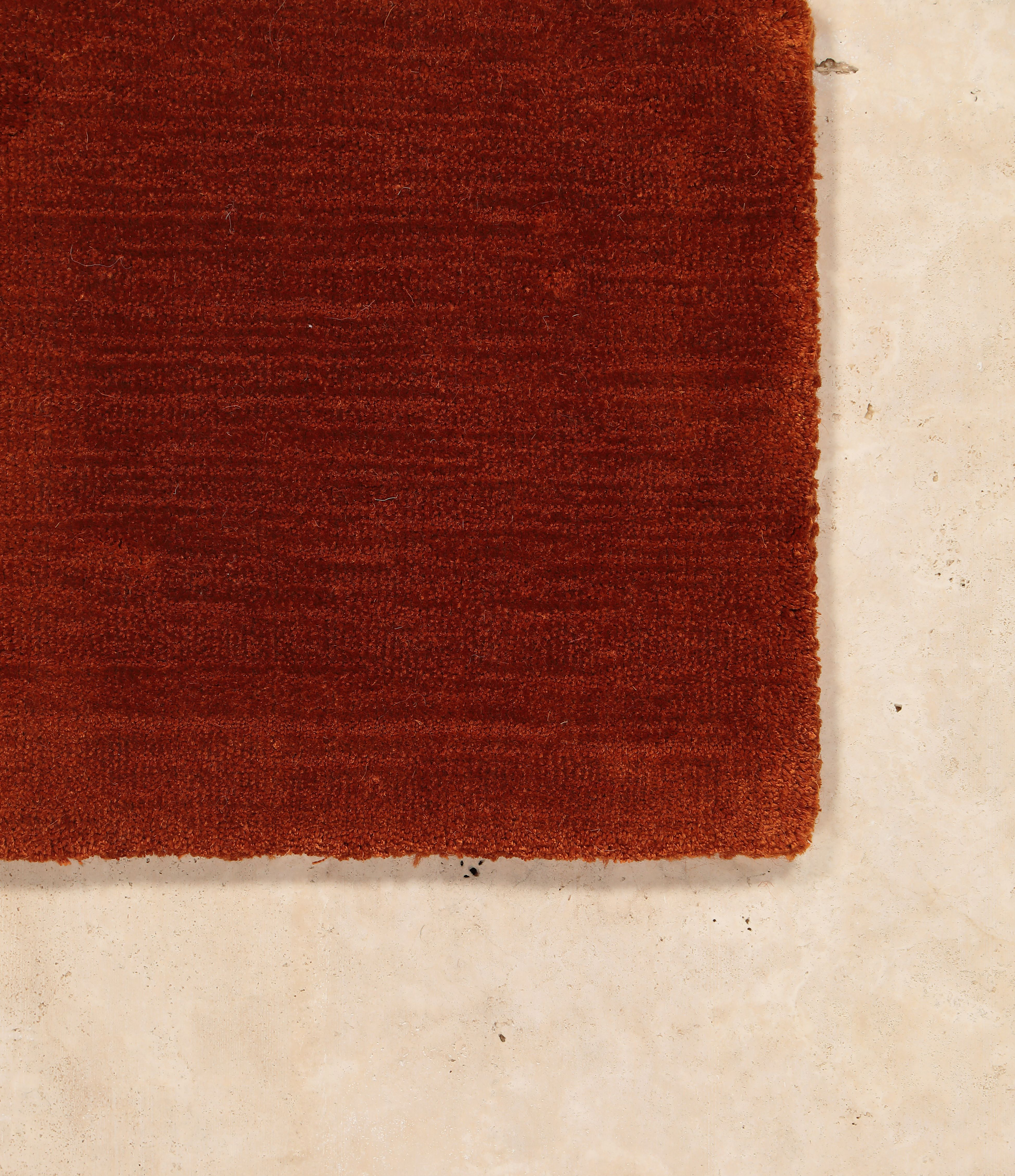 Bamboo Silk Blend
Made from a blend of the highest quality bamboo silk and wool- this luxurious rug elevates the space in which it sits, adding a lustrous, rich texture which changes depending on the light.
Bamboo Silk Blend