Founder of Nodi, Olivia Moon on making her house a home with natural rugs
October 21, 2021
In 2019, my husband and I renovated a heritage landmark villa located in Ponsonby, Auckland.
Our vision was to restore the beauty to the house which needed simplifying and bring it to life with a considered combination of natural materials, modern design and antique items that were fit for family life and entertaining.
Rugs played a transformative role but most of all, brought the spaces together. With 3 young children and a pooch, it was important that the rug selections were hardwearing and easy to clean, but could also provide a sense of timeless tactile luxury to each space.
THE FAMILY ROOM
This is the space where we spend the most time. What I was really thinking about for this space was a rug that was low maintenance, hard wearing, and easy to clean. I was tossing up between this style and the Mini Loop, but the space needed something that wasn't too busy and a style that was understated. We decided on the Pebble Weave for the lounge room, and choose this style firstly because its pure wool which makes it really easy to clean and provides a soft, luxurious texture underfoot. This was really important given the amount of use and small humans that primarily occupy this space. I also choose it as its textured without being a thick pile, and tightly woven so it barely sheds and makes for the perfect cosy anchor in the room.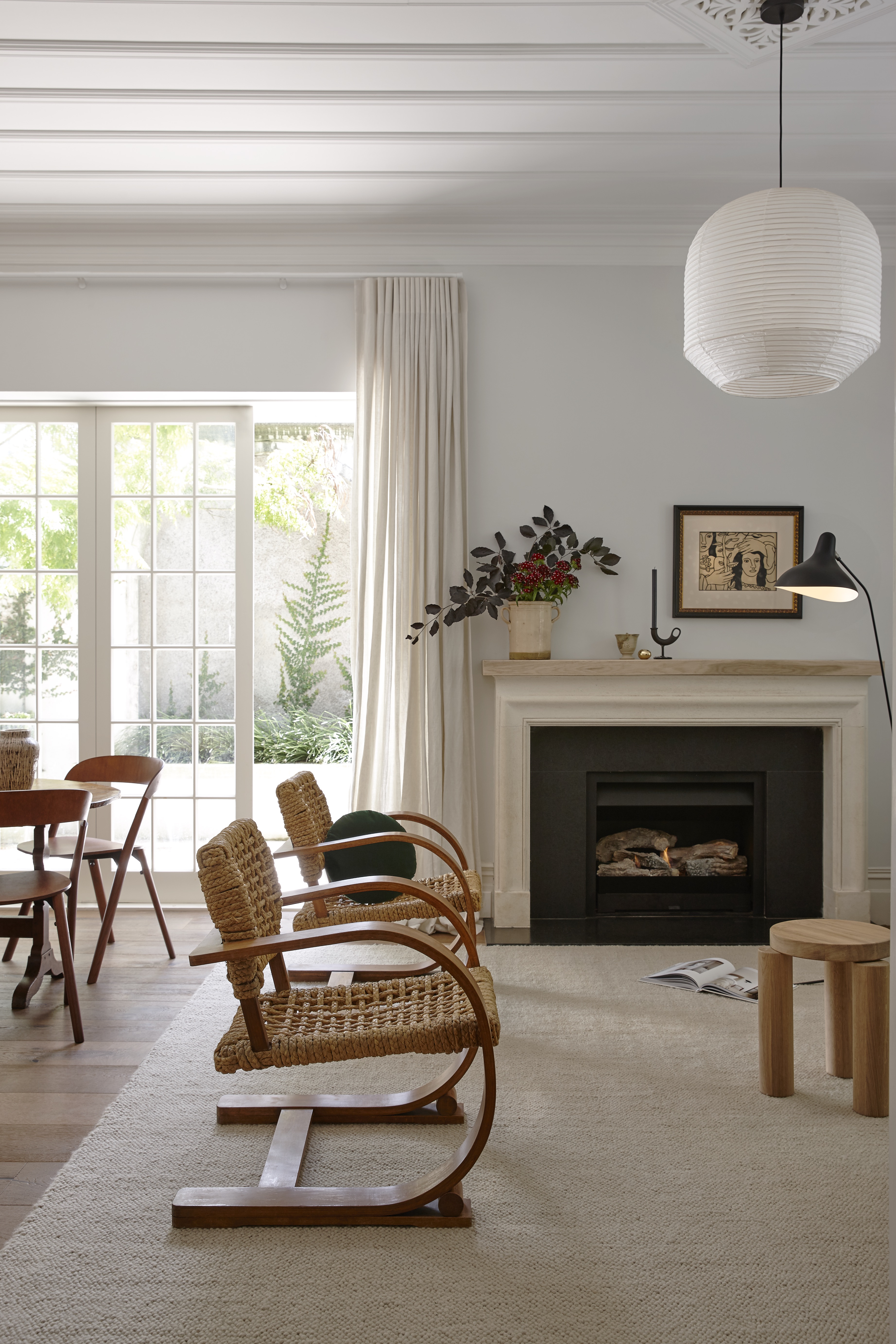 FORMAL DINING AREA
The dining area is a more formal zone so doesn't get used a lot, however, this space plays an important role in joining the living area so I needed a rug to help define the space and ensure continuity throughout. I chose the Pony Braid for this area as it features a structured tidy weave which is flat, so works well under dining chairs. Not being our everyday dining area meant we could afford to add a weave that was better suited for lower traffic areas - it feels luxurious underfoot, and it's easy to vacuum which I love.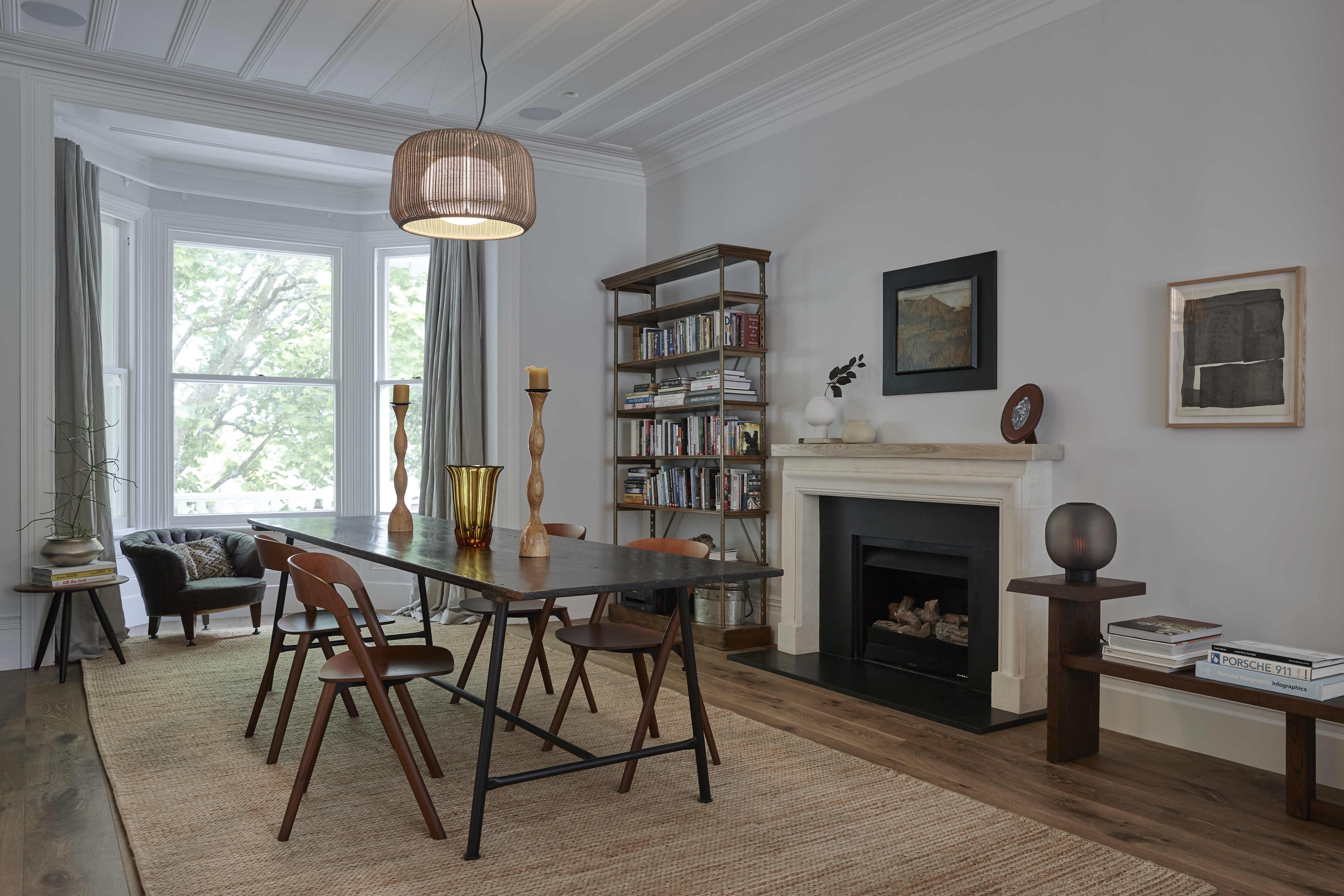 When we had bare floors while we were deciding on which rug, I was using a blanket on the floor. Having young babies you spend a lot of time on the floor and it was such a barrier not having a warm, cosy texture where we could spread out and play and connect with each other.
Since putting the rug down in the family room, we now play lego, lie around reading books and often sit on the floor with a glass of wine at the end of the day! It's really changed the way we use the room and is now the hub of the house.
Book your complimentary virtual consultation with one of our experienced Interior Stylists to find the perfect rug for you.
Photography: Jackie Meiring for homestyle magazine.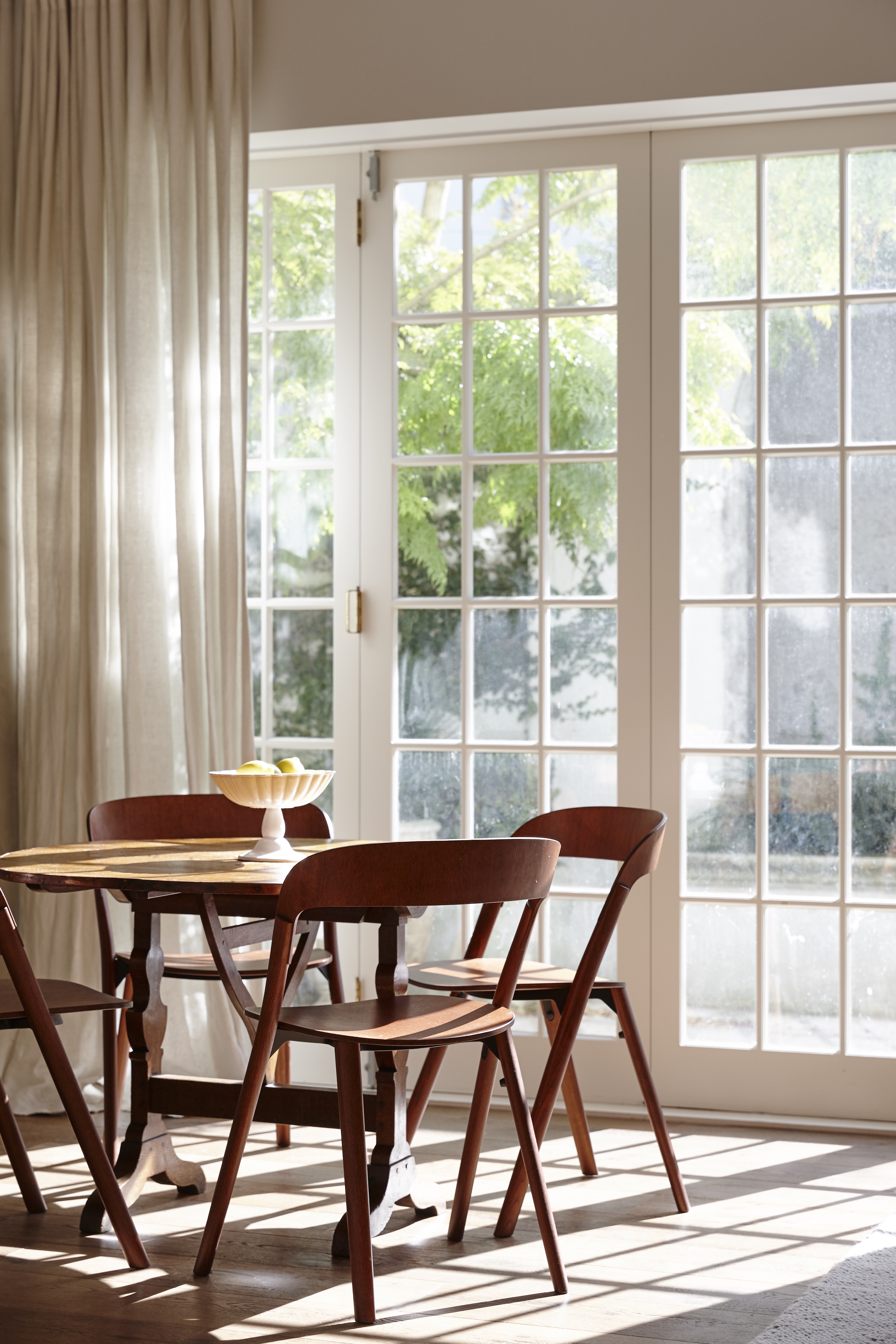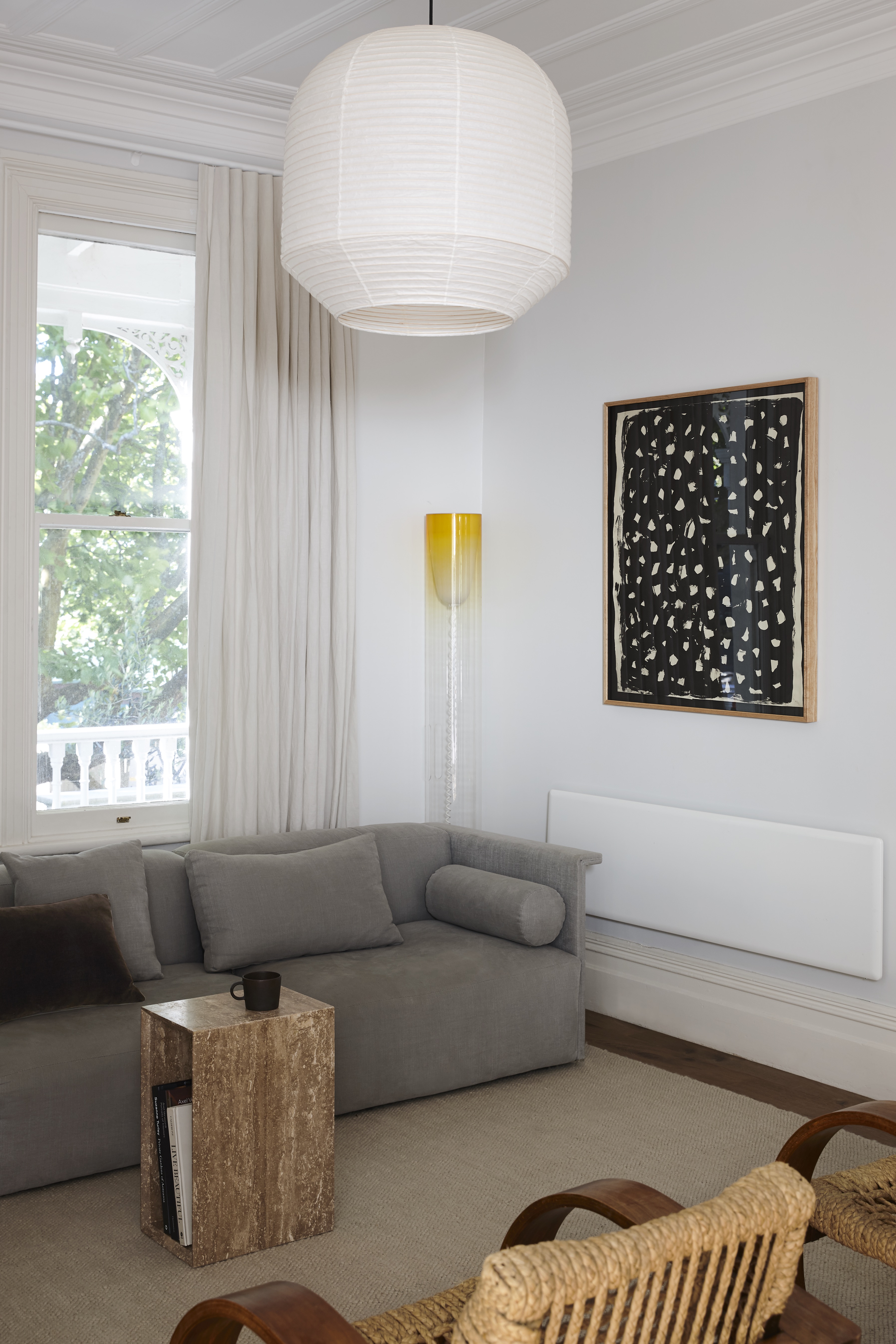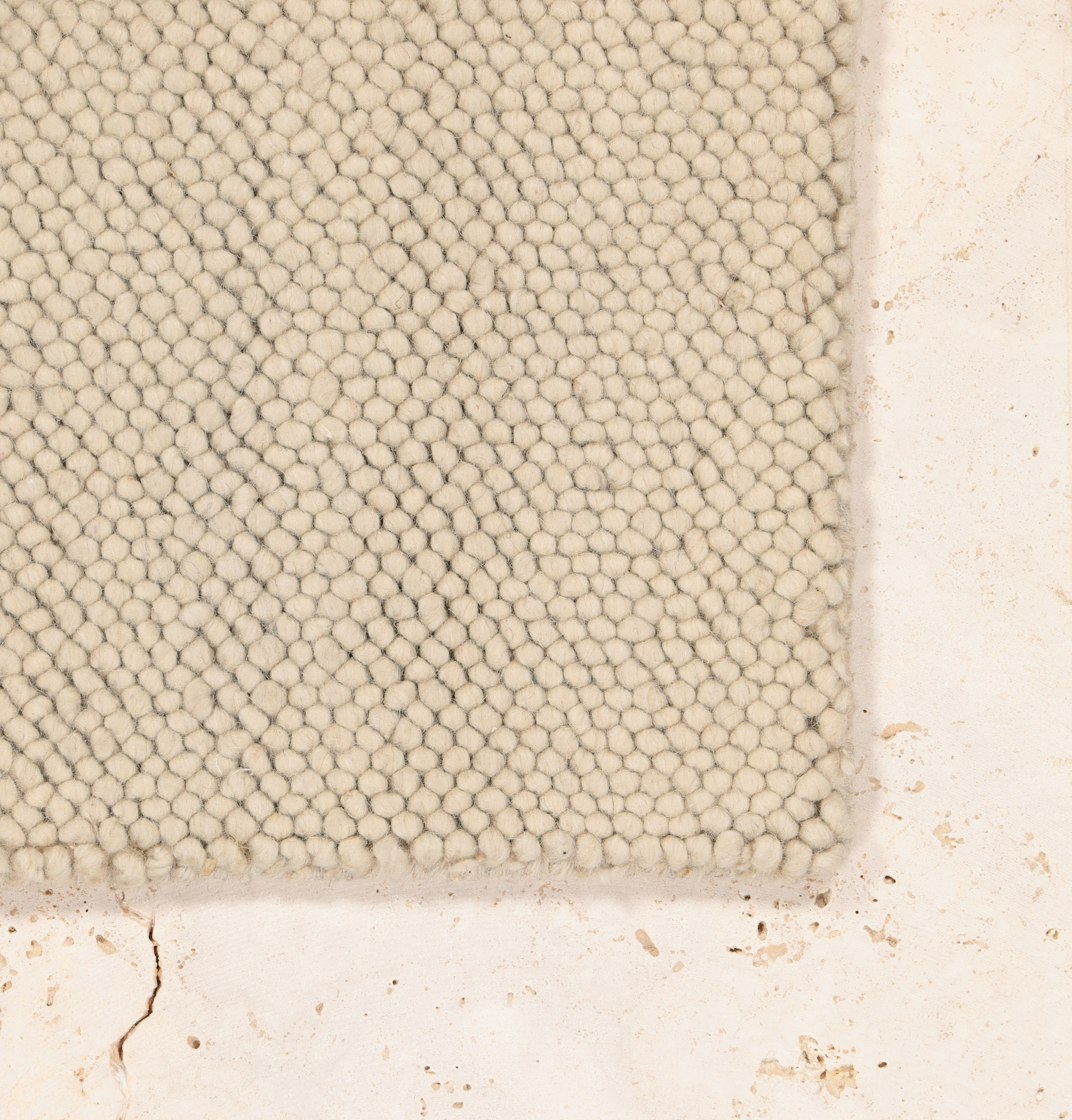 Pebble Weave
Inspired by soft smooth pebbles found by a river, this cosy rug is heaven to lounge on. Made from soft felted wool, this rugs is best suited to lounge rooms, bedrooms & studies – spaces requiring a warm, versatile & cosy texture which adds depth and character to the space.
Pebble Weave