In the Office With An Organised Life, Sydney
June 22, 2021
Entrepreneur Beck Wadworth has become renowned for her elevated and minimal aesthetic that transcends across both her luxurious stationery brand, An Organised Life, and her eye for everyday dressing, content creation and interior styling.
The Sydney HQ of An Organised Life pays tribute to her signature aesthetic - timeless features and elegant textures flow throughout the space, creating a work environment that evokes feelings of calm, productivity and inspiration.
Nodi partnered with Beck to help complete her workspace with a rug that added warmth, texture and grounding sensibilities.
Here, we chat with Beck about her workspace and how Nodi plays an integral part in fostering connection a place of connection.
Beck, you've recently moved offices for your Sydney HQ, what vision did you have in mind for this space?
My interior style is definitely minimal and timeless. I love adding interest through textures and tonal pieces rather than colour. I also favour pieces that are functional and serve a purpose in the space. For the new AOL HQ, I really wanted the space to be motivating and inspiring but functional for the team. A space they felt inspired by. A space that felt warm and relaxing.
When it came to choosing a rug for the Sydney HQ, what was it about the Looped Jute Rug in Natural that you were drawn to?
Last year when I was picking a rug for my home in Auckland, I couldn't decide out of two Nodi rugs - the Looped Jute Rug and the Pebble Weave Husk Rug. In the end, the Pebble Weave suited my home the best with the dark floors but as soon as I started planning the AOL HQ space, I knew the Looped Jute Rug was the perfect addition for the space. It brings warmth to the space along with texture and creates a grounded, relaxing atmosphere.
You work from home in New Zealand, how does the Sydney HQ differ from this space?
They are actually both very similar in look and feel. The new HQ is definitely a reflection of my home in Auckland with my signature aesthetic of neutral tones and textures grounded white white walls and darker accents.
The AOL HQ has the beautiful high ceilings, white walls / floor & more of the brown hues coming through the Jute Rug and oak wood furniture compared to my home office that has darker details through the black wooden floors and shelving.
With you being based in New Zealand and your team in Sydney, how do you stay connected?
Not long after I set up the Sydney HQ three years ago and I hired my small but mighty team over there, I decided to move back to NZ. There was, of course, a lot of prep and planning involved. Being in another country requires myself and the team to be excellent at communication, time management (especially on slightly different time zones), organisation, and staying self-motivated - but it's all do able and a positive mindset goes a long way. Technology is what connects us and keeps the brand running day-to-day with programmes and apps like Zoom, Google Sheets and Docs, Whats App etc. Now that the Trans-tasman bubble has re-opened I'm beginning my trips back to Sydney after nearly 15 months not seeing the team! Covid-19 actually forced us as a team to step up and problem solve, and it also pushed us out of our comfort zone in terms of being physically separated.
I'm so proud of the team for how they handled it and it has now set us up to be able to do it on-going.
Photos: Ana Suntay-Tanedo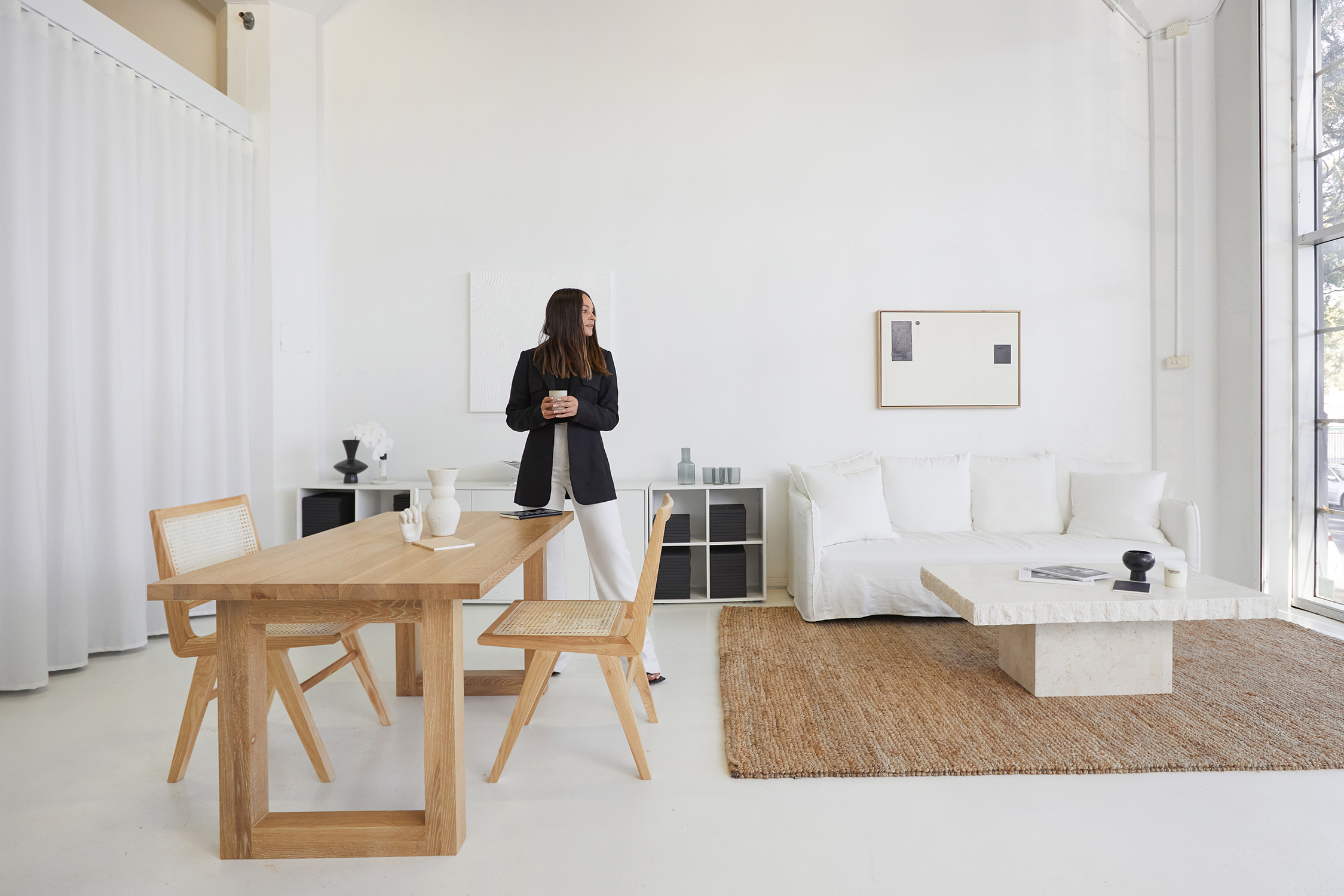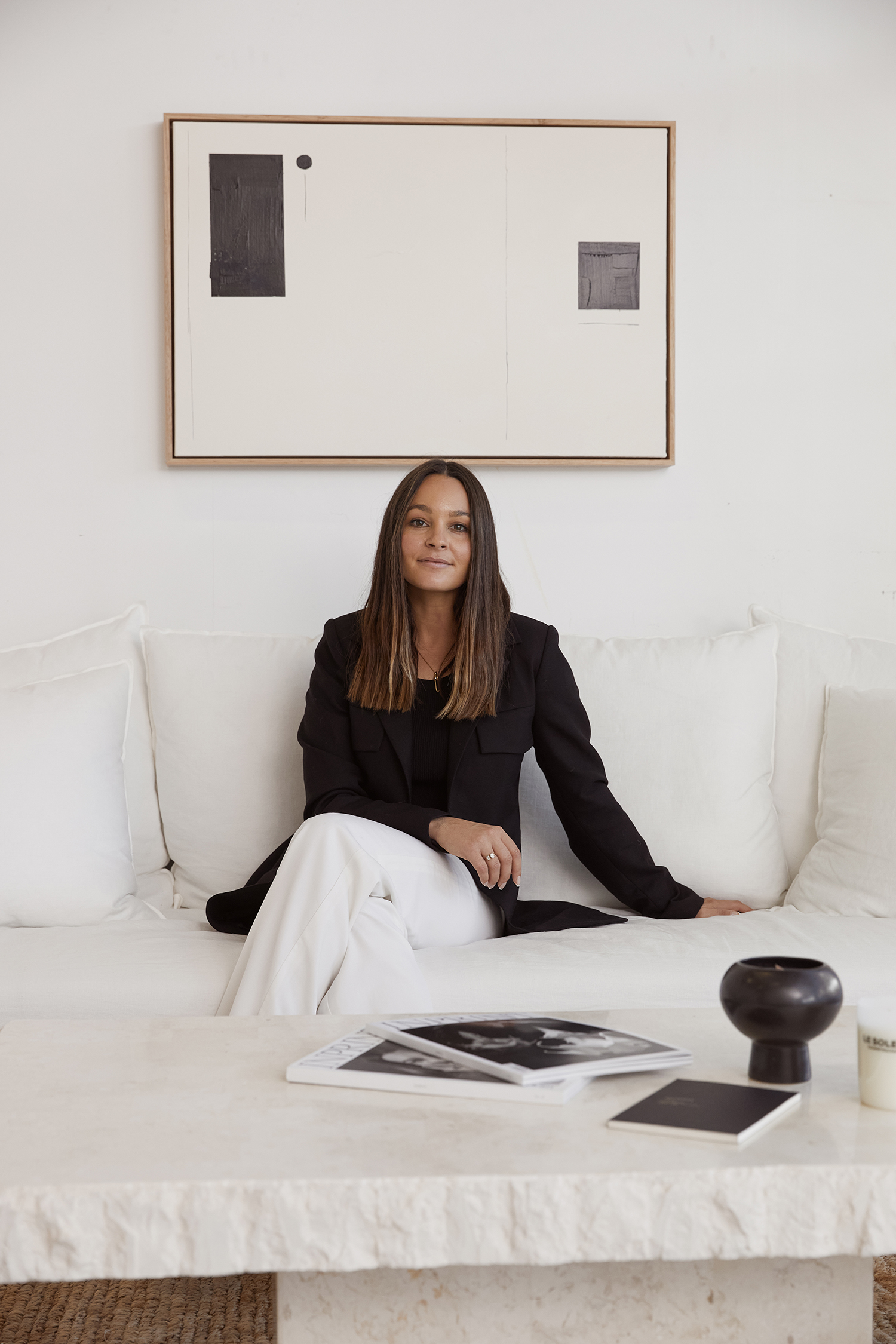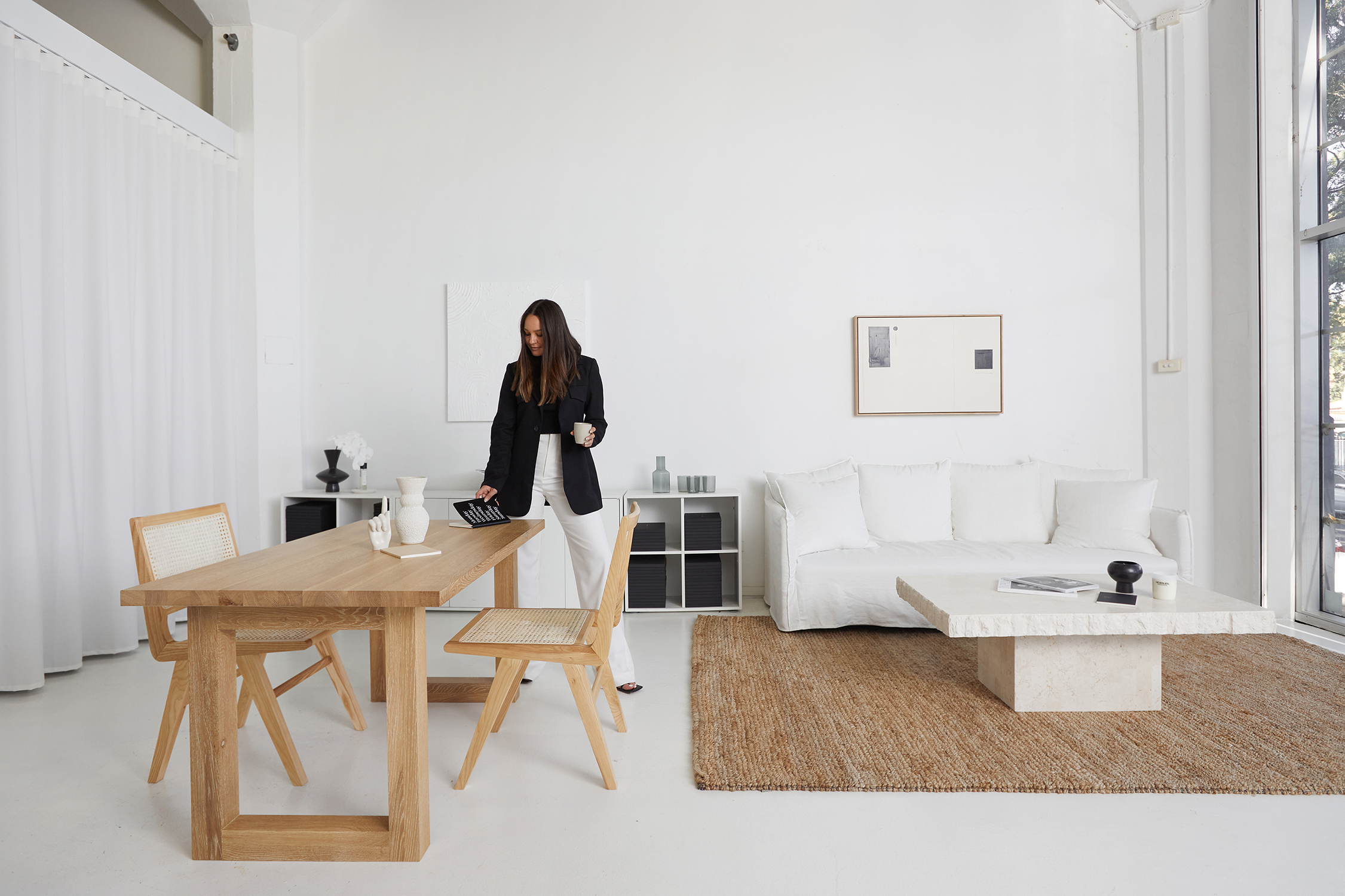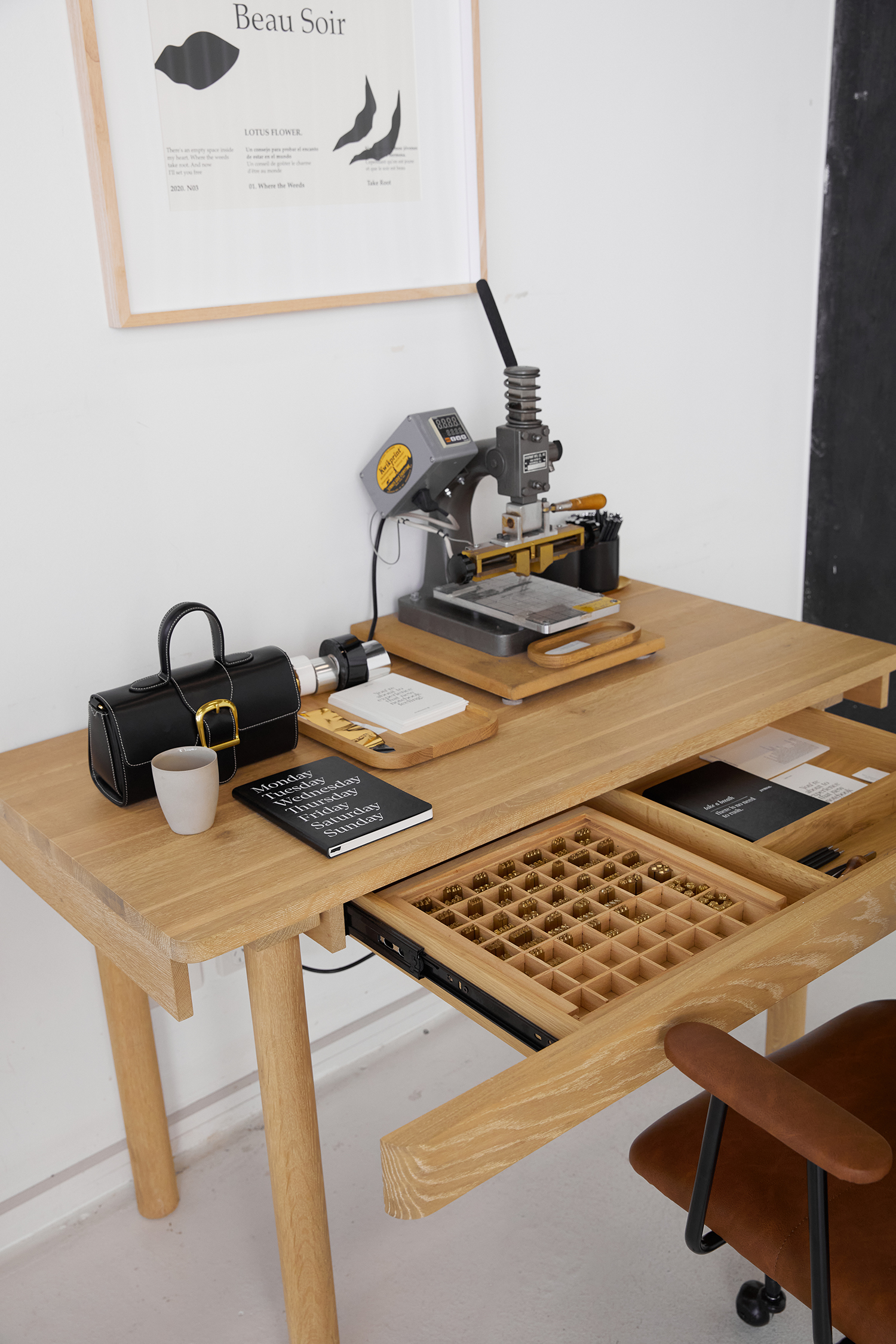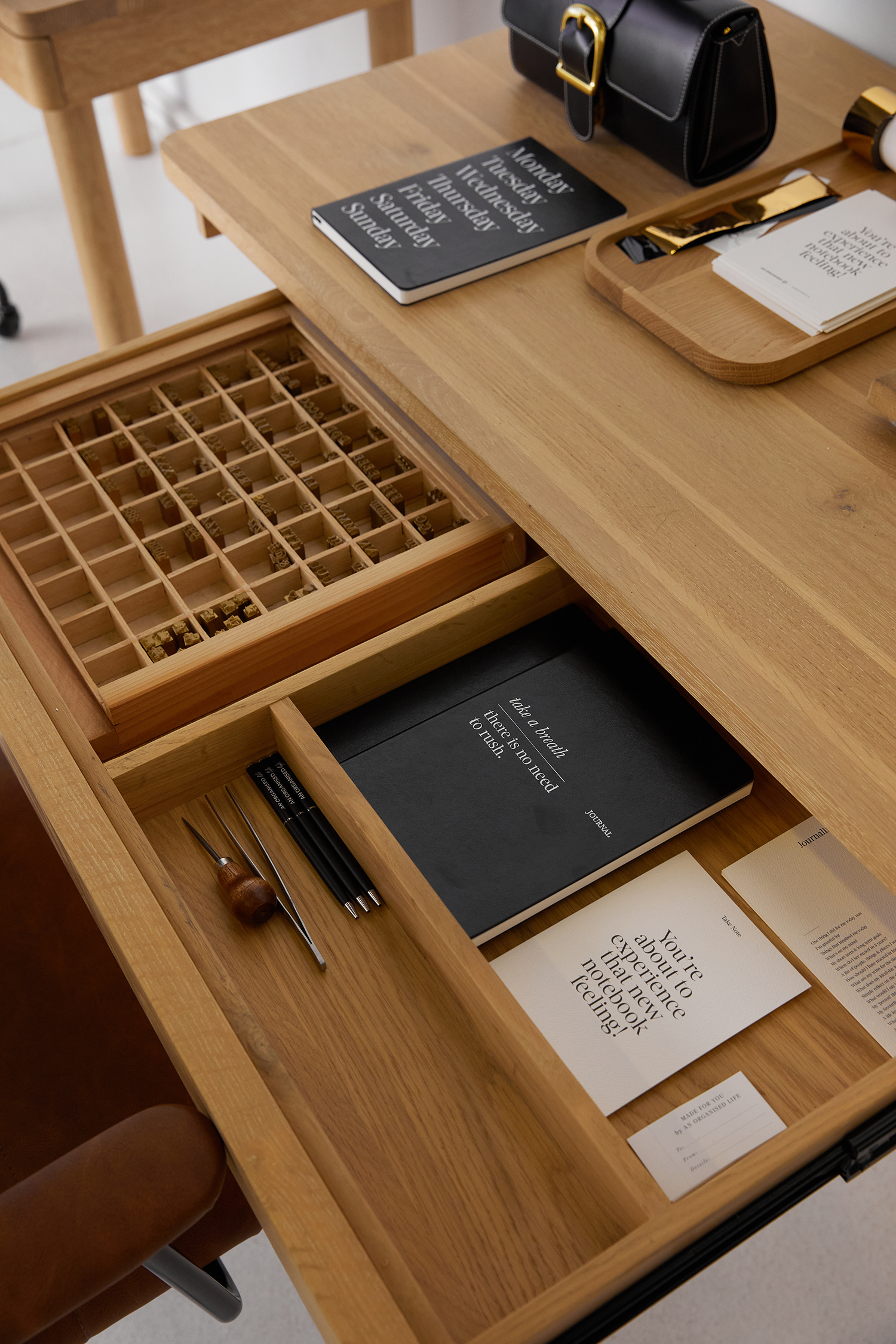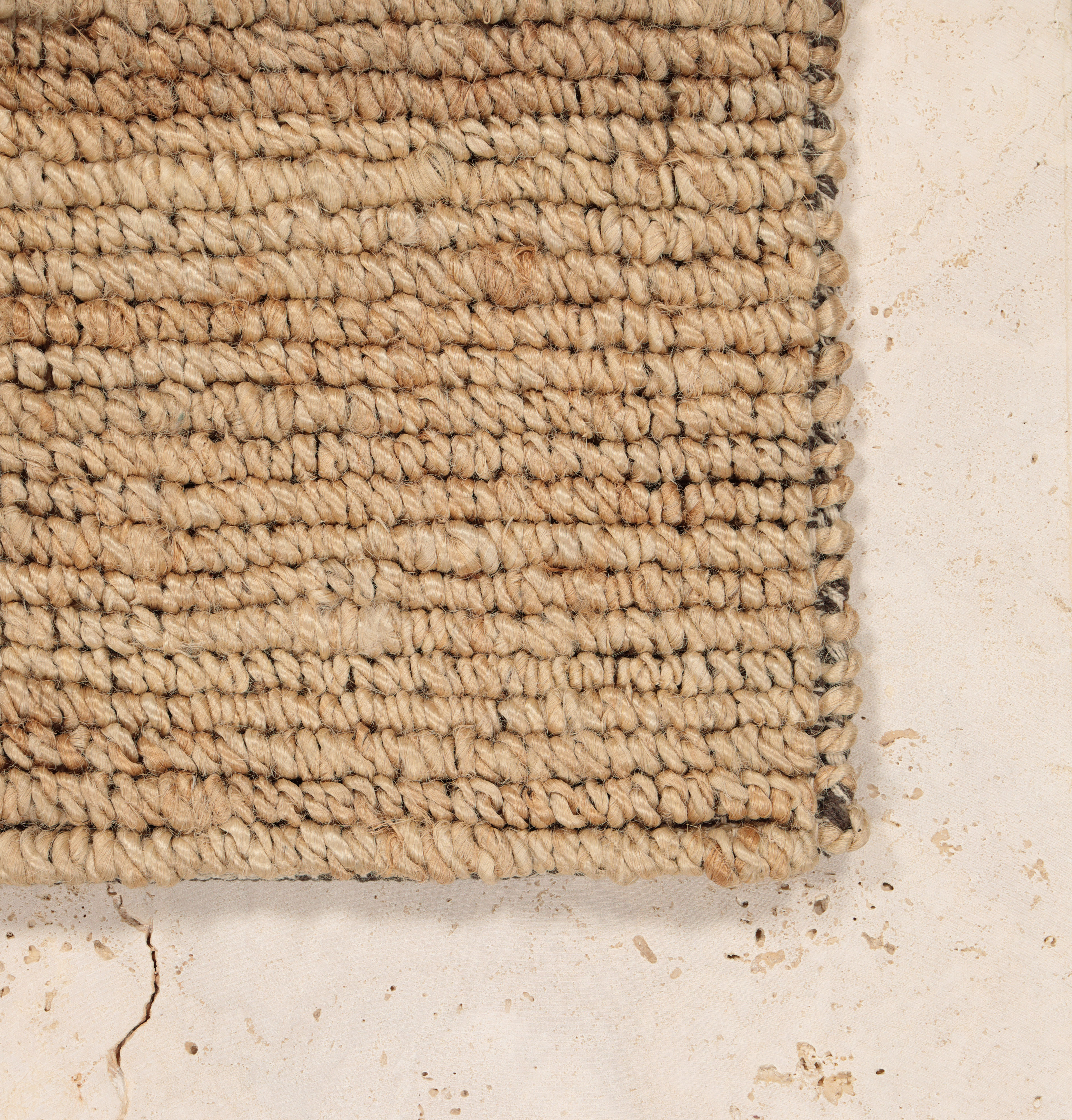 Looped Jute
A Nodi classic - Made from creating loops with a thick, twisted jute yarn, this textured rug lends a warm materiality to interior spaces and is also favoured for its robust, hard wearing nature.
Looped Jute