Find the perfect rug for your home and lifestyle
September 23, 2021
A rug anchors a room, adding a visual and tactile cohesion that instills a sense of connection and familiarity. Choosing the perfect rug depends on your lifestyle and how you'll use the space.
For bustling areas, a rug with hard-working durability is a must. Jute, with its low-maintenance nature, is perfect for spaces that are busy with children, pets and modern family life whilst its unique texture will help to elevate and add interest.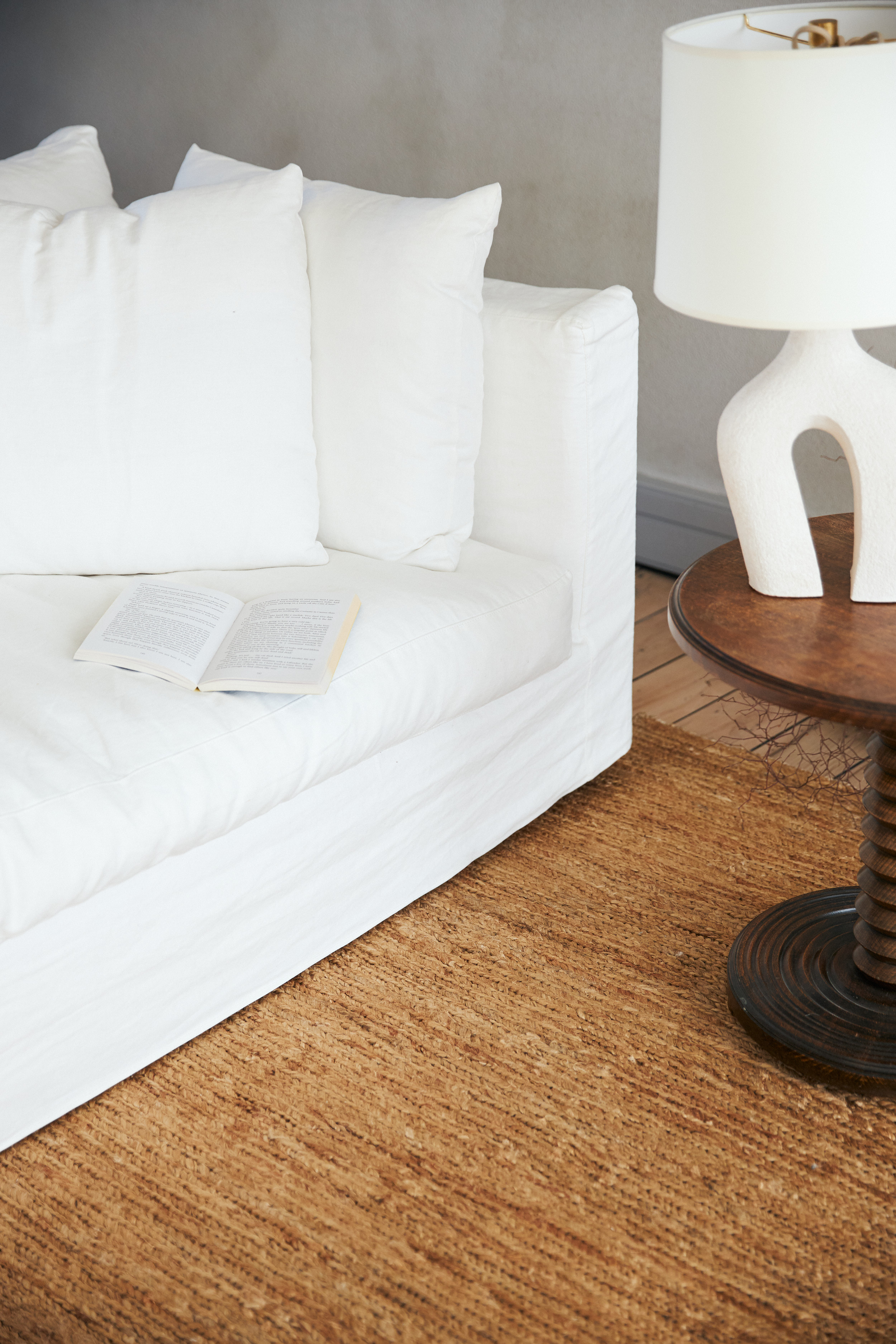 For spaces intended as a retreat, a rug that's soft and luxurious underfoot is ideal (think bedrooms and intimate nooks). Our Bamboo Silk range is visually and texturally rich, whilst a woollen rug will add instant warmth.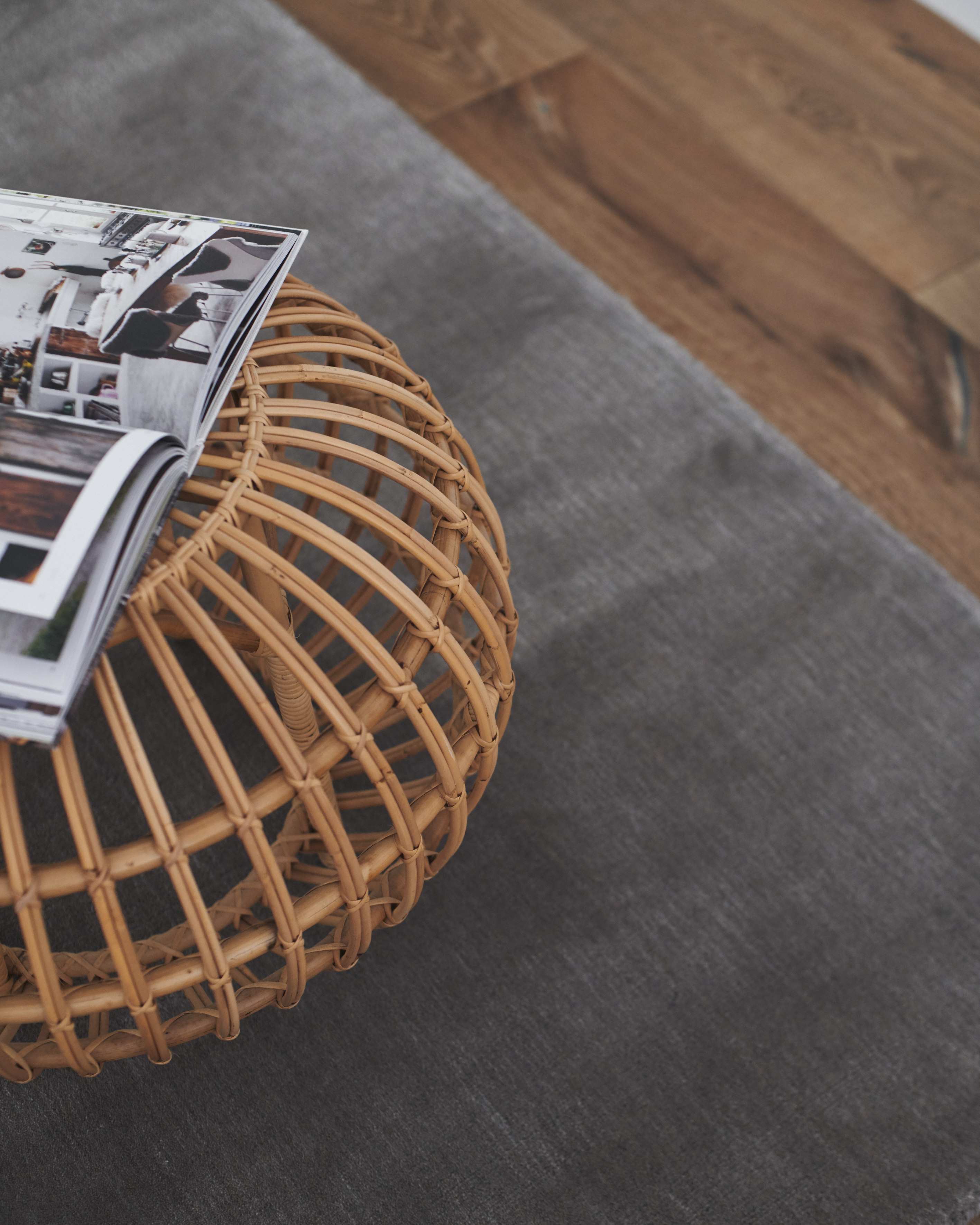 It's also important to consider how a rug will work with your chosen space. A heavily textured rug will add a point of difference to a room while something more understated will quietly unite a space.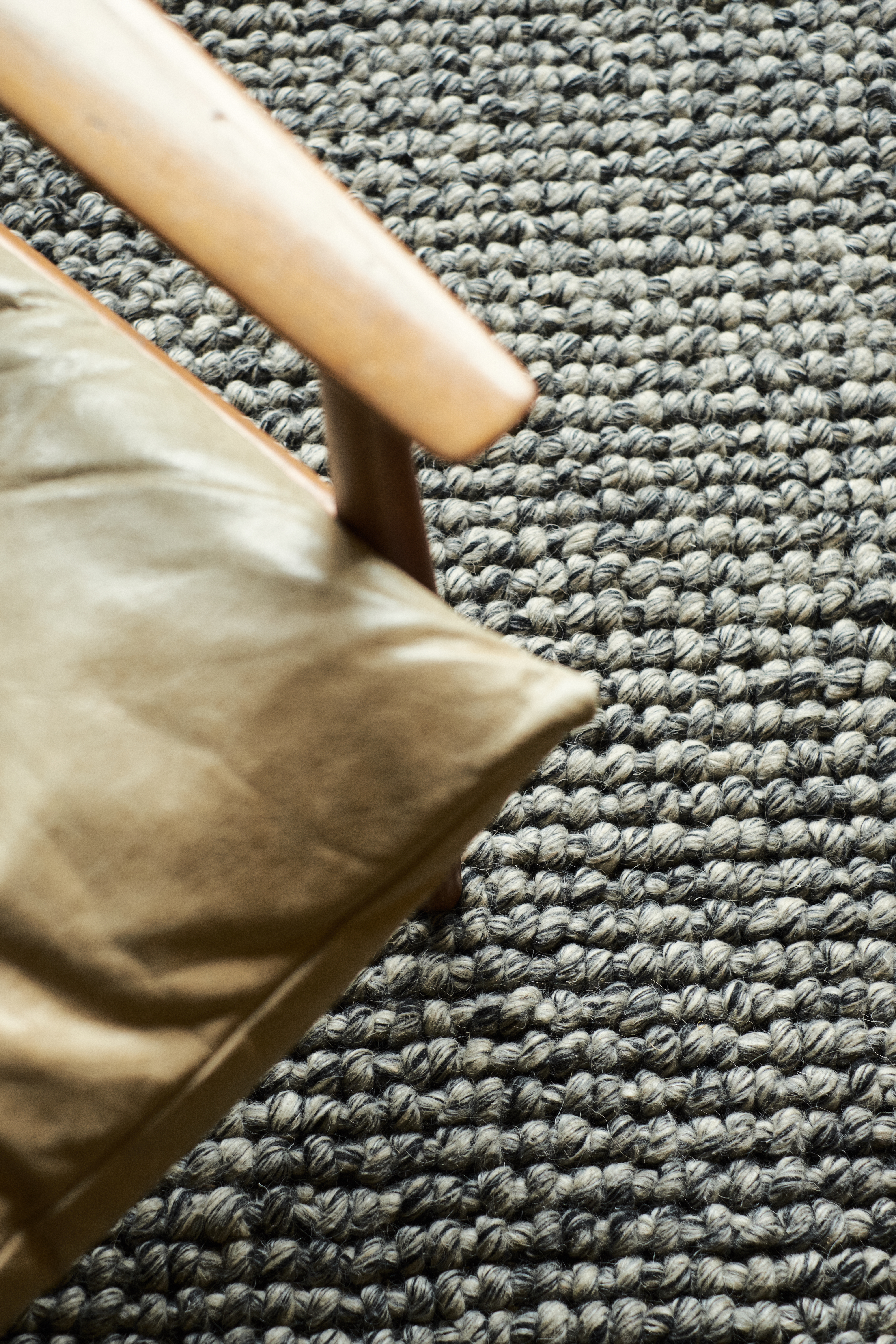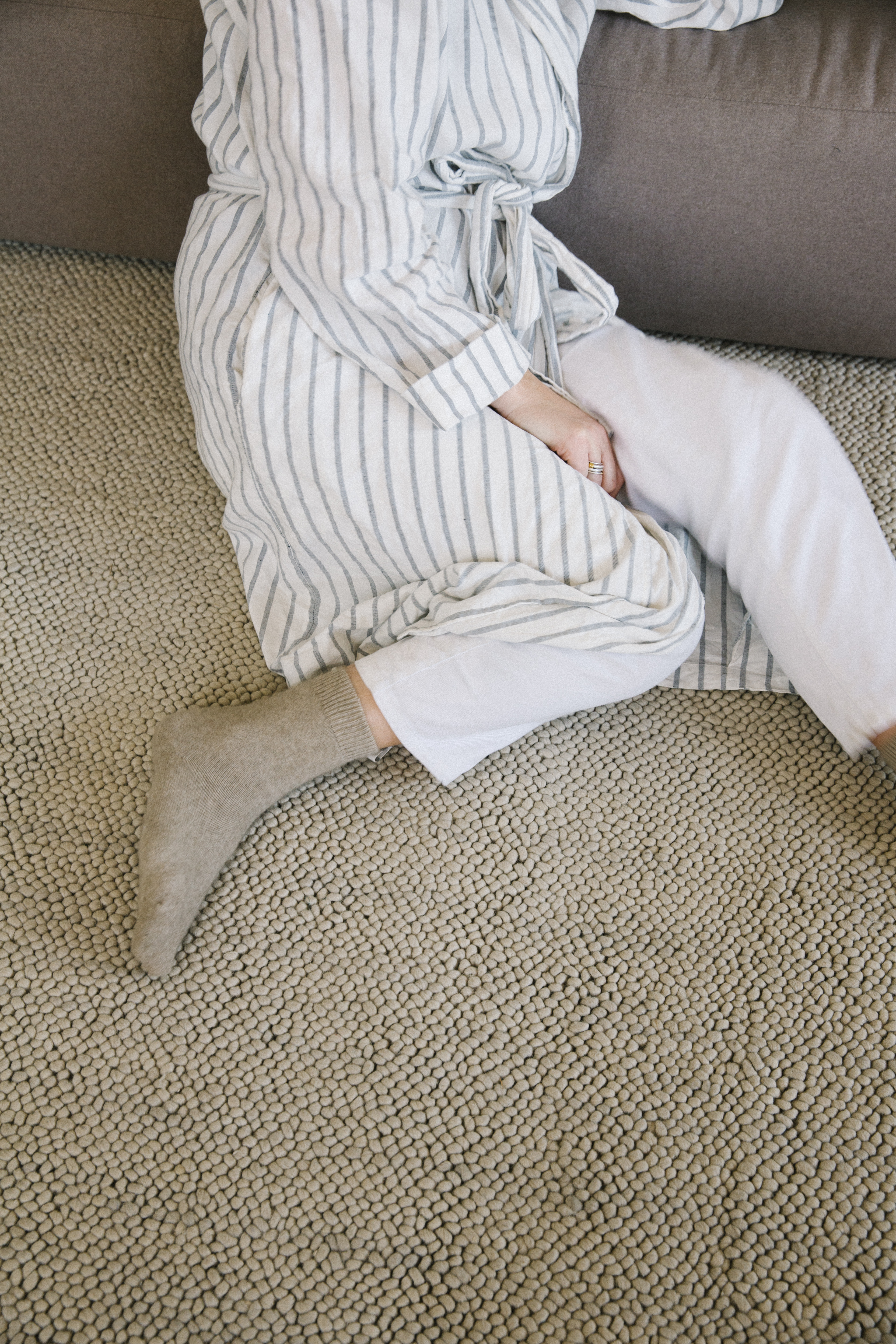 Cooler climates call for the cosy nature of wool, also known for its hardwearing versatility, and our jute range, with its relaxed feel and breathability, is perfect for a mercurial climate.
Explore our collection.