Everything you need to know about Bamboo Silk
September 09, 2021
Lustrous in texture, rich in colour and soft underfoot, our Bamboo Silk rugs never fail to bring a sense of timeless elegance and unique energy to contemporary and traditional interiors. A few reasons why we love Bamboo Silk:
Bamboo Silk is a natural, cellulose fibre that is extracted from pure wood pulp. Our rugs aren't made of silk, but of pure Tencel that is extracted from the stalks of bamboo. The natural origins of bamboo fibres ensure that each rug is long-lasting and provides a gentle sheen, plush pile and gleaming appearance that changes depending on the light.
Sustainable Bamboo Silk is loved for its environmentally friendly qualities. Due to its natural ability to repel insects and other pests, there is no need for pesticides or chemicals while it grows. Bamboo fibres also thrive off rainwater growing one metre a day, faster than any other textile-related plant.
Only gets better with age Adding a Bamboo Silk rug to a space is pure luxury. The tight weave and plush pile ensure that it wears beautifully over time, making it the perfect heirloom to pass down to generations to come. We recommend this rug to low-traffic areas that are free from pets or young children.
The visual juxtaposition that Bamboo Silk provides against hard-flooring is second to none, hence why it's such a popular choice for both commercial and residential spaces requiring a touch of depth and dimension. Here are some of our favourite projects in which Bamboo Silk has played a part.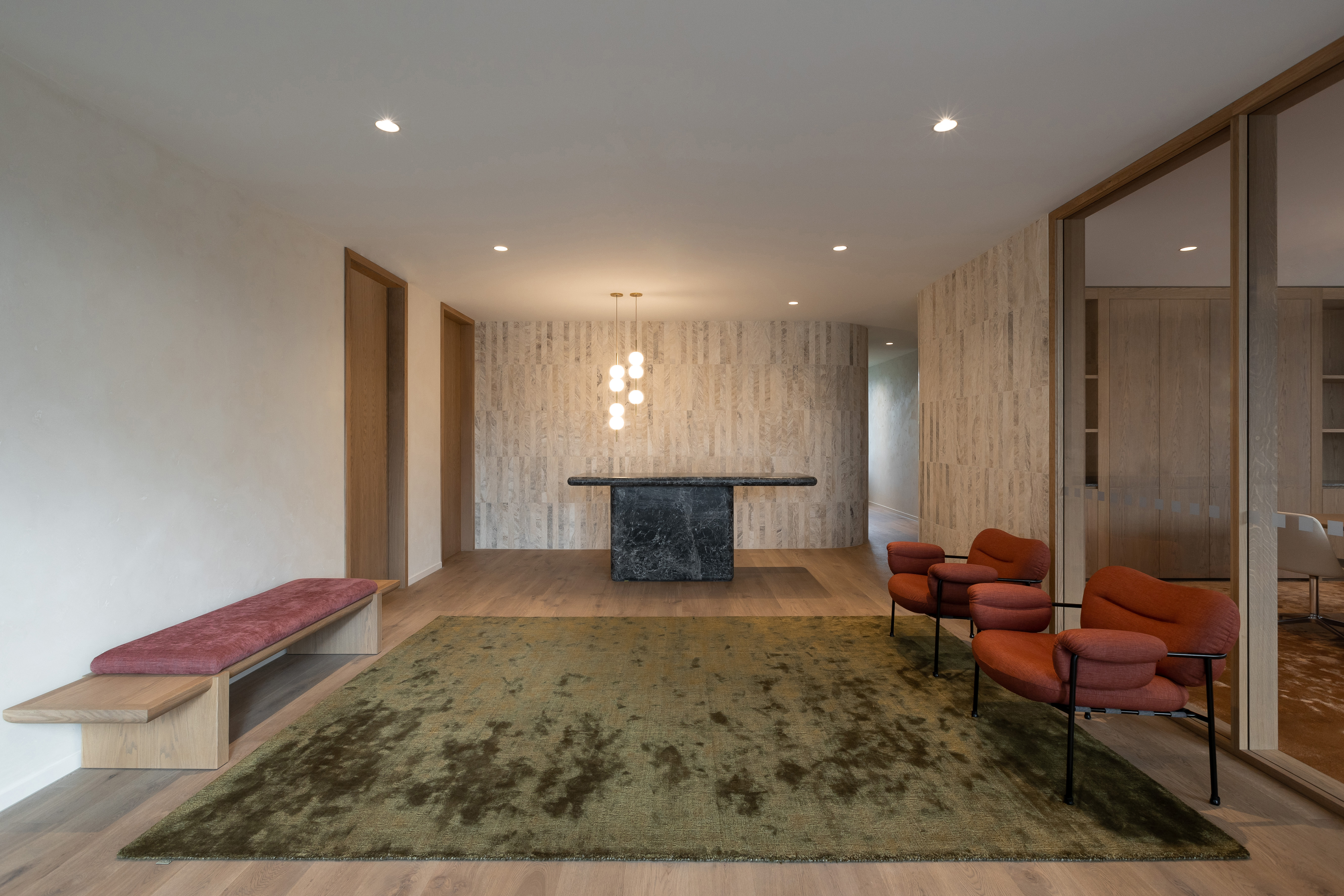 Yu Mei Store In a quest to ensure that her store was welcoming and comfortable, founder of Yu Mei, Jessie Wong chose Moss and Marigold to create areas of connection that evoked a sense of luxury.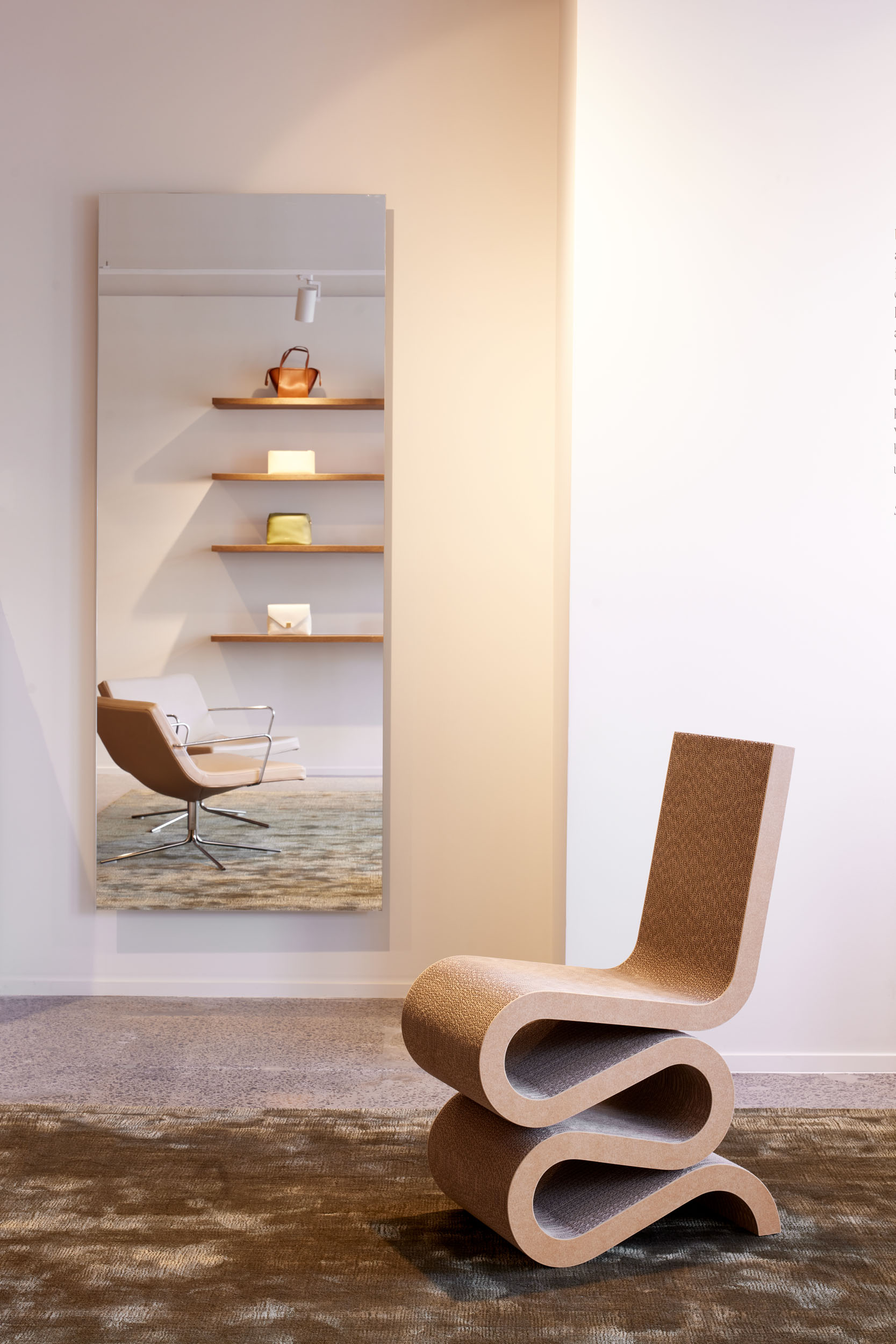 Knight Associates Internationally renowned design studio, Knight Associates, were seeking two luxurious floor coverings that could define areas that were designed for connection. Marigold and Stone were the perfect additions to the space, subtly enhancing the clean interiors.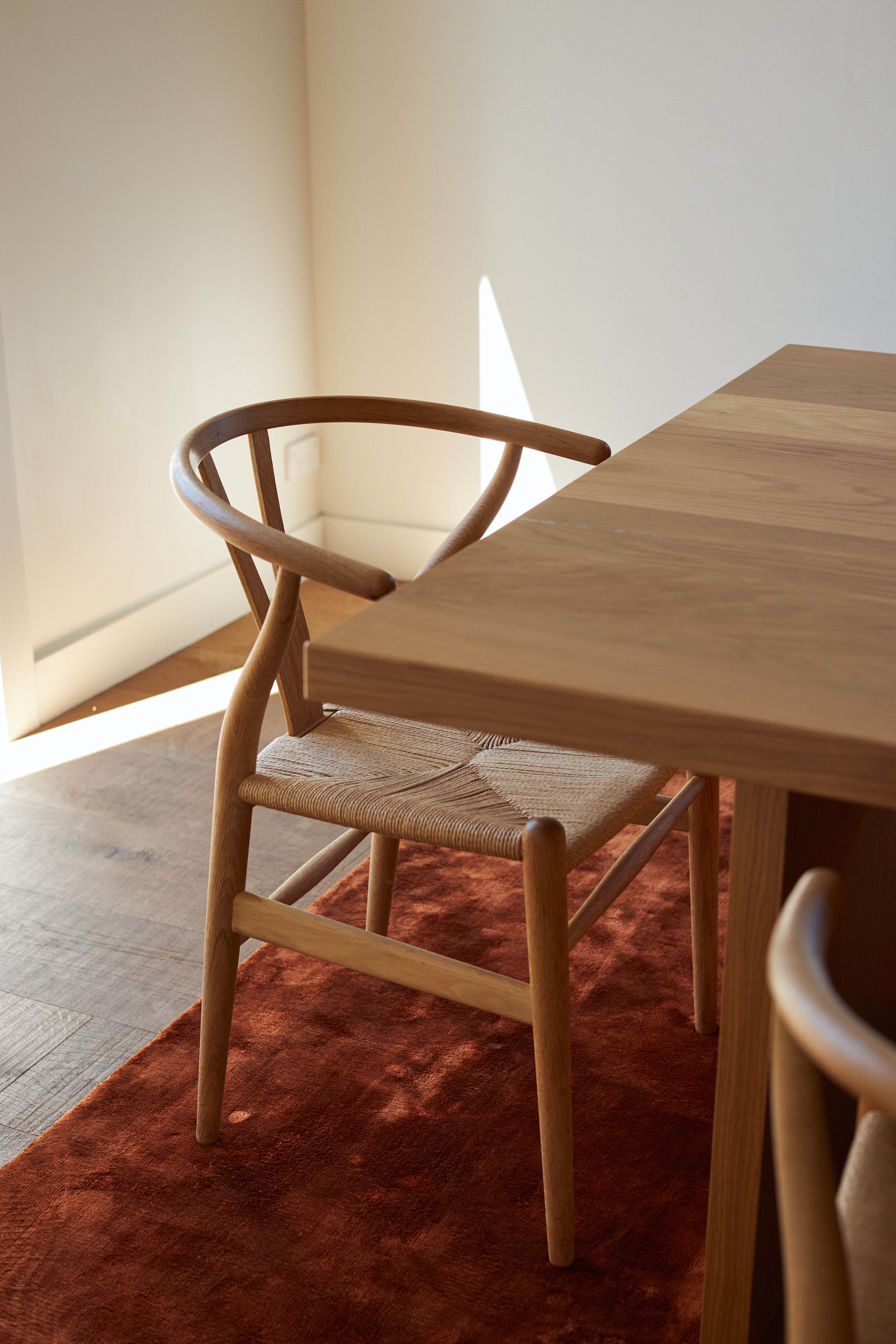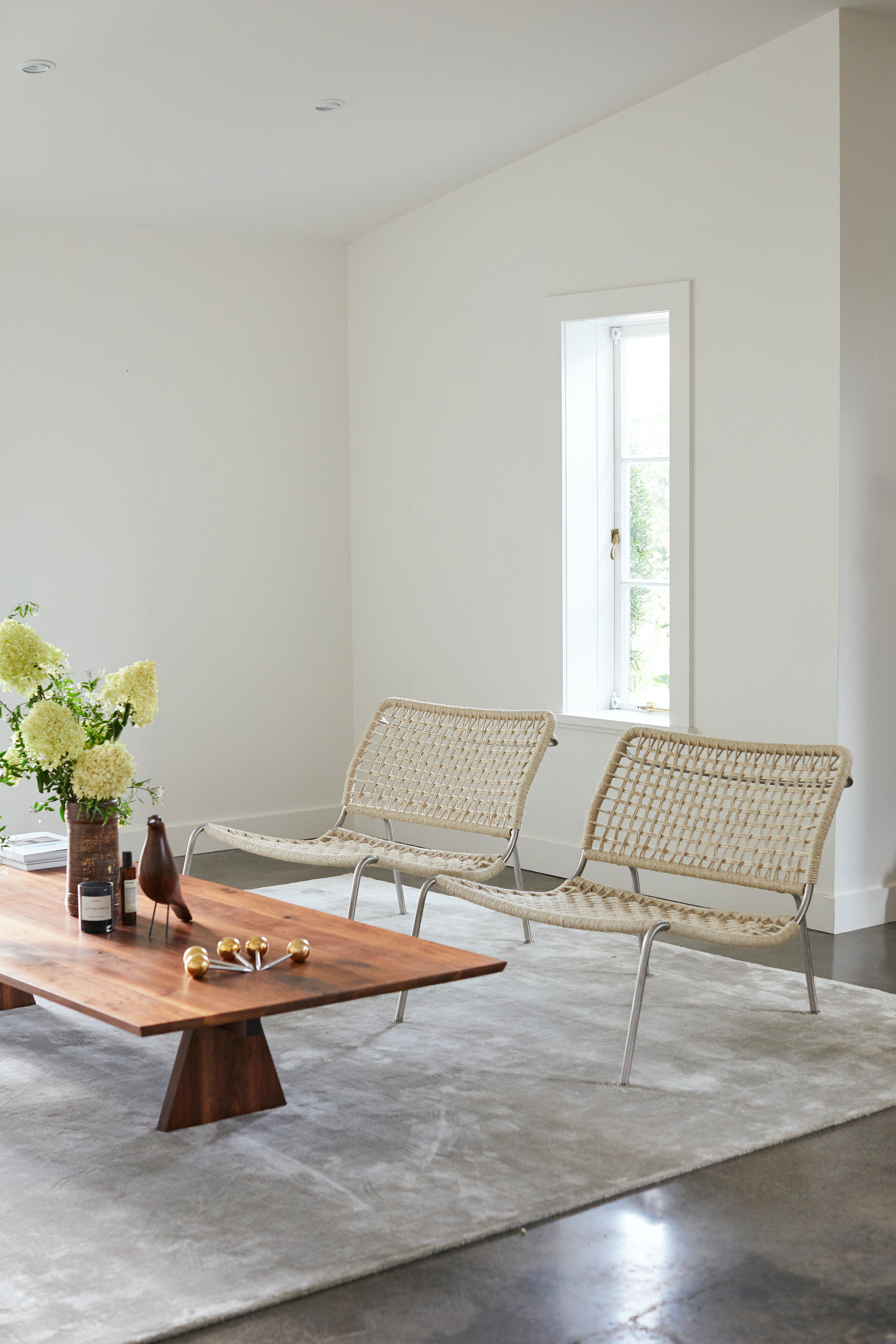 Chapman Tripp For the team at Chapman Tripp, the lobby is one of the most important areas of connection. Amongst the soft furnishings and structural elements, the elegant space was further defined with our custom Bamboo Silk rug in shade Indigo.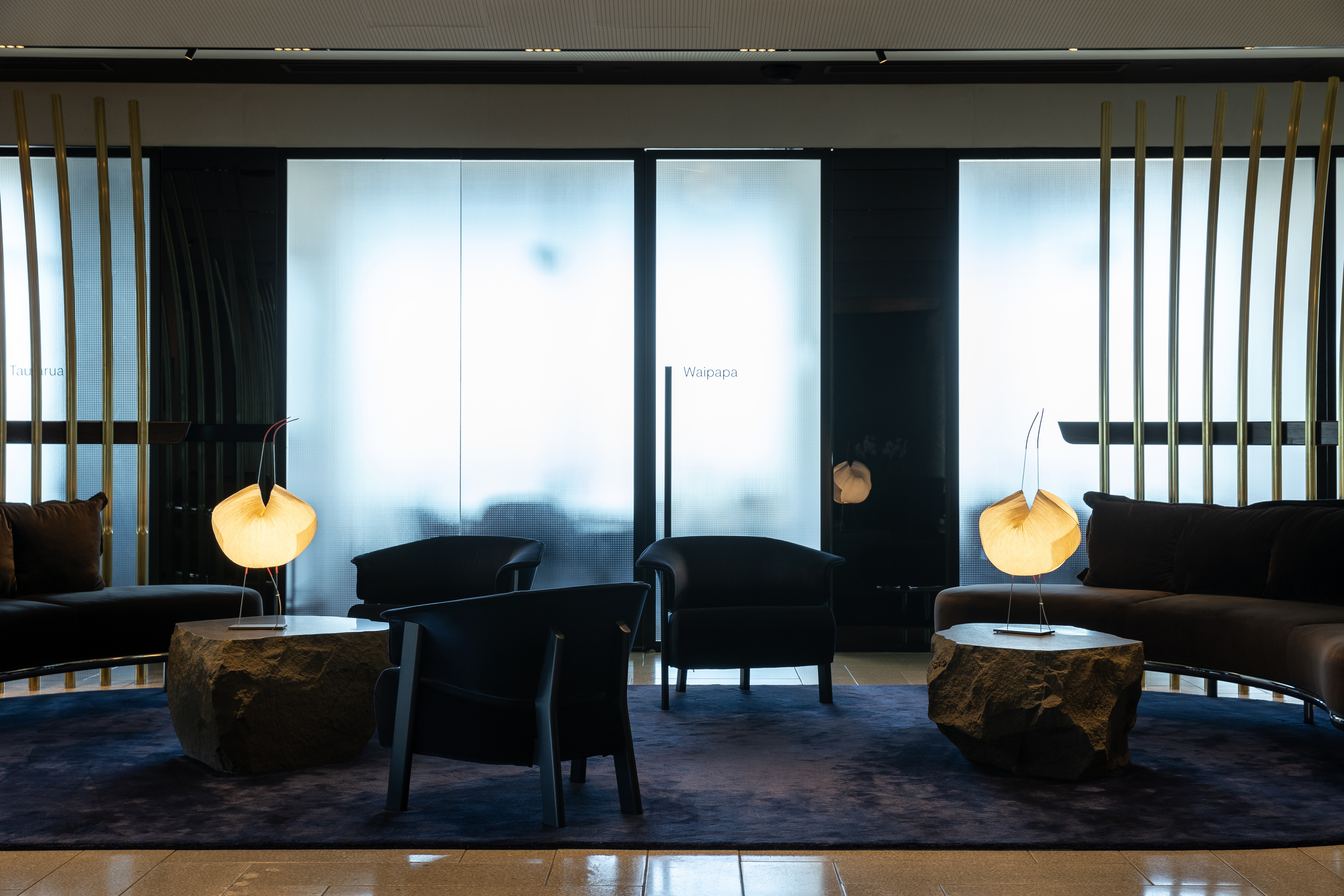 Amisfield Amisfield Bistro is renowned for its elegance, so it was only fitting that our Bamboo Silk rug played a part in the private dining room. Bordeaux was chosen to anchor the space and complement its decadent surroundings. Explore Bamboo Silk.