2022 Trends with Tom Mark Henry
February 11, 2022
Multi-disciplinary Sydney based interior design studio, Tom Mark Henry, is renowned locally and internationally for their diverse and dynamic interiors.
A common thread between their commercial, residential and retail projects are the elements of the unexpected to foster a full sensory experience.
Last year we worked with Director, Jade Nottage, on the fit out of their office boardroom of which our much-loved Bamboo Silk Blend plays a part.
We were inspired to learn more about her approach to design and gain some insider knowledge on the biggest trends we're expected to see this year. We hope you enjoy this interview as much as we did.
What are the most notable trends you are seeing in the interior space?
Truthfully, we as a company are not very trend focused and are far more client-brief driven. Though our research shows us that the following are looking to be popular in 2022.
Bravery – It feels like "safe" design is a thing of the past and we're seeing a real explosion of spaces that own their identity and take a stance visually.

Texture – Exploring how every surface is an opportunity for textural exploration.

Bright – Bright contrasting colours (often explored via glass elements), playful moments; patterning and designs with subtle quirk that are then balanced with timeless materiality.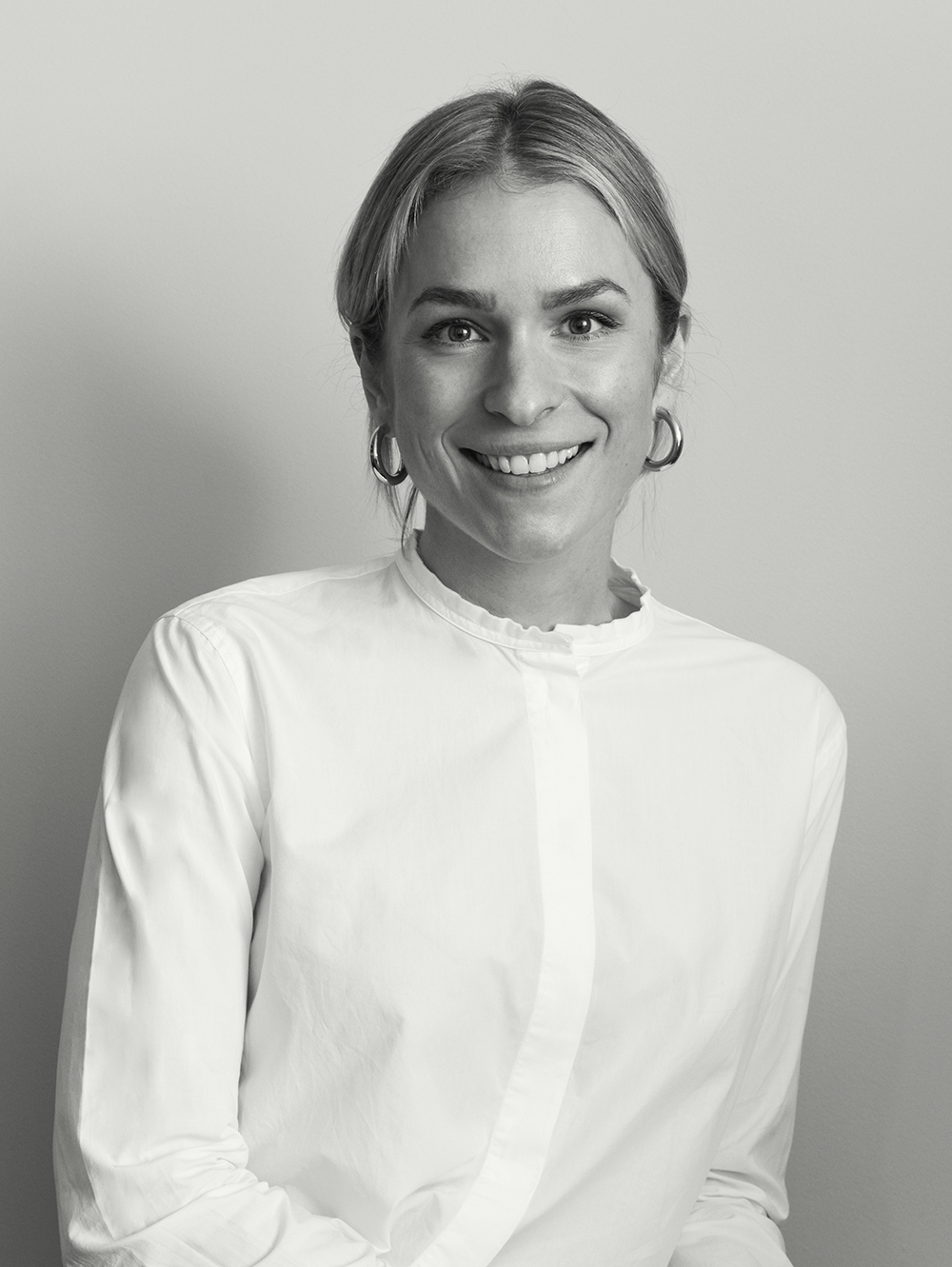 If you had to choose 3 trending colours for next year, what would you choose and why?
Darker mossy green, soft, creamy yellow (buttercream) and warmer whites and Bordeaux red/burgundy.
These can then be accented with some electric pops of colour via styling items (coloured glass etc).
These colours are "dirtier" than the earthy versions of traditional colours. They warm up spaces and provide immersive colour that doesn't overpower - warming up those whites and taking the austerity out of the neutrals.
When it comes to the floors, what are clients looking for?
Flooring that feels good underfoot is key. Our client's generally seek stone or timber floors, from a durability and aesthetic perspective. Naturally these need to be softened and we love specifying rugs for this. Clients seem happy to invest in good quality floor coverings because they really do shape the entire feeling of the space.
How do you help clients achieve interiors that are more environmentally friendly?
We always like to understand the background of the products we're specifying; does the company have a sustainability approach, is the product made manufactured, does the company take back the product during a de-fit and recycle it. Blindly specifying because it "looks good' is definitely not a sustainable practice. We also encourage investment in good quality products that will stand the test of time.
What trending textures are we likely to see?
It's not a 2022 trend because it's been popular for some time now, but walls treated in plaster or clay based render is one of our favourite ways to explore texture. Often we leave it an off white/white so it doesn't overwhelm, but the myriad of textures that the hand application can achieve is so beautiful.
Small scale subtle texture through to bold patterns, it's definitely a technique we explore in many of our projects. It's also executed by a trained artisan and we love this touch of bespoke craftsmanship.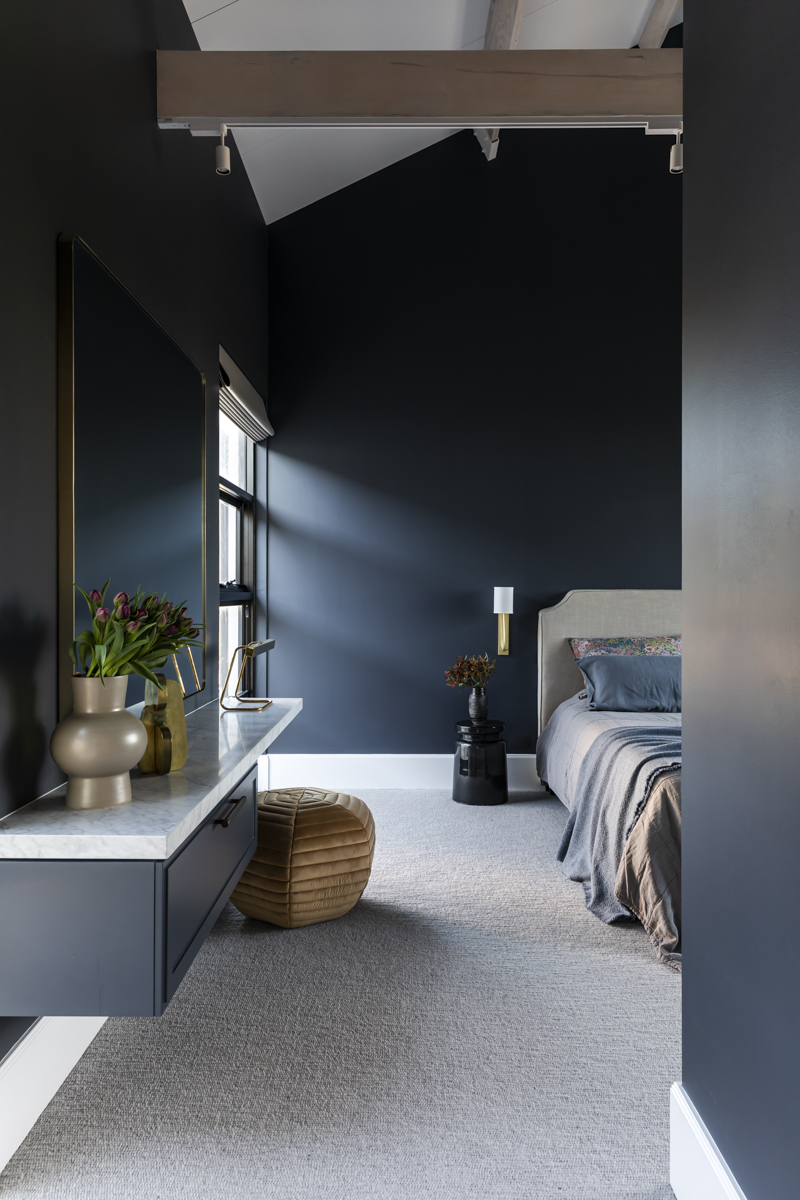 ·Do you find that clients are favouring handmade creations? If so, why?
Yes! More and more our clients are seeking the quality that comes with a handmade piece. These bespoke and crafted design elements really elevate spaces and bring an interesting narrative.
Which 2 Nodi rugs do you see being a popular choice in 2022?
The below because of their immersive colour and lustre:
Bamboo Silk Blend – Moss and Bordeaux
Noughts Weave Wool – Marle Grey (texture)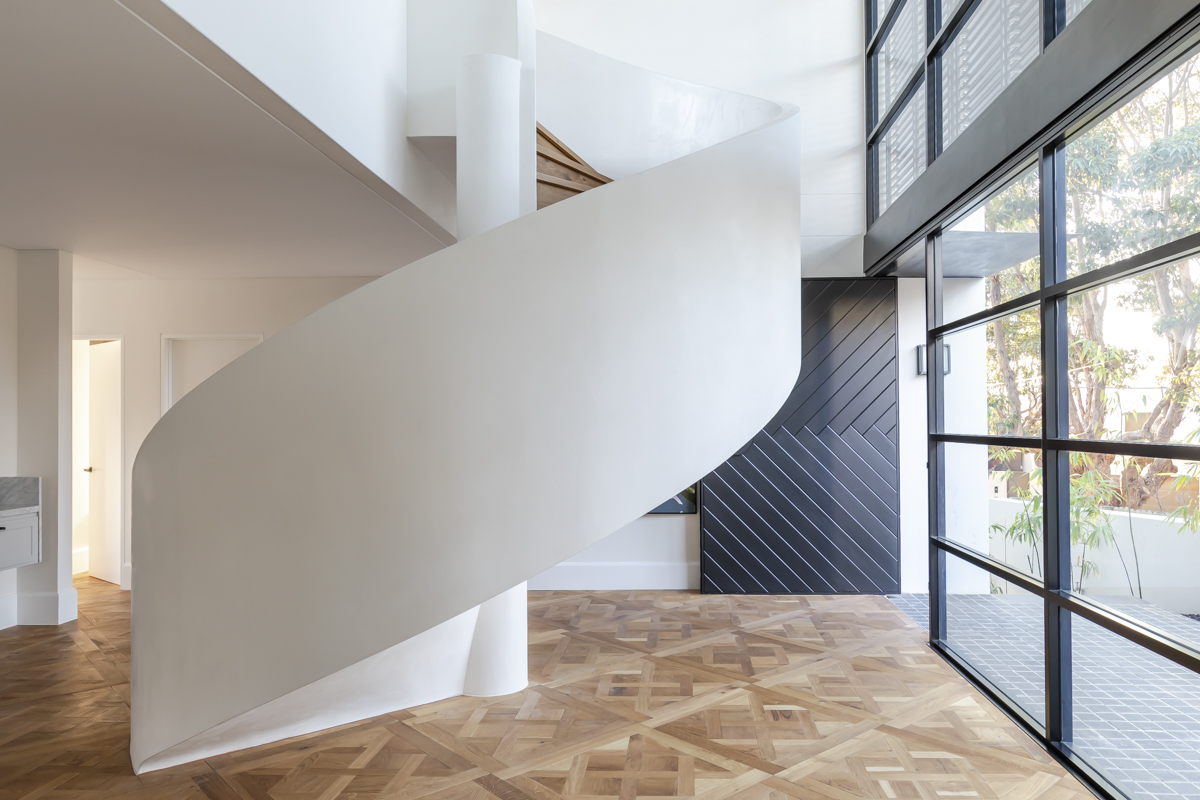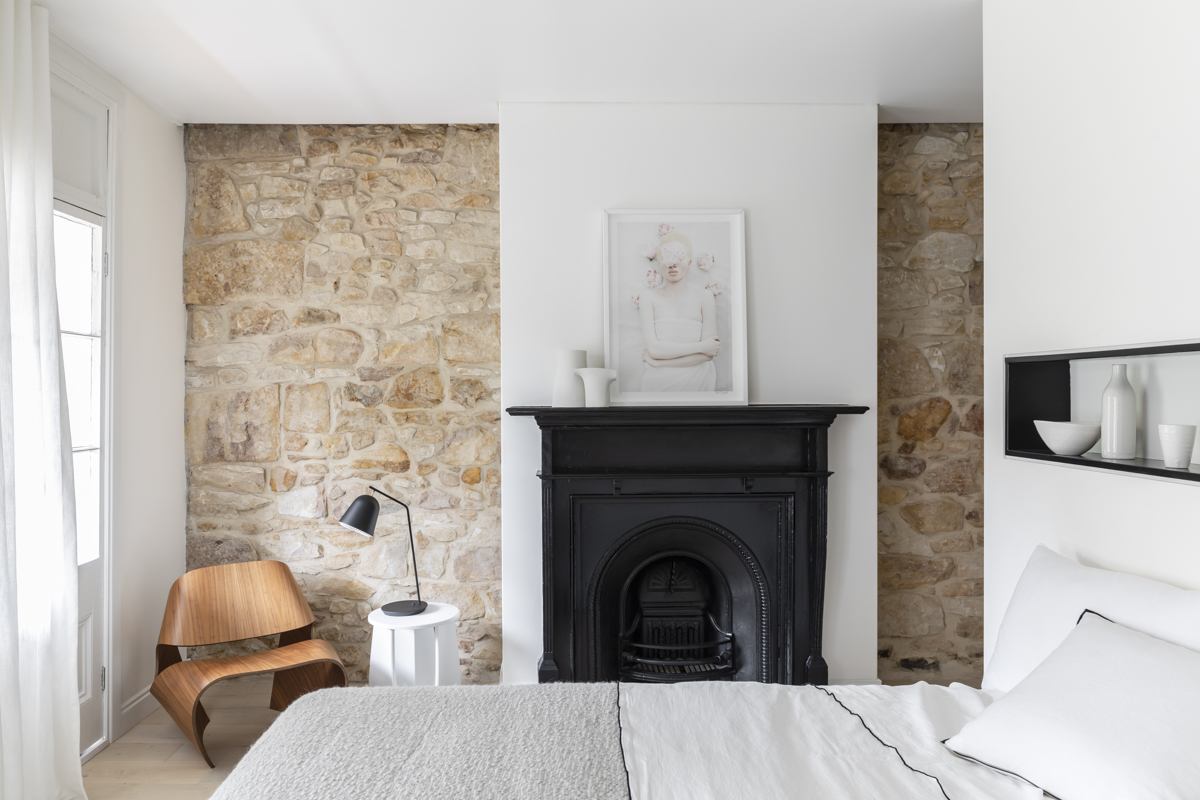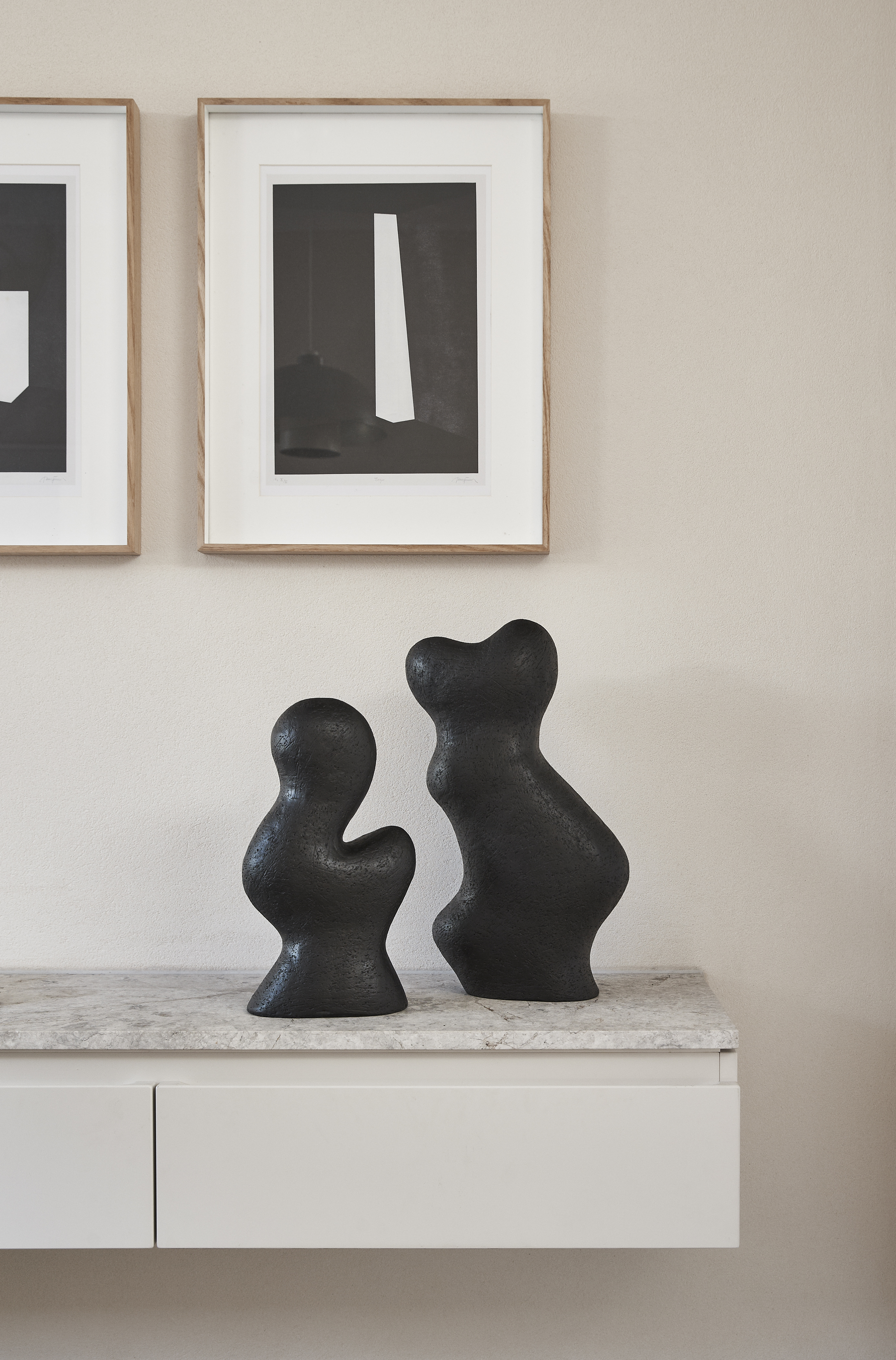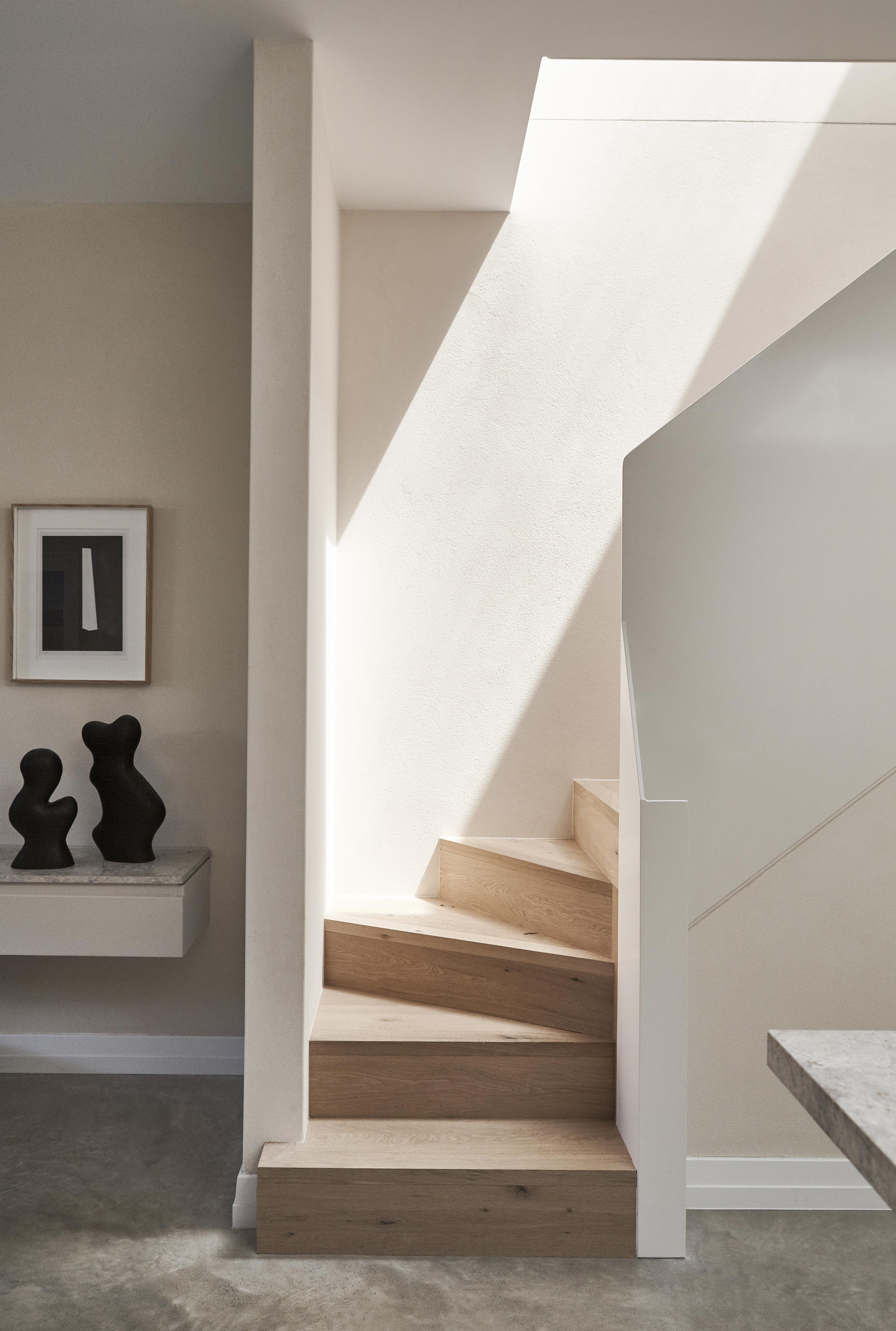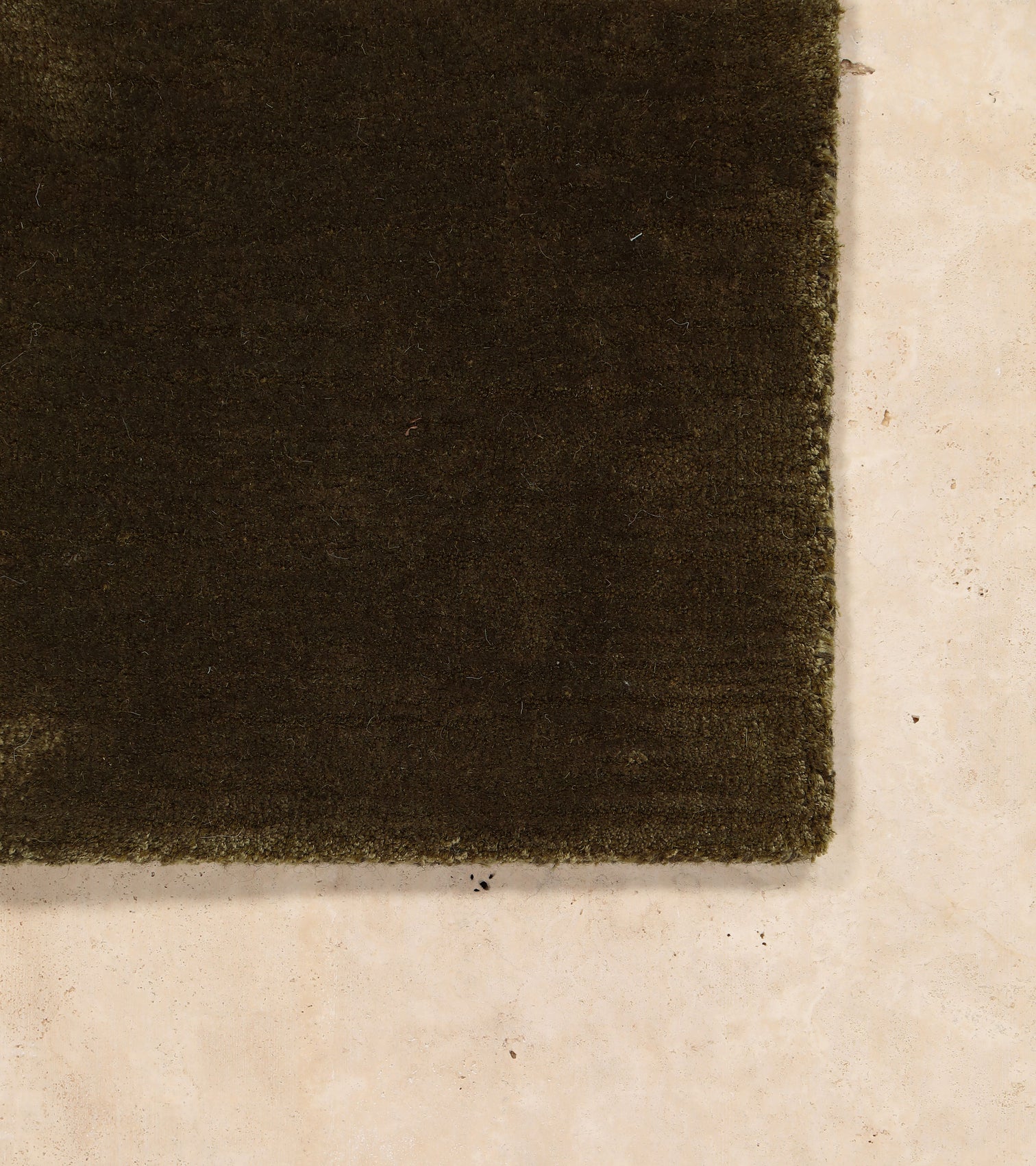 Bamboo Silk Blend
Made from a blend of the highest quality bamboo silk and wool- this luxurious rug elevates the space in which it sits, adding a lustrous, rich texture which changes depending on the light.
Bamboo Silk Blend